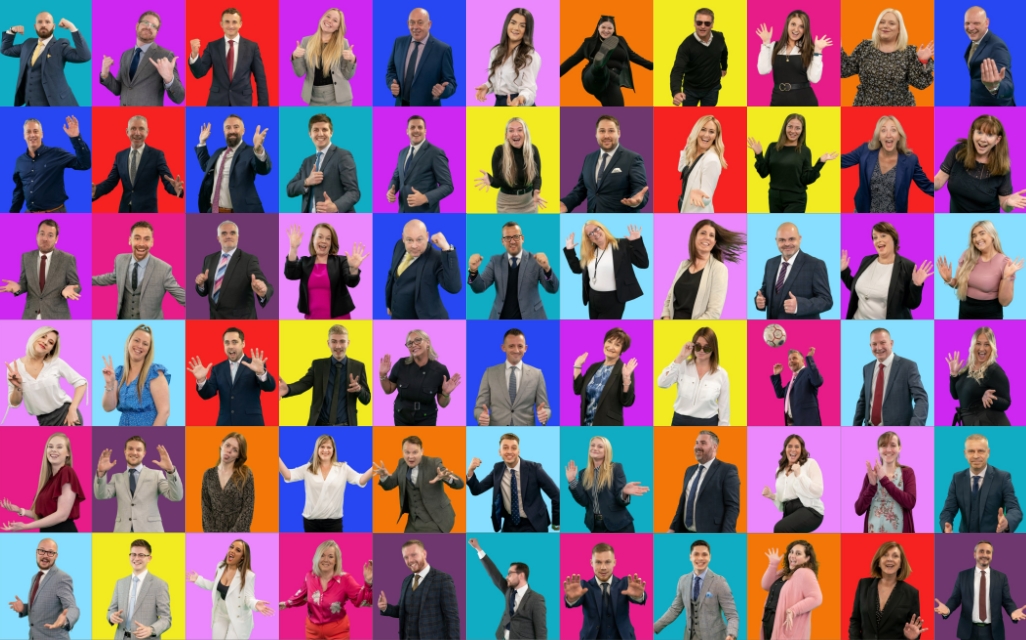 YOUR LOCAL COLOURFUL AGENT!
Our network across Surrey and Hampshire are focused on exceptional service meaning we are well placed to help with all your property related needs.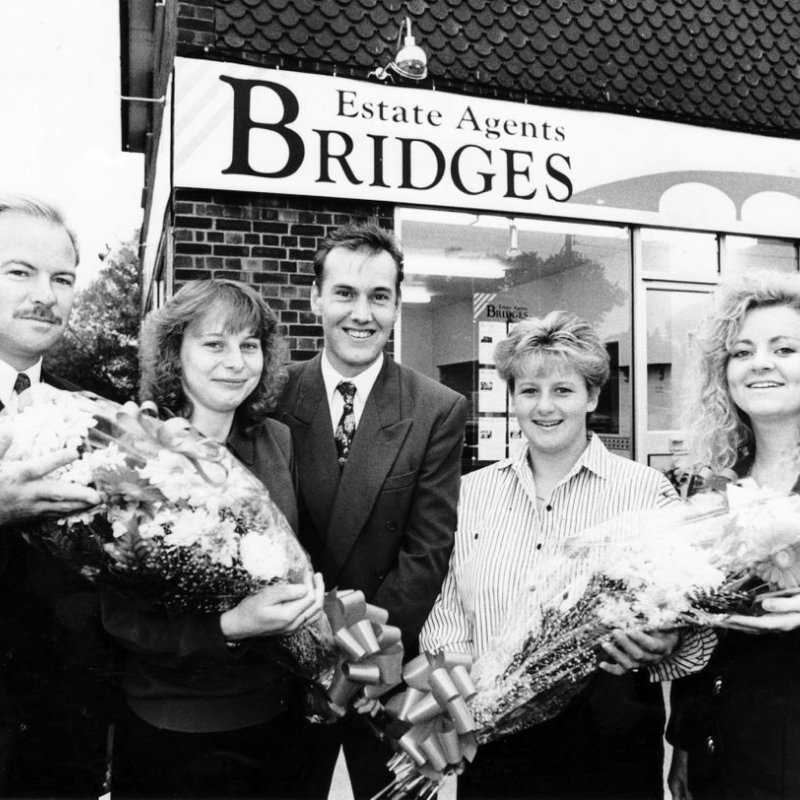 Supporting your every move since 1991
From the smallest property to the grandest home we focus on what's important to you.
Meet the Team
Our Team are the backbone of everything we do and we would not be the company we are today if it weren't for all of their excellent work.
Group Managing Director
Carlo Stocchetti (MNAEA MARLA)
Carlo Stocchetti (MNAEA, MARLA) joined Bridges in 1993. Bridges is his passion, and he is proud of the group's reputation for offering high service levels and its role in the local community. He continues to focus on opportunities for the group and its growth. Carlo is married with three children and lives in Fleet. Outside of work he enjoys the mountains and hiking as well as spending time with his family.
Three words to describe Carlo are : Capable, Competitive and Caring.
Managing Director - Sales
James Baldry (MNAEA)
James Baldry (MNAEA) is the Managing Director of Sales who is ultimately responsible for the overall performance of the group's sales. A man of many talents, he is also the creator of many of our much-anticipated marketing campaigns and can often be found frantically scribbling these away on a whiteboard.  Working in property since 1994, and with Bridges since 1997, James spends his time away from the office following his beloved Tottenham Hotspur around the country (and Europe when they're in it) whilst also enjoying time with friends and family in many of Fleet's watering holes.
Three words that describe James are: Dedicated, Dynamic and Productive.
Director
Daniel Pockett (MARLA)
Daniel Pockett (MARLA) is the Managing Director of Lettings, so he is responsible for our lettings and property management business as well as being actively involved in all other departments. With over 30 years in the industry, the majority of which has been spent with Bridges, Daniel enjoys nothing more than working with and developing teams that understand our company ethos and our customer's needs. As well as enjoying the challenges of his role, Daniel likes to spend as much time as possible with his family and this normally involves his passions of good food, great holidays, and plenty of time on the sea.
 
Three words that describe Daniel are: Passionate, Diligent, and Motivated.
Director
Mark Kirby (MNAEA)
Mark Kirby (MNAEA) is the Director of the Land and New Homes team based in Fleet. Mark has worked for Bridges for over 30 years and was the first employee to be taken on by the original founder back in 1992. Starting out as a Negotiator Mark went on to manage various offices before becoming a Director. Mark is hardworking, dedicated, and instrumental to the success and growth to the Land and New Homes team. Outside of work Mark is a keen sportsman and likes football, golf and running.
Three words that describe Mark are: Passionate, Focused and Influential.
Director
Dominic Barnes (MNAEA)
Dominic Barnes (MNAEA) is a Director at Bridges who manages and maintains our relationships with the partners to our business, in other words additional services like conveyancing, financial services and advertisers. Having started at the opening of our Farnborough office in 1993 he went on to run the highly successful Ash Vale office for over 20 years, taking pride in being known as 'Mr Ash Vale' and has a huge amount of experience in dealing with people and property. Outside of work he will be found outside as much as possible with his wife Emma, two daughters Alice and Orla and of course the two Sprockers, Tess and Lottie or, in his "third place ", cycling uphill with the other love of his life.
Three words that describe Dom are: Positive, Energetic and Loyal.
Ambassador
Tony Raffermati
When Tony opened Bridges in 1991, he could only dream that it would grow into the successful company it has become. His values of hard work and providing a first-class service have been adopted by all the staff you see on this page. He is grateful to all our clients for making Bridges the first-choice agent in the area.
Three words that describe Tony are: Passionate, Enthusiastic and Positive.
Group Operations Manager
Jo Hodgson
Jo Hodgson is the Group Operations Manager and is responsible for managing our HQ department and ensuring the smooth running of the operational functions for Bridges and Orchard by Bridges.  Jo has been with Bridges since 2004, she has worked in most of our front-line offices over the years, progressing her career and firmly establishing herself as our 'go to person'.  Her role is varied, challenging, and integral to the business and all of us can rely on her knowledge, expertise, and sage advice no matter what the query.  Always focused on the client first and foremost and always happy to help.  Like all our team, Jo is local, having grown up in Frimley and now living in Tongham, she enjoys time with family and friends when not busy at work.
 
Three words that describe Jo are: Tenacious, Committed and Fair.
Head of Sales
Martin Coombs
Martin Coombs is Head of Sales at Bridges, working tirelessly with the Directors and the branch teams to successfully deliver the Bridges ethos of exceptional results for our clients coupled with the very best in customer service. Having worked in the property industry for many years, he joined Bridges in 2021 wanting to be part of such a dynamic and focused business that also takes the time to involve itself closely with the local communities within which it works. Martin lives locally with his wife and daughters, and spends his free time running and cycling the woods and trails around the Fleet area.
Three words that describe Martin are: Positive, Passionate and Effective.
Community Matters
At Bridges we believe in supporting the community in which we live and work and are proud to be regularly giving back to some very worth while causes.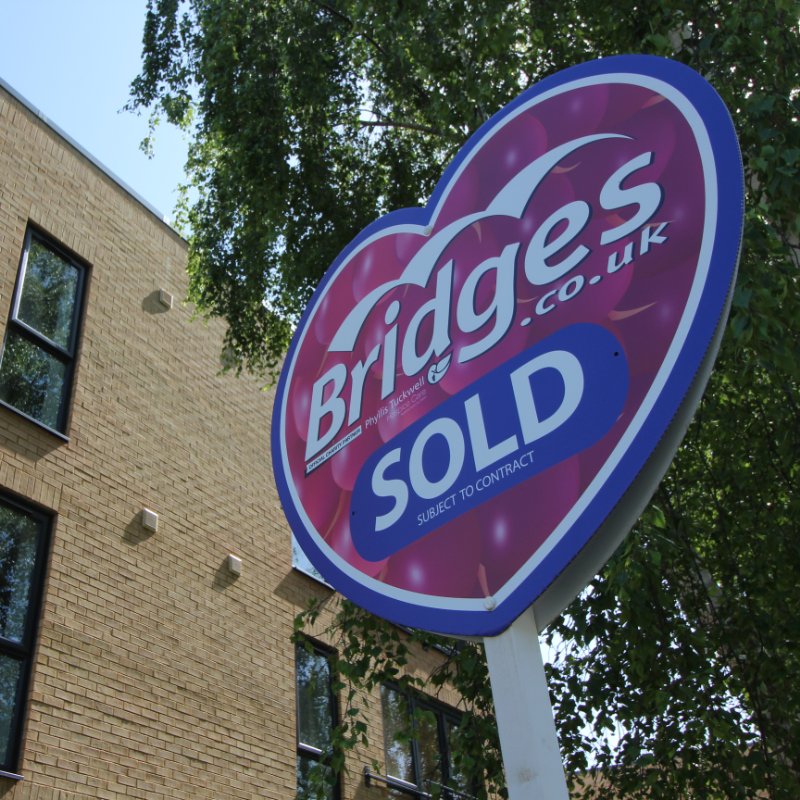 Offering our unrivalLed knowledge since 1991
Over the last 30 years our Directors and staff have grown "Team Bridges" into a network of 11 offices leading the way in Sales and Lettings in Hampshire and Surrey.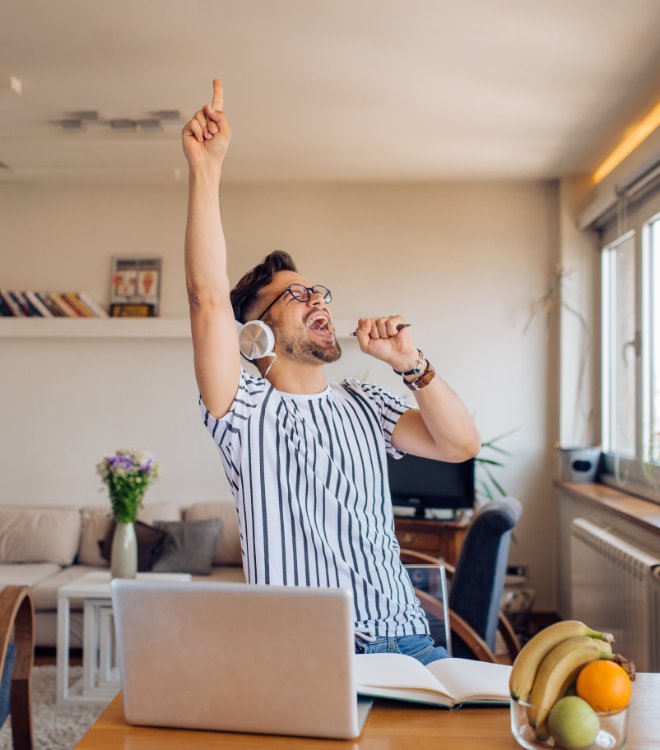 Professional, friendly and accommodating
Amy and Phil were fantastic, friendly and patient.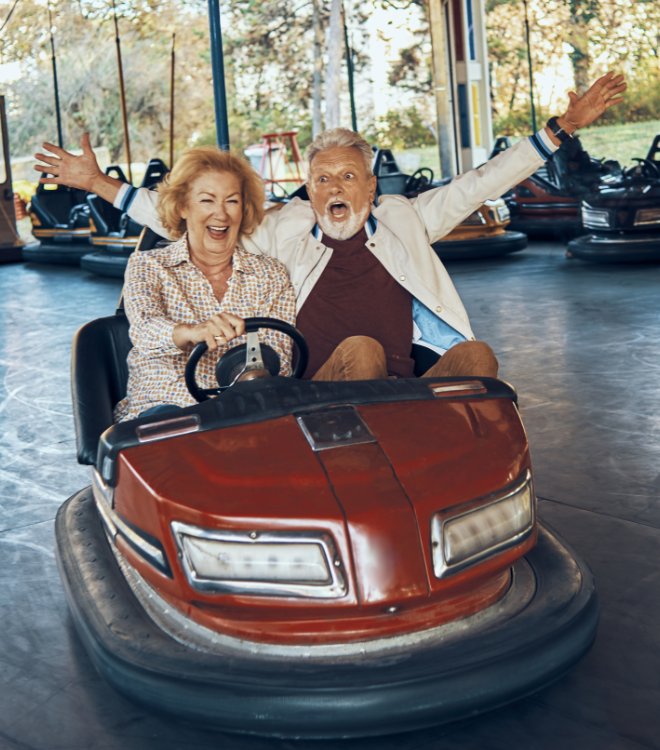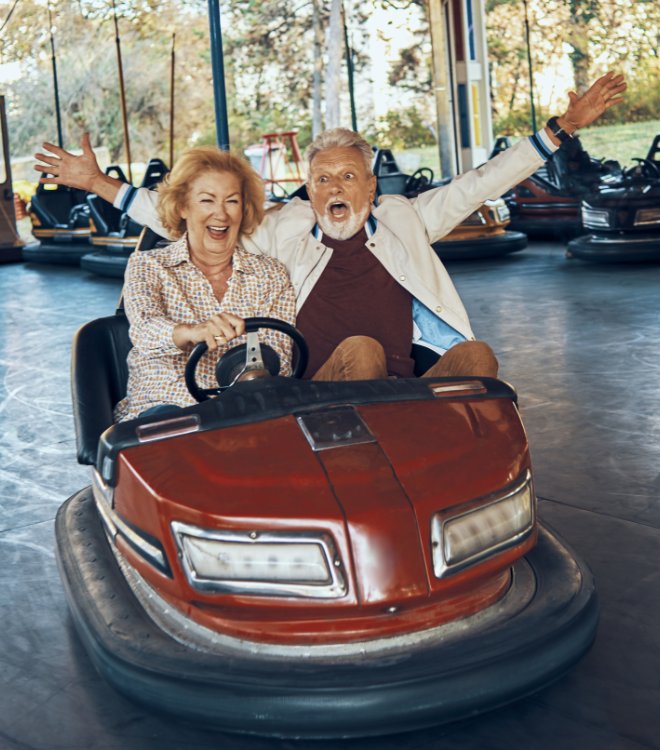 Once again, top marks achieved by Dominic and his team at the Ash Vale office. Dominic's grasp on the local property market is second to none and his advice is well grounded. Thanks guys and very well done!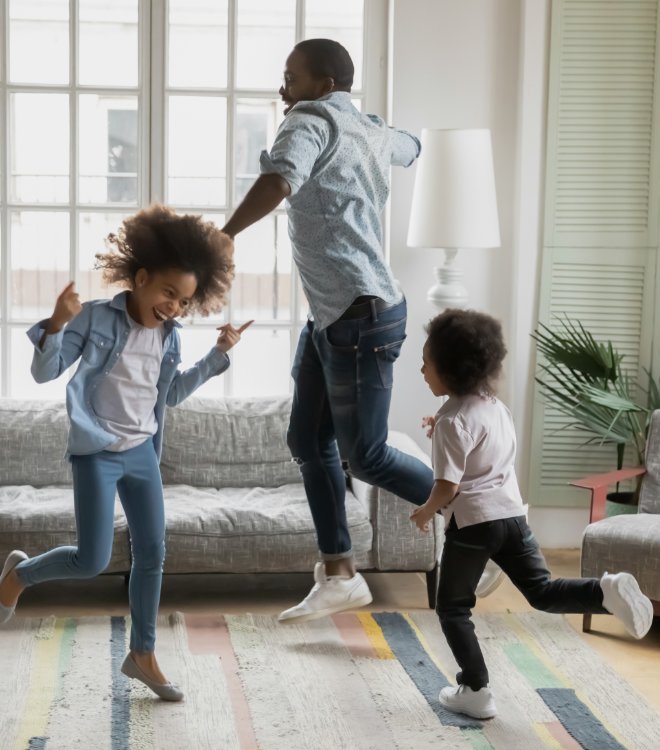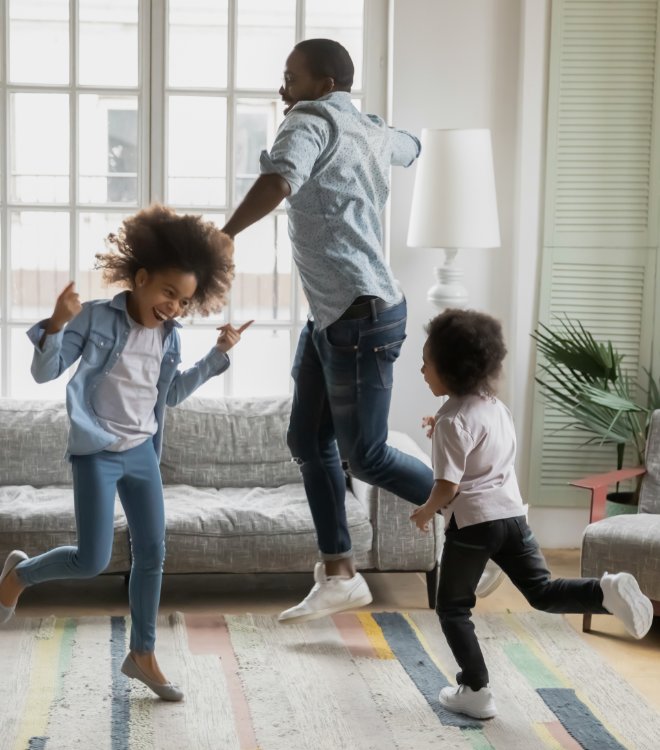 Top Class!
Pro-active and on always on the ball are the words that come to mind when I think of Bridges. James M and his team were there for me at every stage and if there were any hurdles to over come they were always a phone call away. Awesome service and will be using them again on my next house-move! Highly recommend!!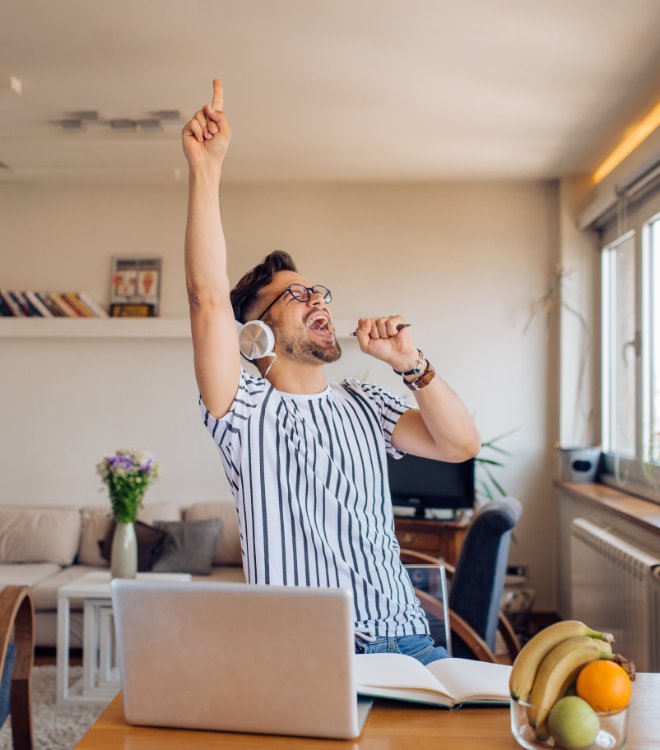 Brilliant
Bridges were amazing when we were selling our house. Daniel was brilliant. He communicated well and was able to give good and bad news. He gave me confidence as came across as very knowledgeable and knew his customers well. Thank you Bridges and In particular Daniel!