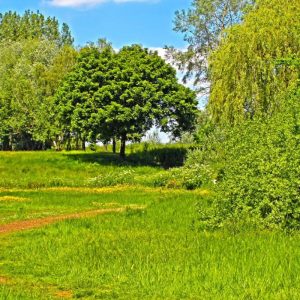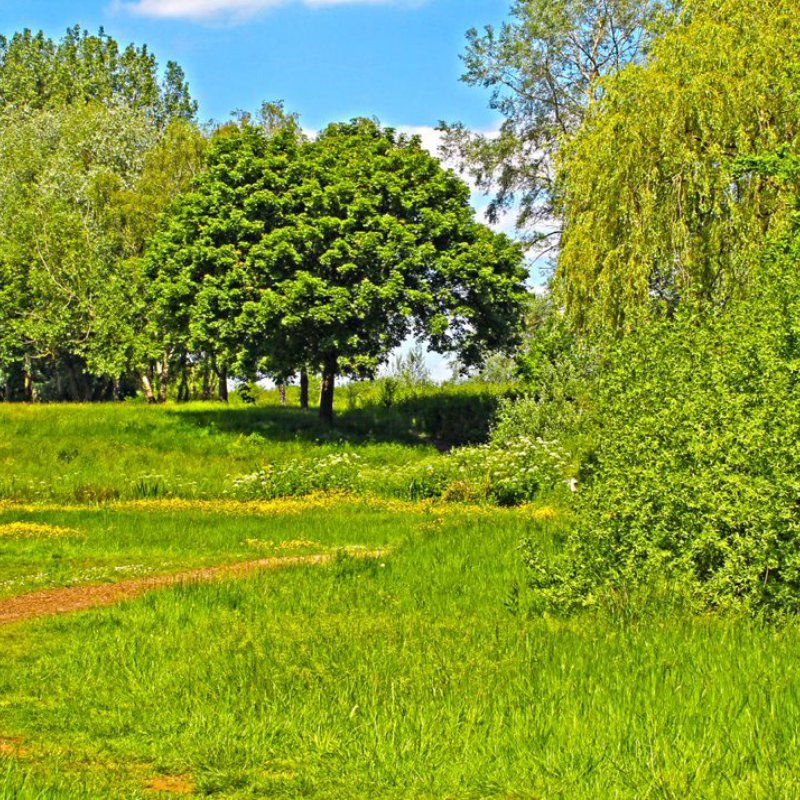 THINGS TO DO IN FARNBOROUGH
Farnborough's recent town centre rejuvenation has made the shopping area and restaurants more appealing to both families and commuters whilst also offering a Village feel in North Camp, boasting older shops and pubs. Farnborough is the host of a weekly market in the town square and offers a cinema and a variety of restaurants and pubs catering for different tastes such as Indian, Chinese and Spanish.
The air show is an important event in the international aerospace and defence industry calendar, being a week-long event with the first five days being solely dedicated to trade and the final two being open to the public.
Farnborough also provides some beautiful, picturesque locations such as Hawley Lake, St. Michael's Abbey and Southwood Golf Course.