Farnborough Letting Agents
Our experienced letting agents in Farnborough, Surrey, is located at the heart of Cove and open 6 days a week. Our friendly staff are always on hand to help with any enquiry. Contact us today.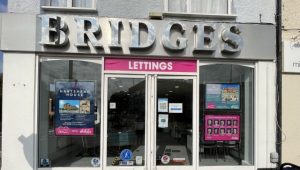 Opening hours
Monday to Thursday

8.45am - 6pm

Friday

8.45am - 5:30pm

Saturday

9am - 4pm

Sunday

Closed
0
Homes found in last 12 months
0M+
Calls in the last year
0.79%
Current rent arrears
0.5%
% of rental Price achieved in last 12 months
Our valuations are free, no obligation and are based on our extensive knowledge of the local market.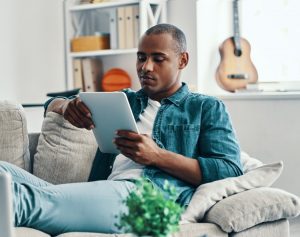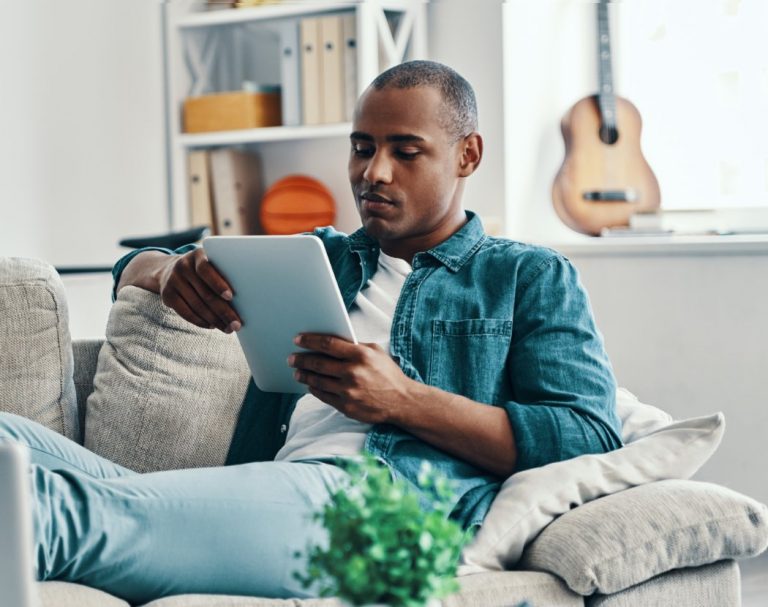 FREE GUIDE TO LETTING YOUR HOME
Everything you need to know about letting your home.
YOUR COMMITTED TEAM
From the smallest property to the grandest home we focus on what's important to you.
Senior Manager
Dean Curtis (MARLA)
Dean Curtis (MARLA) is Senior Manager for the Farnborough and Fleet teams. He is responsible for ensuring that each member of his team delivers the best possible customer service to all of our clients. Having worked in lettings since 2013 Dean has an extensive knowledge of the industry and achieved his professional ARLA qualification in 2015. Dean has lived locally his entire life across Farnborough, Frimley and Farnham and currently resides in Mytchett. When he has had the chance over the last few years, he has enjoyed travelling to all parts of the world with his wife, Laura, and enjoys running and playing for a local Sunday league football team.
Three words that describe Dean are: Passionate, Personable and Trustworthy.
Senior Client Manager
Callum Campbell
Callum Campbell is a Senior Client Manager for the Farnborough and Fleet offices. His main responsibility is to secure 5-star tenants for our landlords. Callum has proven to be a priceless asset to the Bridges team since his arrival, performing so well as a Lettings Assistant that he earnt a promotion to Lettings Negotiator within his first six weeks. Aside from letting everything in sight, Callum is a lover of the Pride of London, Chelsea FC, as well as spending time in the gym, which he will most certainly let you know about.
Three words to describe Callum are: Conscientious, Motivated and Relentless.
Client Manager
Eleanor Glynn
Ellie Glynn is based in our Farnborough office as a Client Manager and has experience in a variety of areas within lettings. However, now it is her time to shine as part of the Bridges family. Throughout her career Ellie has been known for going the extra mile in every way she can to provide A* service no matter what the situation is, she is a very keen learner and prides herself on continuing to educate herself about the industry and is always looking for ways to improve, to ensure she always stands out with her clients. A side note, you may struggle to understand her accent but do not worry as she's a keen talker and happy to repeat herself plenty of times!
 Three words that describe Ellie are: Caring, Hardworking, and Personable.
Lettings Assistant
Urgen Lama
Urgen Lama joined Bridges in February 2023 as a Move Coordinator, prior to this he worked in various roles as a Retail Manager and Hotel Guest Relationship Manager. As part of the Move Coordination team Urgen has gained experience of the moving in and tenant checkout processes, valuable knowledge that stands him in good stead as a Lettings Assistant to the team in Farnborough.  Urgen loves new challenges and is always ready to help his colleagues to achieve and deliver exceptional results for the business. Outside of work Urgen spends time with his friends, enjoys motorcycle rides, nice food, a social drink and a dance!
Three words that describe Urgen are: Hardworking, Honest and Loyal.
Lettings Negotiator
Mollie Oakley
Mollie Oakley is a Lettings Negotiator, having previously worked in the property industry she has gained a vast knowledge of the local area and rental market. Working at Bridges allows her to continue sharing her passion for matching people to their perfect property whilst delivering an unrivaled level of customer service. Outside of work Mollie enjoys her time with her family and friends.
Three words that describe Mollie are: Determined, Passionate and Loyal.
Group Managing Director
Daniel Pockett (MARLA)
Daniel Pockett (MARLA) is Group Managing Director and is primarily responsible for our lettings and property management business as well as being actively involved in all other departments. With over 30 years in the industry, the majority of which has been spent with Bridges, Daniel enjoys nothing more than working with and developing teams that understand our company ethos and our customer's needs. As well as enjoying the challenges of his role, Daniel likes to spend as much time as possible with his family and this normally involves his passions of good food, great holidays and plenty of time on the sea.
Three words that describe Daniel are: Passionate, Diligent and Motivated.
Senior Office Coordinator
Beth Finney
Beth Finney is a Senior Office Coordinator responsible for the smooth running of the Farnborough sales team's admin along with admin for the letting's offices. Beth strives to be diligent and dynamic throughout her working day at Bridges whilst also delivering the best customer service. Beth started her journey at Bridges in the beginning of 2020 and has spent time in both the HUB and as part of the admin team. Beth grew up locally and enjoys spending time with her friends and family whilst making the most of all the local restaurants.
Three words that describe Beth are: Diligent, Motivated and Enthusiastic.
Senior Property Manager
Amy Stanborough (MARLA)
Amy Stanborough (MARLA) is a Senior Property Manager based in our Aldershot office and is responsible for looking after our tenants and landlords throughout their tenancies to the highest standard. Amy is responsible for communicating with tenants and landlords from the beginning of a tenancy when a tenant moves in and right through to the end and dealing with any issues that may arise during the tenancy. Amy thrives in fast paced environments and has a passion for problem solving. In her free time Amy enjoys spending time with her family and taking scenic walks.
Three words that describe Amy are: Motivated, Enthusiastic and Ambitious.
Property Manager
Michelle Roberts
Michelle Roberts is a Property Manager based in our Aldershot office. Although Michelle's professional background is in IT, she made the move into Property Management in 2021 and has thrived ever since. She enjoys problem solving and providing the best customer experience possible for her Landlords and Tenants. Outside of work Michelle spends her time roller skating and exploring the countryside in a camper van.
Three words that describe Michelle are: Energetic, Caring and Active.
Senior Move Coordinator
Hannah Kirby (MARLA)
Hannah Kirby (MARLA) is a Senior Move Coordinator for Farnborough, Fleet and Hook and is responsible for dealing with the move in and move out process. Hannah's responsibilities include referencing our tenants, ensuring our properties are fully compliant ready for tenants to move into and dealing with end of tenancies. Hannah has worked in the property industry since 2017 and started with Bridges in April 2021 and lives locally having grown up in Fleet. She enjoys her free time with friends and family.
Three words the describe Hannah are: Dedicated, Committed and Positive.
Carlo Stocchetti (MNAEA MARLA)
Carlo Stocchetti (MNAEA, MARLA) joined Bridges in 1993. Bridges is his passion, and he is proud of the group's reputation for offering high service levels and its role in the local community. He continues to focus on opportunities for the group and its growth. Carlo is married with three children and lives in Fleet. Outside of work he enjoys the mountains and hiking as well as spending time with his family.
Three words to describe Carlo are: Capable, Competitive and Caring.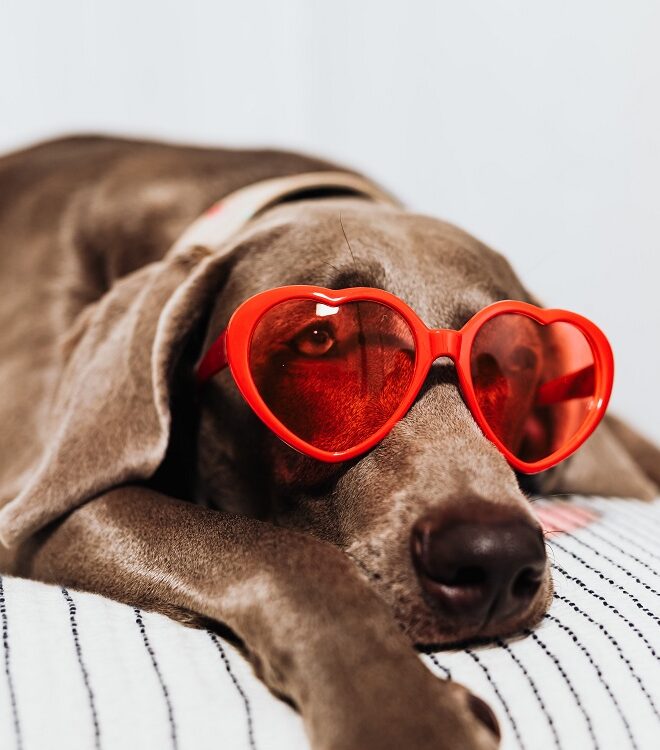 Well I have been very impressed with this Letting Agency. The communication from Dean Curtis has been first class as it has also been from Hannah Kirby. Other staff members that may have been involved more briefly have also been very helpful. This would include Callum whom I understand has shown some prospective tenants around my property.
Andrew Dickson, happy landlord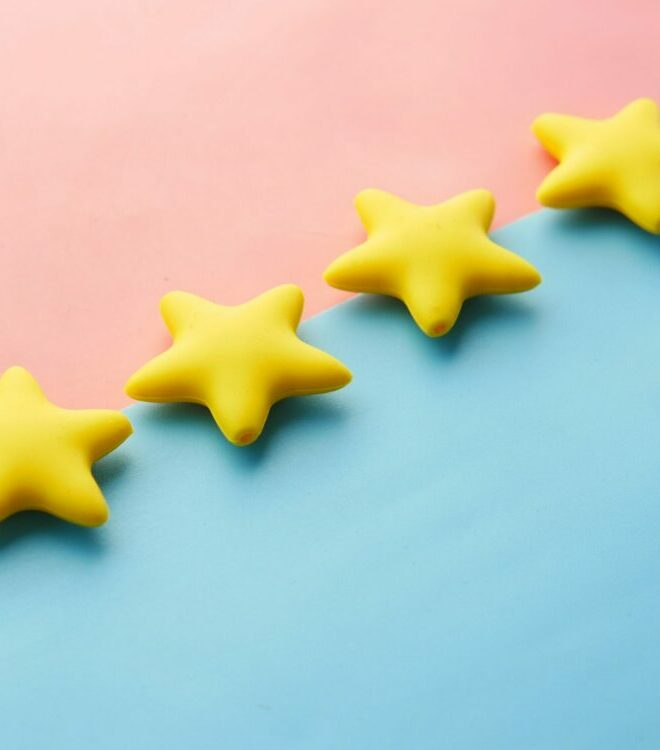 Callum has been spot on from the very 1st phone call to the office. He has listened to our needs and requirements and has been attentive, informative and in general very helpful and pleasant. We only viewed 2 properties and found the experience stress free. Thanks for your help Callum.
David Lawrence, happy tenant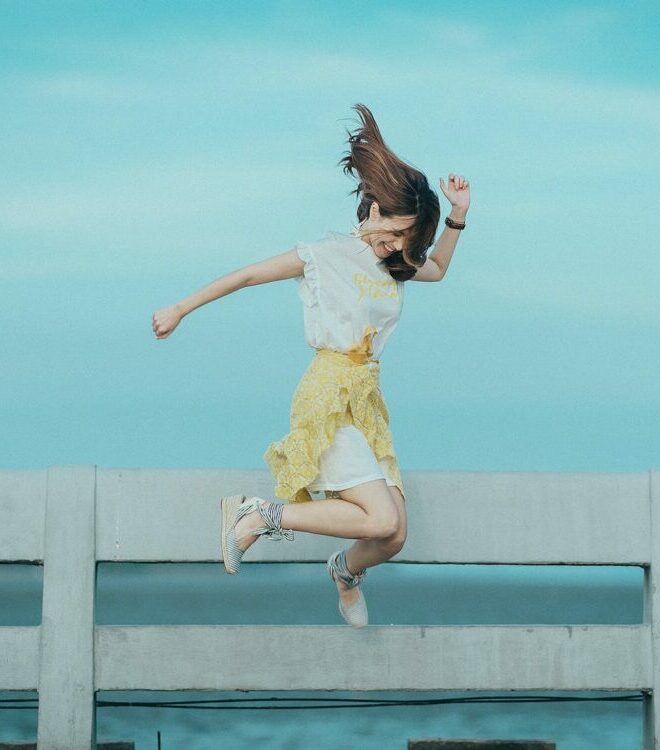 Efficient and thorough, absolutely pleasant and professional. Communication was 101%. Leah and Hannah (Farnborough lettings), you are both amazing and made our letting process so easy, even with the glitches in various systems! Would absolutely recommend Bridges to anyone looking for an easy and stress free letting process.
Joanne Collum, happy tenant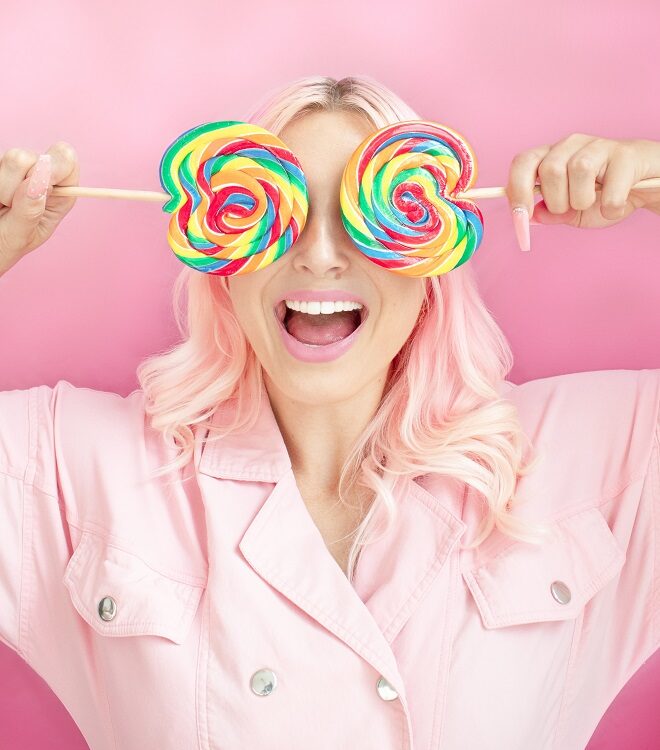 I had a really great experience with Bridges, Dean was extremely helpful in guiding me through the process and finding a tenant quickly. I would recommend to any Landlords looking to rent out a property.
Madeleine Alston, happy landlord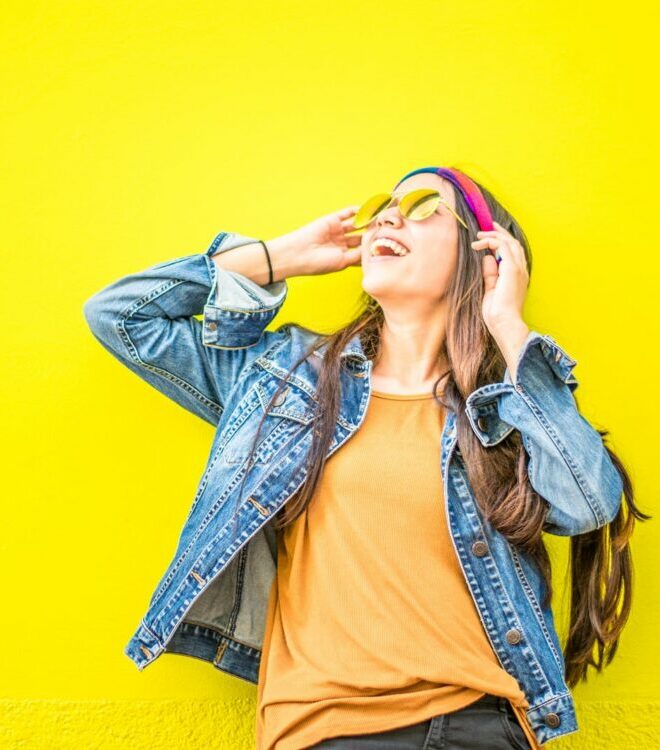 We've recently been looking for a property to rent and Callum Campbell has been helping us. He has been great in keeping us informed of new properties, really understands exactly what we are looking for and is very knowledgeable. Callum was the best agent we dealt with out of multiple agents and we really appreciate all of his help.
Sam Burrows, happy tenant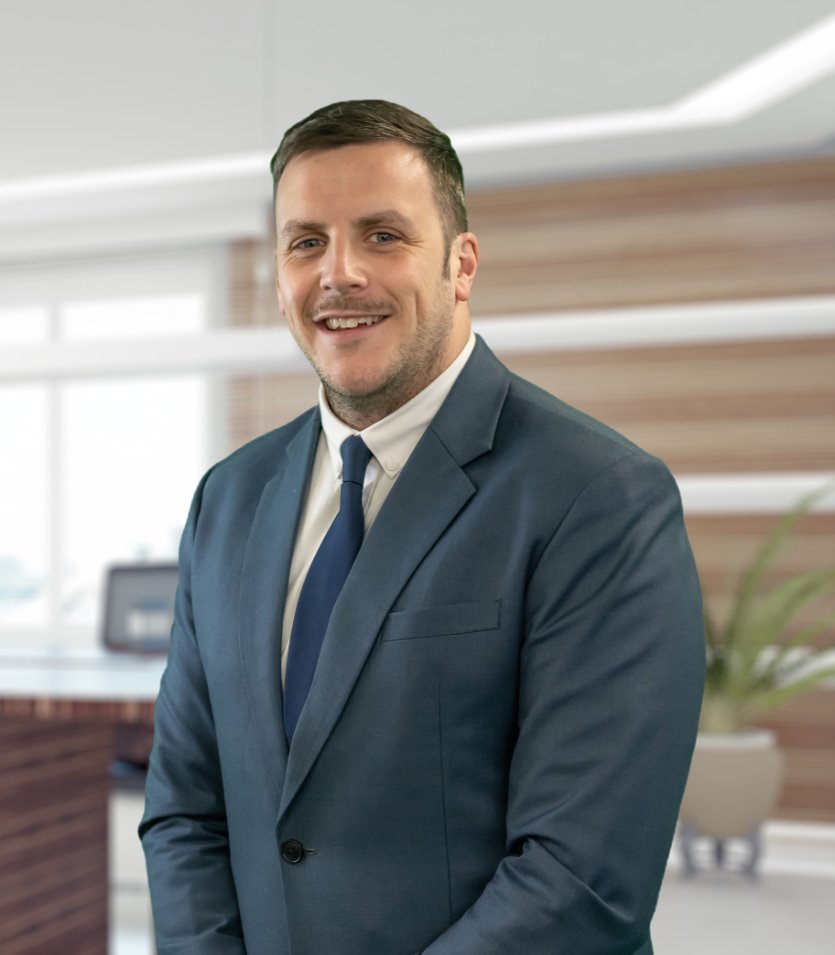 Dean Curtis – Manager
"I have been working in the property industry for over 7 years and achieved by ARLA qualification over 5 years ago. I really enjoy working in an industry where no 2 days are the same and I am able to have direct interactions with my clients. I will always take great pride in my work and ensure that the teams I work with strive to consistently provide exceptional customer service."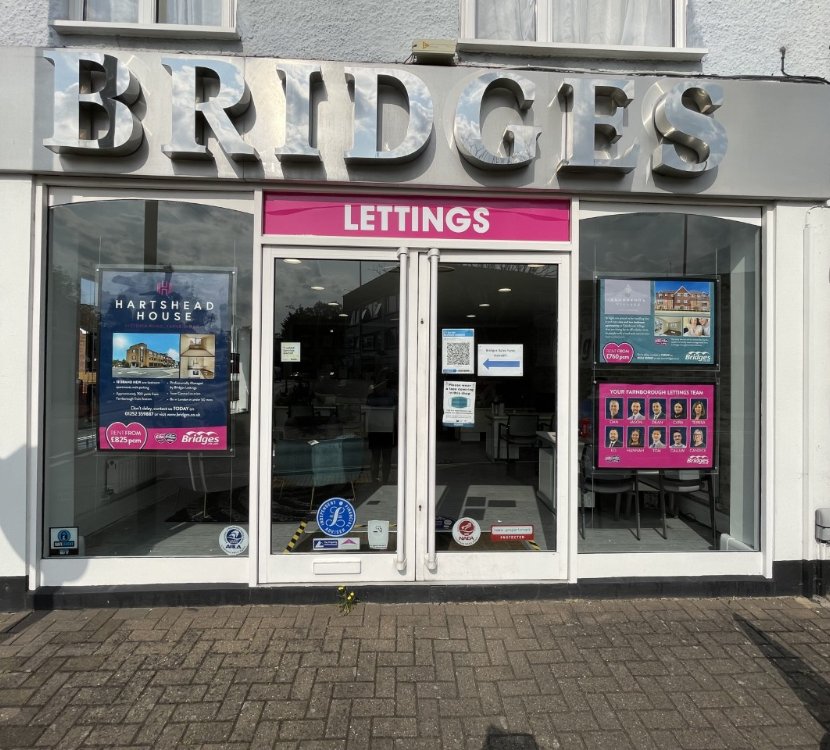 The Bridges Farnborough Lettings team
We listen to your needs and requirements, jumping into action to use our experience of the local property market to provide you with the best possible advice. No matter what stage of your move and whether you are looking to rent or let we would be happy to hear from you and discuss all of your property needs.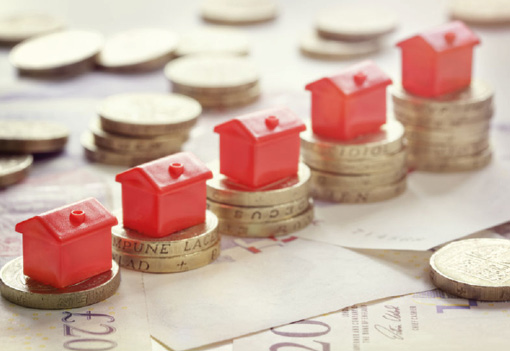 Letting agents in Farnborough
Following our successful opening of Bridges Ash Vale, our first estate agency office back in 1991, Farnborough followed shortly after in 1993 when we opened on what is aptly called Bridge Road. Situated on the corner of the Cove one way system , and now exclusively dedicated to offering lettings services our showroom cannot be missed and we often comment that we are the final estate agent for 5 miles as you leave the Cove Road. With a passion for employing local people we pride ourselves on unrivalled local knowledge and on delivering a first class service. Bridges Farnborough have helped hundreds of residents throughout the town to let and rent all types of property across the Farnborough area.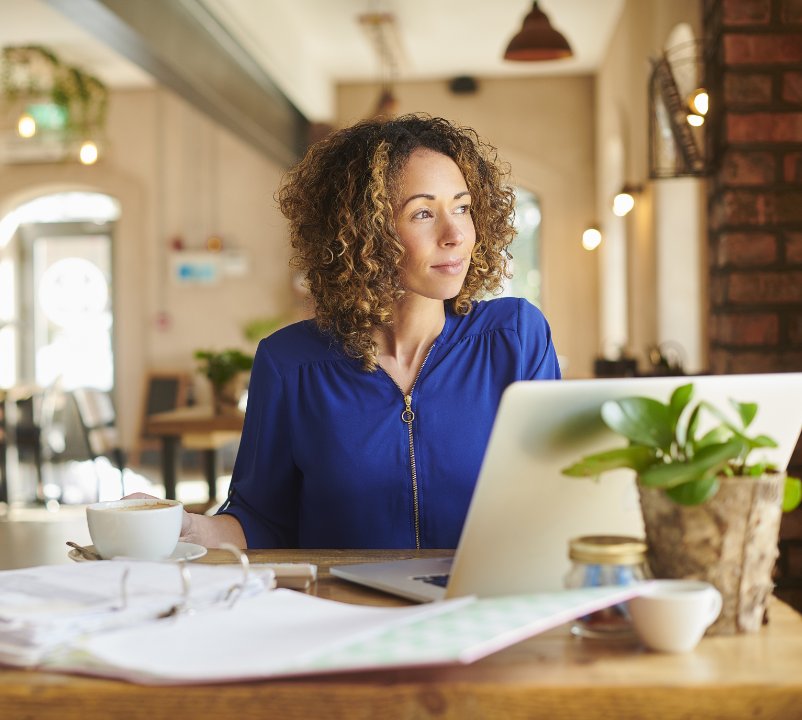 A winning team of residential lettings professionals
Each member of our residential lettings team is a highly trained specialist in their own particular discipline meaning you will always have the right person working for you throughout your dealings with us. Our aim is, and has always been, to offer a courteous and efficient service to our Landlords and Tenants, no matter what the circumstances are! We offer three core rental and lettings service levels from our comprehensive Fully Managed Rental Service to our Tenant Find Only Rental Service meaning our Landlord clients can choose their level of involvement in their property let. We also offer free rental valuations for your house or property so that you get an accurate understanding of the potential rental value of your home.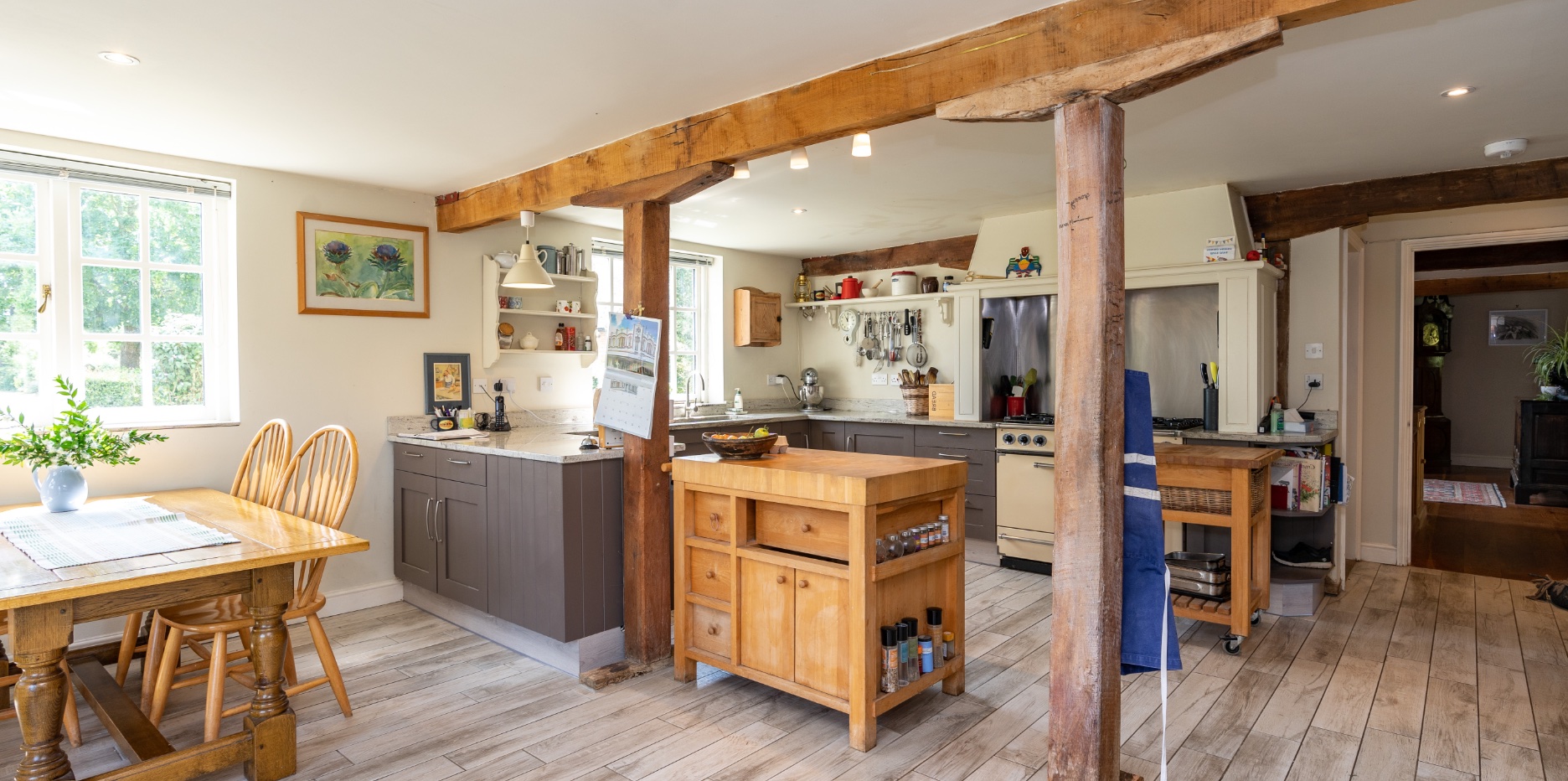 2000 properties
Bridges Residential Lettings launched in 2007 and our rental portfolio has now grown close to two thousand rental properties in the areas surrounding Aldershot, Ash Vale, Farnham, Fleet, Farnborough, Frimley, Camberley, Hook and Basingstoke. From the very beginning it was important to us that the business delivered the high standards of professional service that our Residential Sales Department had been delivering to local people since 1991. With a huge range of local rental properties available across Hampshire and Surrey, and hands-on experience of successfully managing rental properties across Aldershot, Ash Vale, Farnham, Fleet, Farnborough, Frimley, Camberley, Hook and Basingstoke we offer a complete and trusted solution to landlords and tenants alike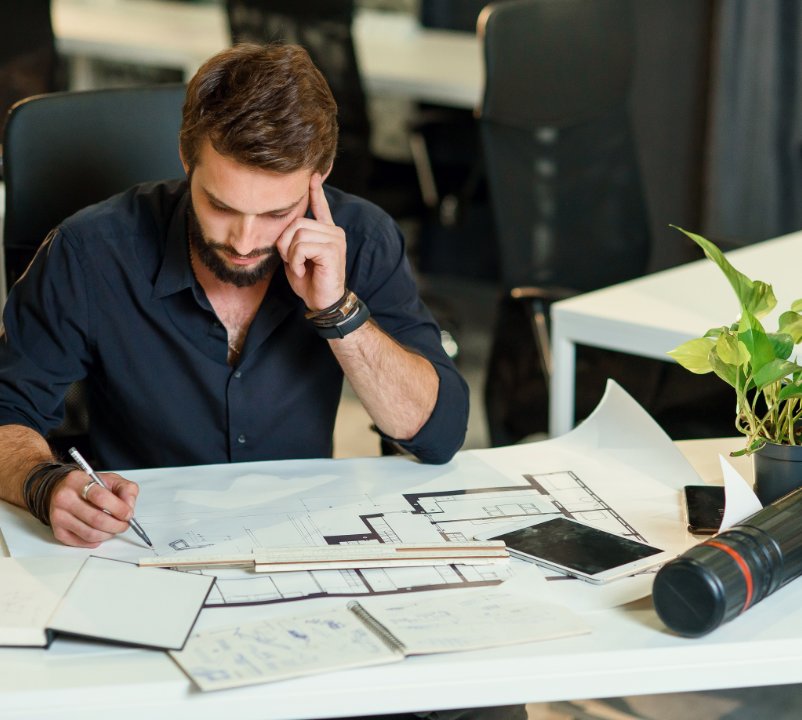 Licensed for peace of mind
Bridges Lettings are fully licensed letting agents and are members of The Property Ombudsman (TPO), Association of Residential Letting Agents (ARLA), Tenancy Deposit Scheme (TDS) and we are Safeagent Fully Endorsed (SAFE). These memberships provide our landlords and tenants with an assurance that they will receive the highest service levels as well as protection that they would not get from an unlicensed agent.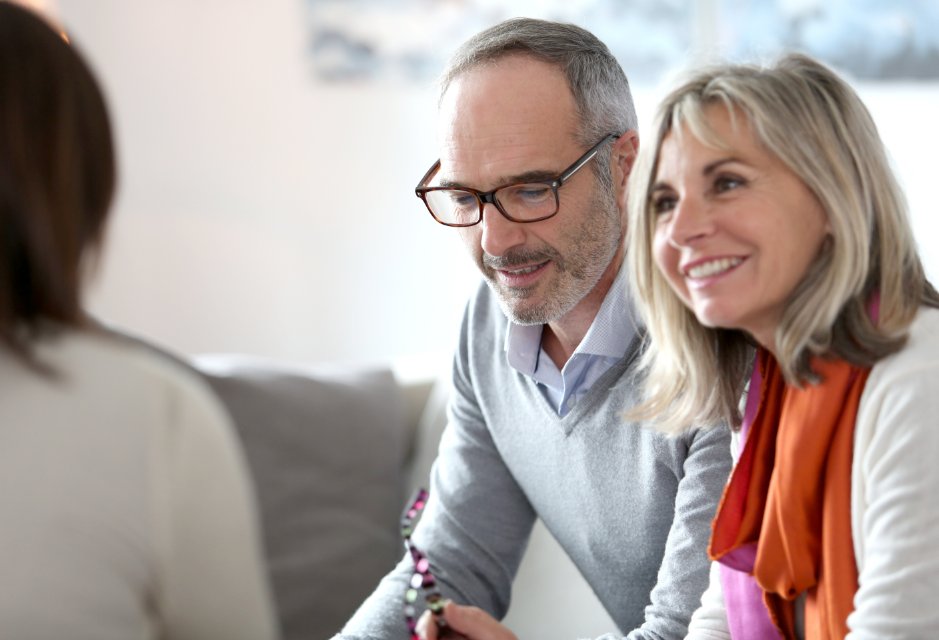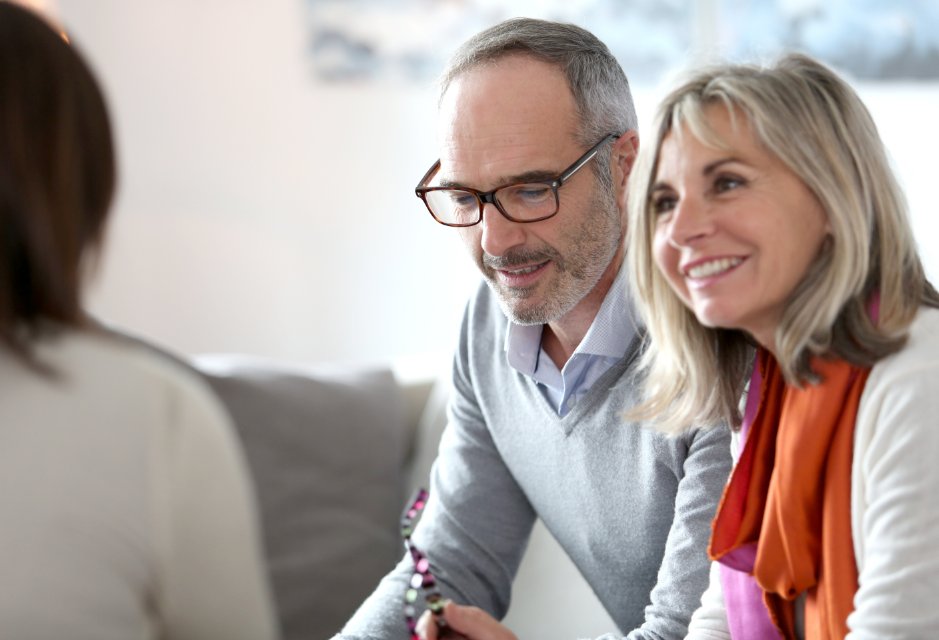 All your letting property needs
At Bridges, we offer a bespoke investment service to guide you through the process of becoming a buy to let investor. We have already compiled our dream team, so you don't have to. We have estate agents, financial advisors, solicitors, accountants, property managers, electricians, cleaners, painters, inventory clerks, roofers and plumbers, all of whom are tried and tested and are available to you through our varying service levels. We have packaged our service to make becoming a landlord easy to understand and accessible. We'll give you the confidence you need to start investing in property.