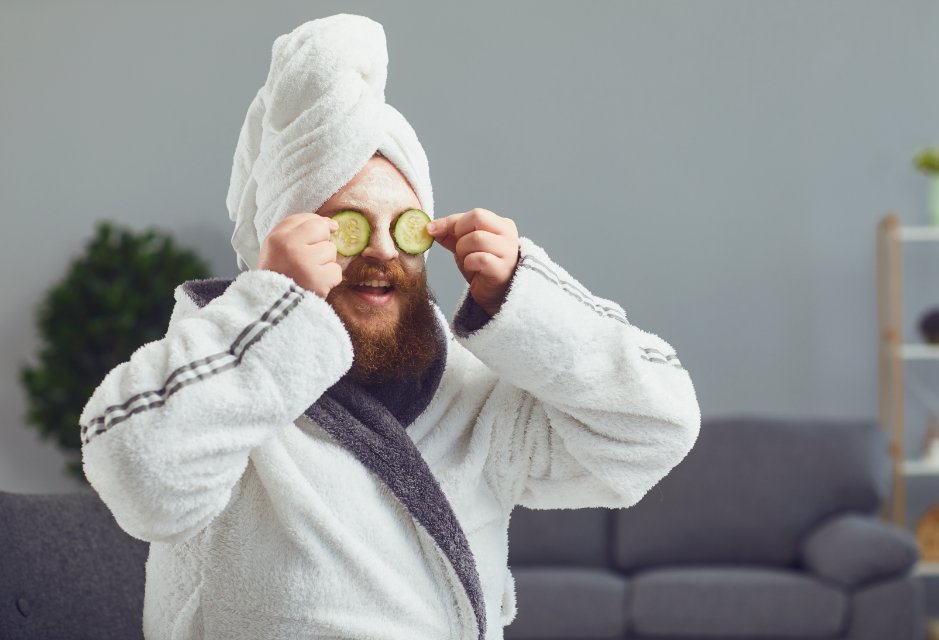 Smooth Selling
Selling with us means you can relax. You're working with estate agents who are at the top of their game and here to make sure your property sells and help you move on time.
0
Households moved in last 12 months
0%
% of asking price achieved in last 12 months
0M+
Telephone enquiries in last 12 months
0.4
Average weeks to move in last 12 months
Why choose us?
If you are looking for an agent that is proactive, enthusiastic, knowledgeable, innovative, experienced and empathetic, then look no further.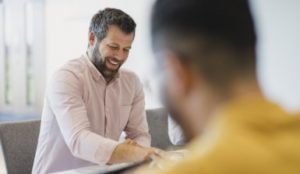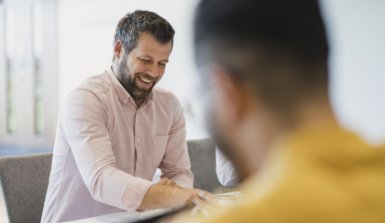 Step 1
The Valuation
Our agent will visit your property and discuss a strategy to secure the best possible buyer at the best possible price, based on our expert knowledge of local property trends and your needs.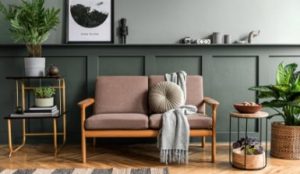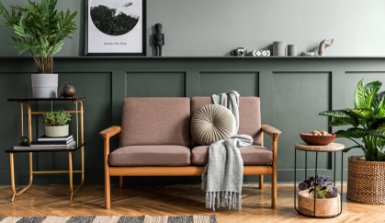 Step 2
Preparing and Marketing your home
We offer a selection of marketing packages including options for Full High-Res Immersive 3D Tour, RICS approved Floorplan and Professional Photography. We will introduce suitable buyers to your home and work with you on a tailor made marketing strategy.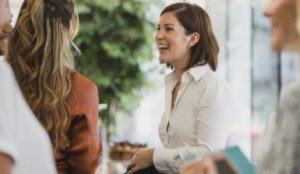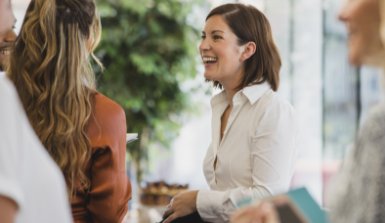 Step 3
Offers and agreeing a sale
When putting offers forward to you we will always take the time to discuss the buyers position and ability to proceed having checked thoroughly the proposition from each potential buyer.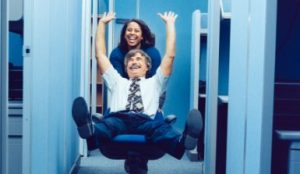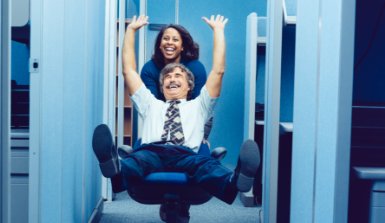 Step 6
Completion
On completion day when all the legal works are done we will be on hand to organise key handover.
DRAG
Most recently sold
Lets get started! Our valuations are based on our extensive knowledge of the whole of the market.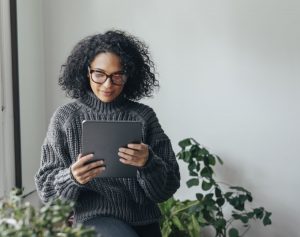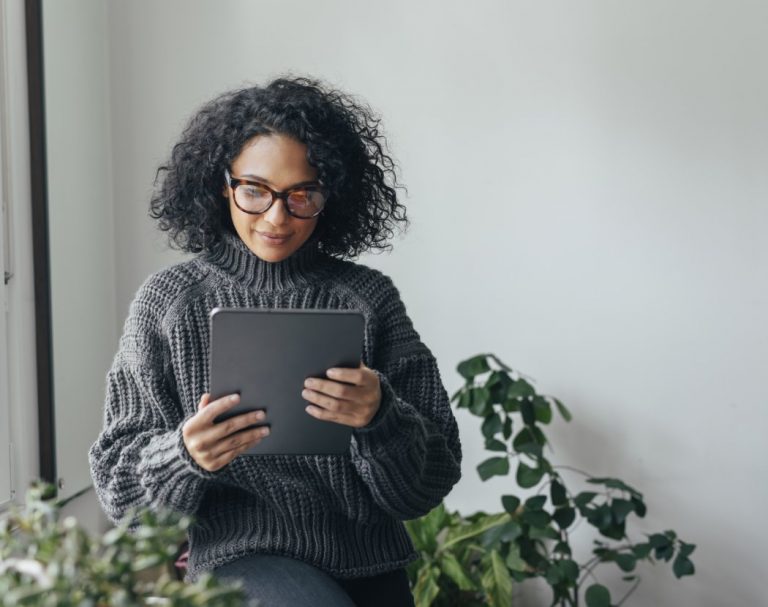 FREE GUIDE TO SELLING YOUR HOME
Everything you need to know about selling your home.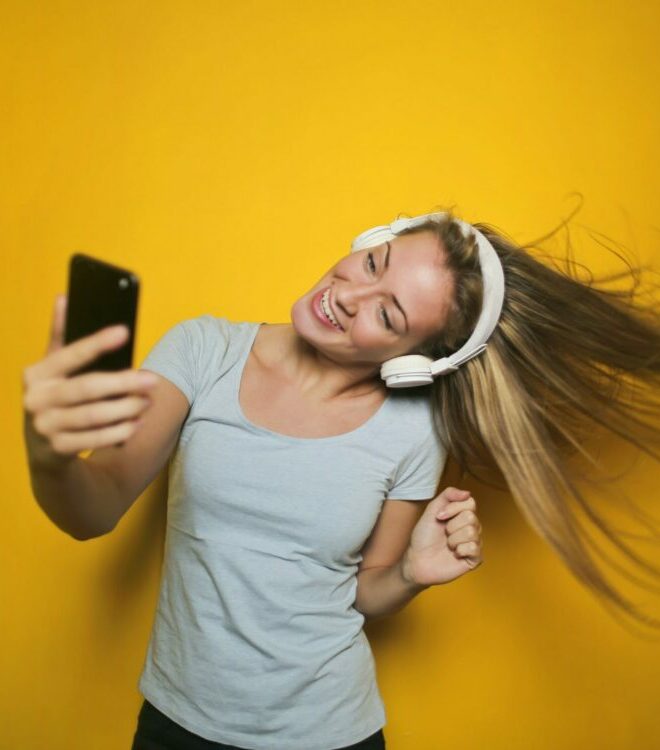 the team at Bridges Aldershot is brilliant. They have helped me massively in my journey to sell my house and purchase a new one. Laura is always quick to respond whether it be a call or an email, and always gave me the best advice, not only from a professional experience but also just as one mum to another. Highly recommend Bridges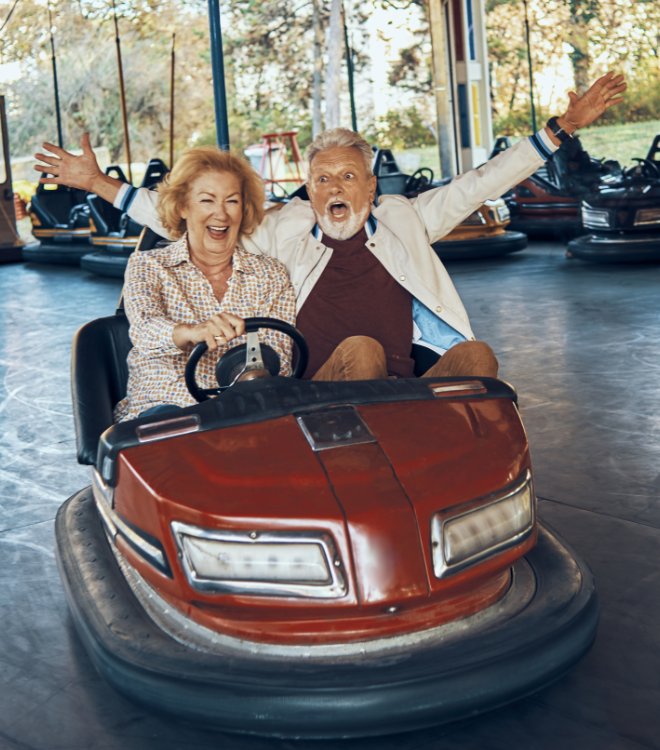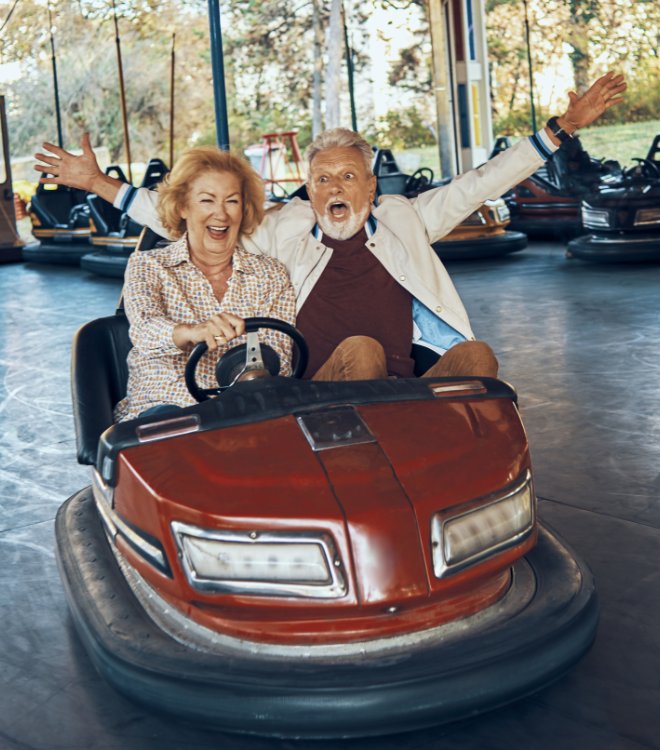 Very good service level when selling my 2 bed flat in Aldershot. Phil from Bridges, Aldershot stayed on the case and kept the transaction on-track. Will use their services again. Not all estate agents are equal.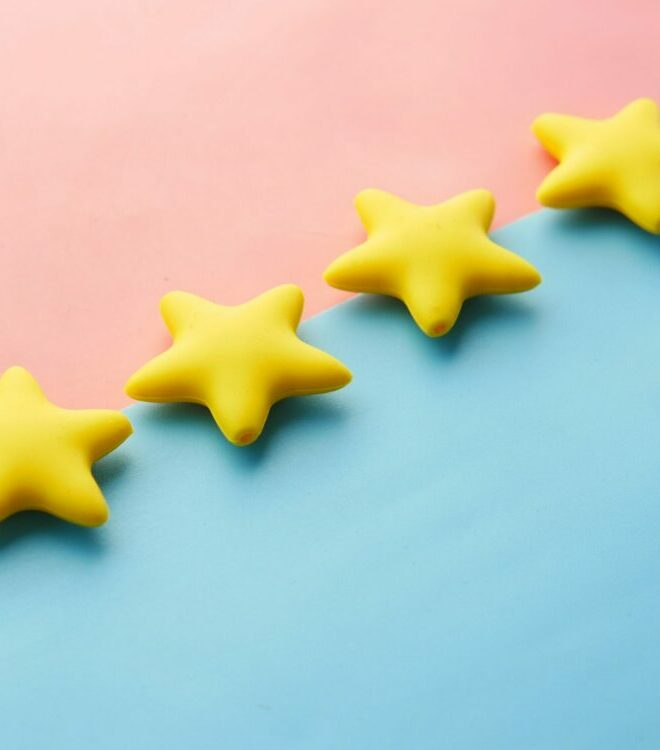 As a seller I can highly recommend Bridges Aldershot, having recently sold a property with them. From start to finish, the communication has been exceptional and I will definitely deal with them again.
James Currie, happy seller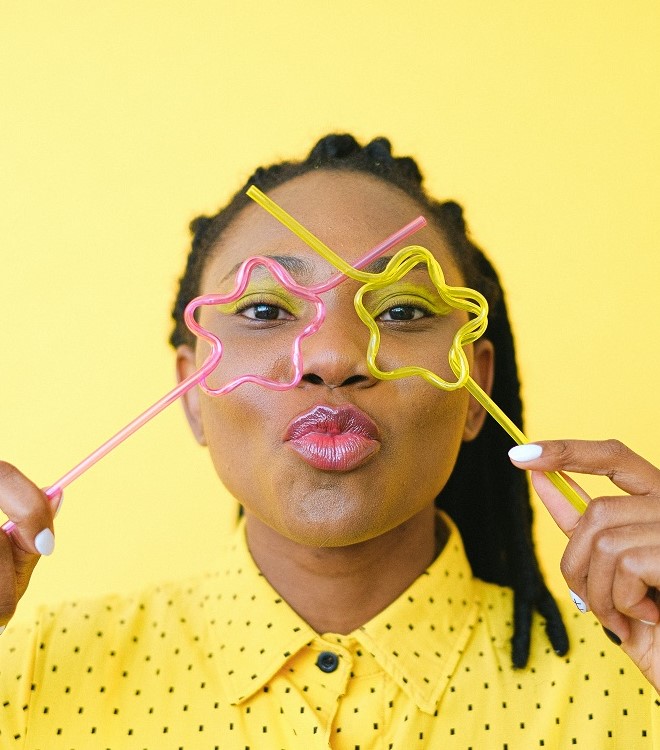 We've just used Bridges to sell our house with excellent results. Very committed,  professional and friendly. I will definitely be using Bridges again in the future.
Caroline Keogh, happy seller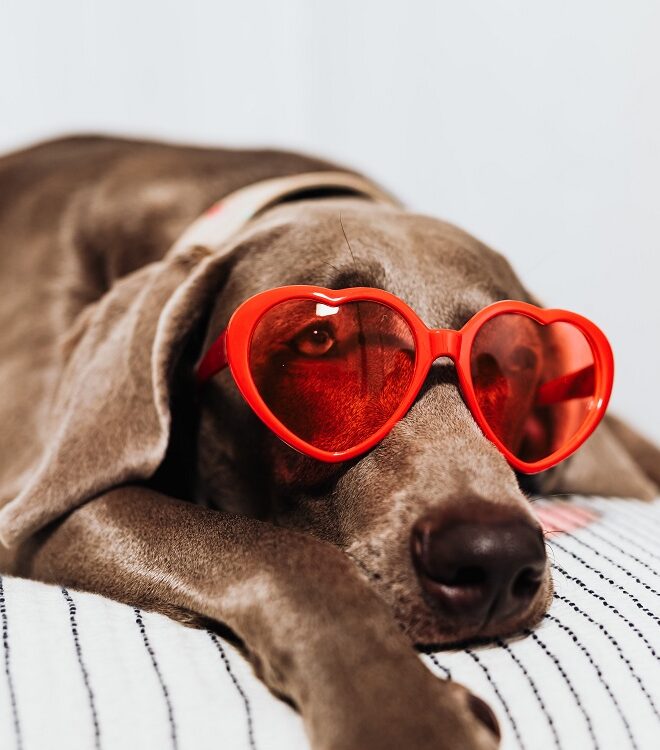 Excellent service. Very responsive to all of my questions, organising several different visits, and supporting me right through to final exchange. Thoroughly recommended
Chris Lawrence, happy seller