Basingstoke Estate Agents
Our experienced estate agents and letting agents in Basingstoke, Hampshire, is located at the heart of the town centre and open 7 days a week. Our friendly staff are always on hand to help with any enquiry. Contact us today.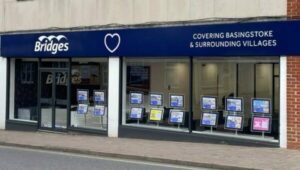 Get in Touch
Sales
Lettings
Opening hours
Monday to Thursday

8.30am - 6pm

Friday

8.30am - 5:30pm

Saturday

8:30am -4pm

Sunday

10am - 4pm By Telephone and Email only
Customer Service:
Monday to Thursday

8am - 7pm

Friday

8am - 6:30pm

Saturday

8:45am - 5pm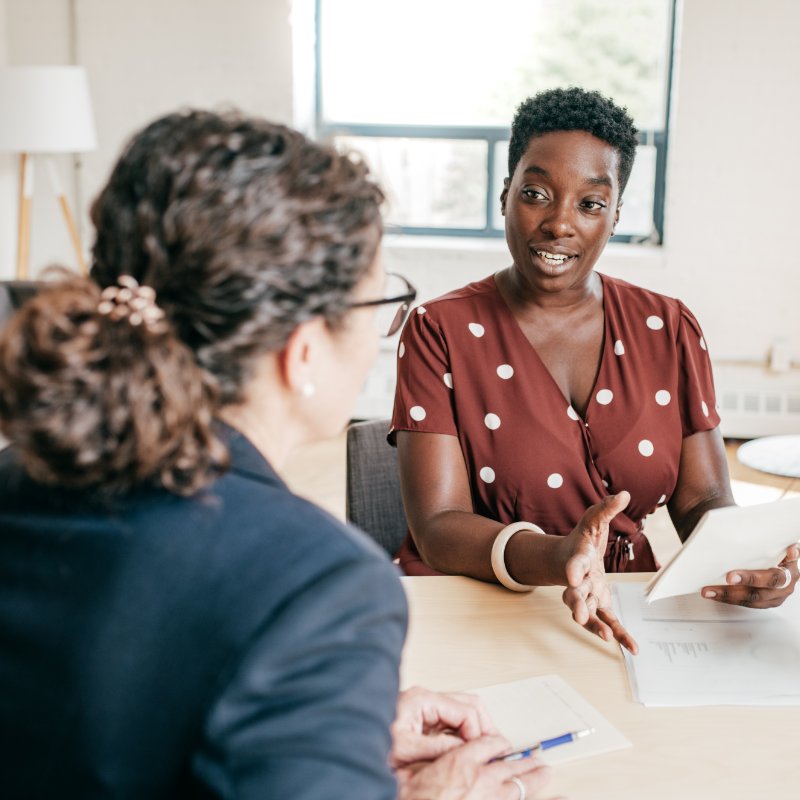 SELLING OR RENTING YOUR HOUSE IN BASINGSTOKE AND SURROUNDING VILLAGES?
If you are in RG21 3, RG21 4, RG21 5, RG21 6, RG21 7, RG21 8, RG22 4, RG22 5, RG22 6, RG23 7 or RG23 8 and are thinking of moving or letting a property please contact our experienced Basingstoke team.
Sales
We are achieving an average of an amazing 99.18% of the asking price as a sale price. Since opening our office that serves RG postcodes the average time to achieving an offer on our properties is just 20 days. We have dealt with over 14,000 enquiries since our doors opened.
For your free valuation and to discuss this amazing offer please call 01256 880001 or email valuations@bridges.co.uk.
Lettings
We have achieved 100% of the asking prices to let. Since opening our office that serves RG postcodes the average time to achieving an offer on our properties is just 48 hours! We have dealt with over 3,000 lettings enquiries opening our doors.
For your free valuation and to discuss this amazing offer please call 01256 880011 or email valuations@bridges.co.uk.
0.6%
% Asking price achieved in last 12 months
0.4
Average weeks to move in last 12 months
0
Average days to offer in last 12 months
0
Homes sold in last 12 months
Our valuations are free, no obligation and are based on our extensive knowledge of the local market.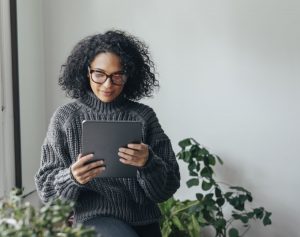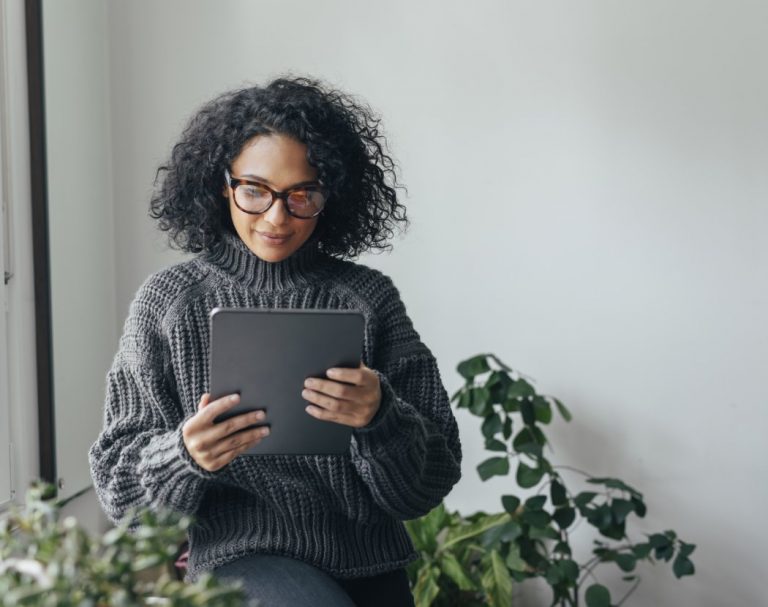 FREE GUIDE TO SELLING WITH BRIDGES
Everything you need to know about selling your home
YOUR COMMITTED TEAM
From the smallest property to the grandest home we focus on what's important to you.
Associate Director Basingstoke
James MacPhee (FNAEA)
James MacPhee (FNAEA) is the Associate Director for Basingstoke and Surrounding Villages office. He is a qualified estate agent with many years of experience. James is well known for his tenacity and getting clients results fast. Working in property since 2000, and joining Bridges in 2011, James spends his time away from the office playing a round of golf or two and going to the odd car show.
Three words that describe James are: Tenacious, Proactive and Meticulous.
Executive Client Manager
Ged Egan
Ged Egan is a Executive Client Manager at our Basingstoke office. He looks after his clients from day one which could be a viewing or market appraisal all the way through to the moment, they move house and hand over the keys. Ged has been an estate agent since 2012, previously at Branch Manager level so comes with knowledge and experience to help you throughout the process. He has also has a BA Honours in Business Economics to his name which he can relate to the property industry helping advise clients throughout different markets. Outside of work Ged is a keen Aston Villa fan, likes to play the drums and play golf in his spare time. Ged is a proud father of two little girls, Ava and Poppy, who he loves to take to parks, soft plays and the beach.
Three words that describe Ged are: Dependable, Motivated and Positive.
Senior Sales Negotiator
Amy Furey
Amy Furey works in the Basingstoke office as a Senior Sales Negotiator. Amy enjoys building relationships by helping people find a suitable property or their forever home. Amy spends her time outside of work with family and friends and loves good food, music, and a pub garden in the sun!
Three words that describe Amy are: Honest, Fun and Driven.
Sales Negotiator
John Duffy
John Duffy works within our Basingstoke sales office. John thrives off talking to people and has great people skills, along with a passion for the property market and is very excited to get started in the industry and his journey with Bridges. In his spare time John likes to go to the gym and take his dog, Bruno, out for a run.
Three words that describe John are : Confident, Kind and Loyal.
Lettings Negotiator
Luke Hammond
Luke Hammond is a Lettings Negotiator based in the Basingstoke office. This is his first role in estate agency having spent the last three years working in the IT/ISG industry. He strives to offer excellent customer service and producing results in the most efficient and concise way. In his free time, he enjoys cooking and traveling the world.
Three words that describe Luke are: Focused, Confident and Caring.
Move Coordinator
Claire Ing
Claire works in our Move Coordination team based in Aldershot and loves moving tenants into their new homes. Claire likes meeting new people and enjoys a challenge. She grew up in Camberley and has lived in the area all her life. When Claire isn't working she likes to spend time with her husband Jay and her daughter Ruby. Claire is also a volunteer community first responder in the local area and a volunteer for a local wildlife rescue.
Three words that describe Claire are: Hardworking, Friendly and Fun.
Carlo Stocchetti (MNAEA MARLA)
Carlo Stocchetti (MNAEA, MARLA) joined Bridges in 1993. Bridges is his passion, and he is proud of the group's reputation for offering high service levels and its role in the local community. He continues to focus on opportunities for the group and its growth. Carlo is married with three children and lives in Fleet. Outside of work he enjoys the mountains and hiking as well as spending time with his family.
Three words to describe Carlo are: Capable, Competitive and Caring.
Group Managing Director
James Baldry (MNAEA)
James Baldry (MNAEA) is Group Managing Director who is ultimately responsible for the overall performance of the group's sales. A man of many talents, he is also the creator of many of our much-anticipated marketing campaigns and can often be found frantically scribbling these away on a whiteboard.  Working in property since 1994, and with Bridges since 1997, James spends his time away from the office following his beloved Tottenham Hotspur around the country (and Europe when they're in it) whilst also enjoying time with friends and family in many of Fleet's watering holes.
Three words that describe James are: Dedicated, Dynamic and Productive.
Head of Sales
Martin Coombs
Martin Coombs is Head of Sales at Bridges, working tirelessly with the Directors and the branch teams to successfully deliver the Bridges ethos of exceptional results for our clients coupled with the very best in customer service. Having worked in the property industry for many years, he joined Bridges in 2021 wanting to be part of such a dynamic and focused business that also takes the time to involve itself closely with the local communities within which it works. Martin lives locally with his wife and daughters, and spends his free time running and cycling the woods and trails around the Fleet area.
Three words that describe Martin are: Positive, Passionate and Effective.
Lettings Manager
Nicholas Holmes
Nicholas Holmes is the Lettings Manager for the Basingstoke and Hook offices, and has been in the industry since 2011.  Nicholas has worked in a variety of different marketplaces across London, Surrey, Berkshire and Hampshire and has gained a wealth of experience focussing on the customer service experience.  In his spare time he plays football for his local side, plays golf, but enjoys spending his time with his wife Natasha and two girls, Charlotte and Amelia.
Three words that describe Nicholas are Honest, Committed and Loyal.
Senior Manager
Dean Curtis (MARLA)
Dean Curtis (MARLA) is Senior Manager for the Farnborough and Fleet teams. He is responsible for ensuring that each member of his team delivers the best possible customer service to all of our clients. Having worked in lettings since 2013 Dean has an extensive knowledge of the industry and achieved his professional ARLA qualification in 2015. Dean has lived locally his entire life across Farnborough, Frimley and Farnham and currently resides in Mytchett. When he has had the chance over the last few years, he has enjoyed travelling to all parts of the world with his wife, Laura, and enjoys running and playing for a local Sunday league football team.
Three words that describe Dean are: Passionate, Personable and Trustworthy.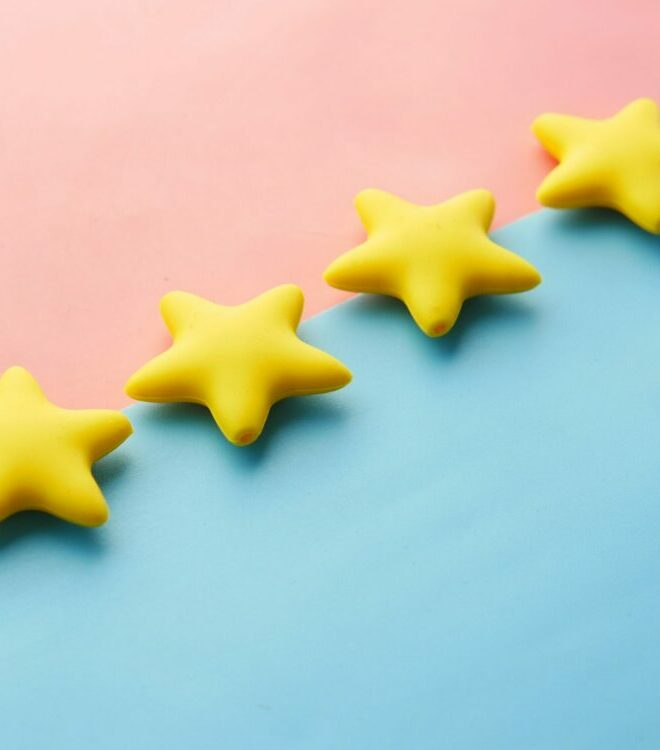 We have now exchanged contracts and next week completion . Many thanks to James without whom we would not have succeeded. James is different from all the other estate agents. He treated us like friends and not just a customer. 5 stars to Bridges and James and highly recommend this team.
Bishal Humput, happy seller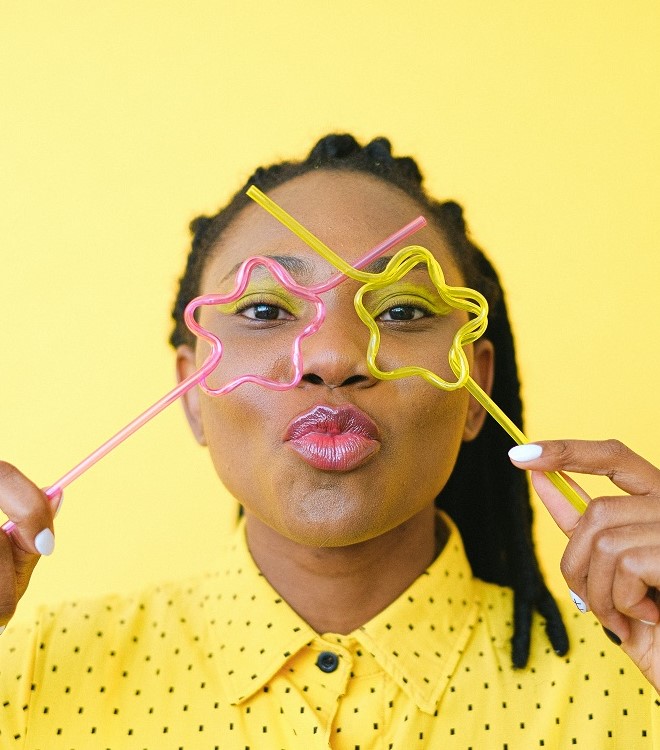 We were very pleased with the professional service we received. James, Ged and the team kept us informed every step of the way, promptly dealing with any queries we had. They were very approachable and friendly and provided us with a first class service. I would have no hesitation in using Bridges again and would recommend them.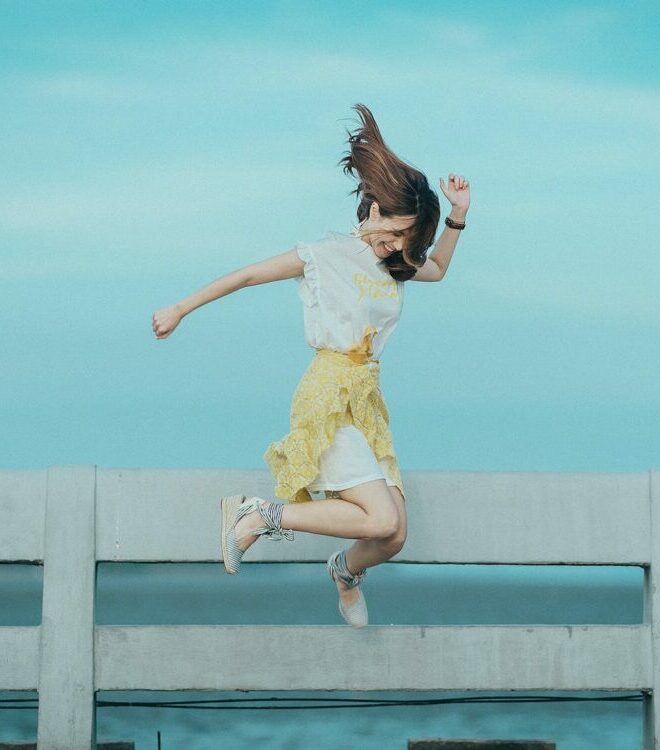 I have recently purchased a detached property in Basingstoke. I arranged viewings with Bridges Estate agents and was welcomed by Ged who showed me two of them. He was very approachable and helpful with my questions and no pressure during the process. I was selected as a buyer one of the properties and Ged helped a lot to complete the purchase, he was very proactive, professional and always in touch. Excellent experience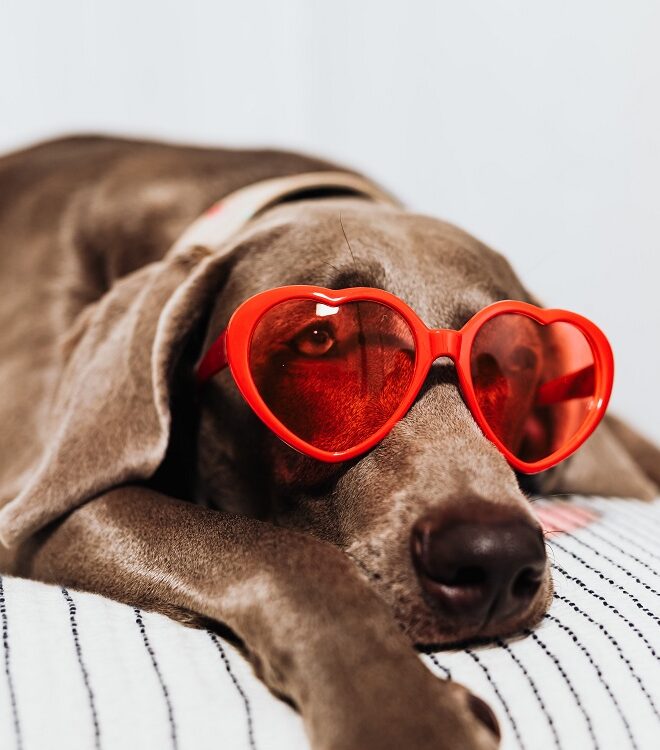 Absolutely brilliant service from Bridges and in particular our agent Ged Egan. He kept us informed all through the process, obtained the full asking price from a cash buyer and followed up the whole process to get the sale completed in just over three month. Friendly and professional service that I cannot recommend enough.
Mr Justin Mears, happy seller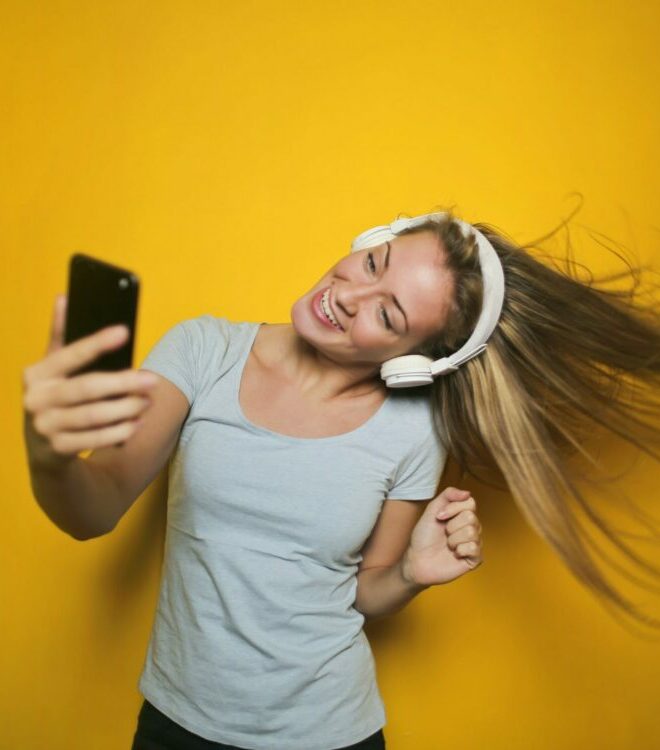 We are so pleased that we chose to sell our property through Bridges. The team have been amazing especially James who has kept us updated and completely informed throughout the process. His help has been invaluable. We would definitely recommend them and would use again in the future.
Wendy Keegan, happy seller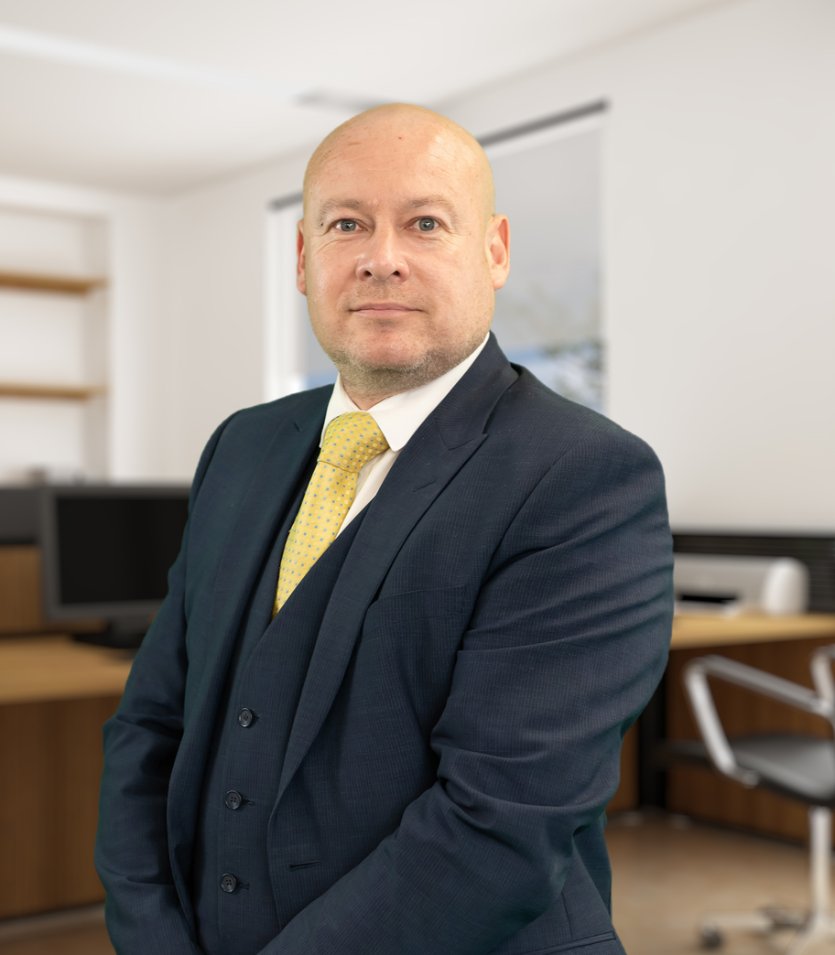 James MacPhee – Associate Director of Basingstoke
"As an experienced Estate Agent of many years in the Hampshire area I ensure all clients receive the correct advice, desired results and a high level of customer service. This is something I encourage with all my staff, coupled with Bridges' forward thinking, marketing and passion. We are definitely the winning team."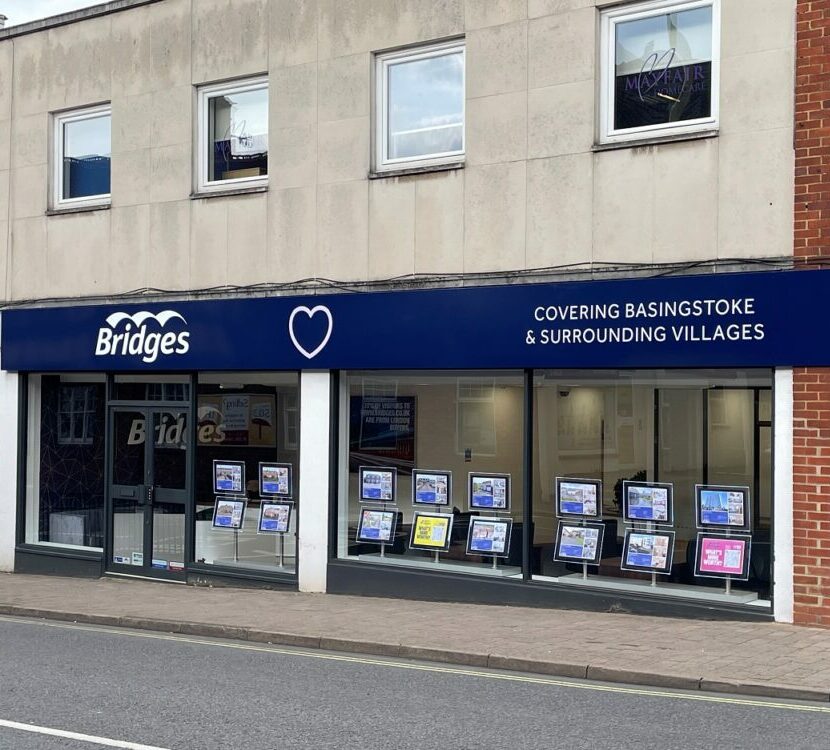 The Bridges Basingstoke team
Our team of Basingstoke estate agents have one interest at heart, our clients. Our aim is to ensure we deliver our promises, and the property sale or purchase is dealt with efficiently by our personal client managers. Accurate valuations determine the best price to achieve maximum demand and top results. Determined to achieve the best price for our clients we utilise the most effective negotiation technique transparently and ethically to result in the best possible outcome for our clients. We will bring the property sale to a successful completion by working closely with buyers, sellers and solicitors within the chain, helping to take the stress out of your move and a smooth journey to your new home.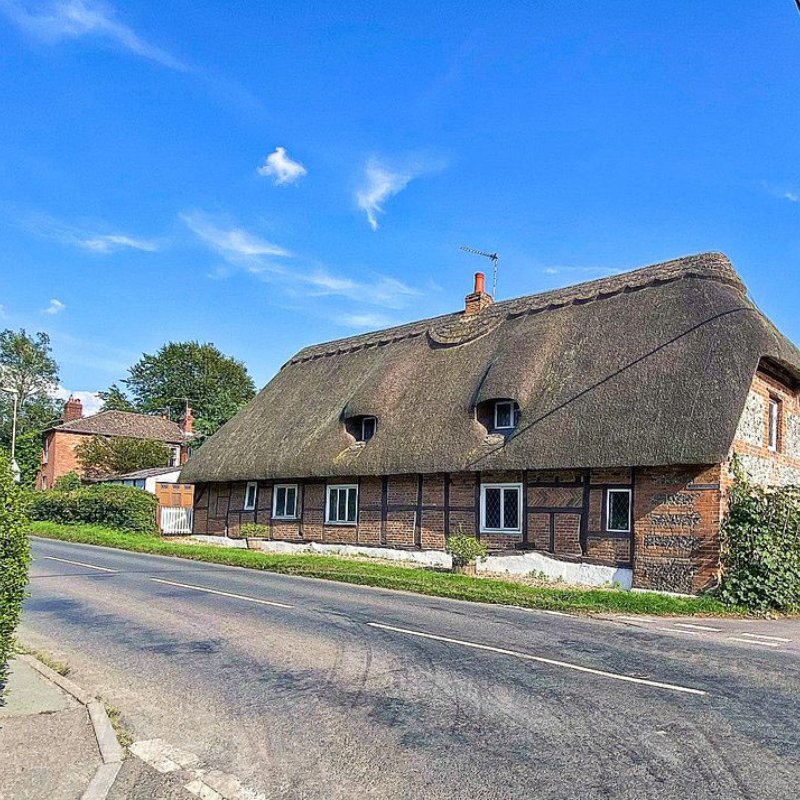 Estate and letting agents in Basingstoke and Surrounding Villages
Having successfully launching our Hook office at the beginning of 2021 we quickly expanded and opened our Basingstoke and the Surrounding Villages office in September 2021 as our newest branch and 11th office in a close network covering North Hampshire and parts of Surrey. No matter what stage of your move and whether you are looking to buy property in Basingstoke or the Surrounding Villages, sell or are looking to rent we would be happy to hear from you and discuss all of your property needs.
Average home values in Basingstoke and Surrounding Villages

Data published by the Land Registry indicates that between January 2012 and October 2022 average home values within the RG21 postcode area have increased from £195,549 to £285,534*. For detailed information on what Basingstoke has to offer to their residents, take a look at our Basingstoke & Surrounding Villages Area Guide.
* Accurate value on 27/03/2023
Recently sold in this area