Basingstoke Estate Agents
Our experienced estate agents and letting agents in Basingstoke is located at the heart of the town centre and open 7 days a week. Our friendly staff are always on hand to help with any enquiry. Contact us today.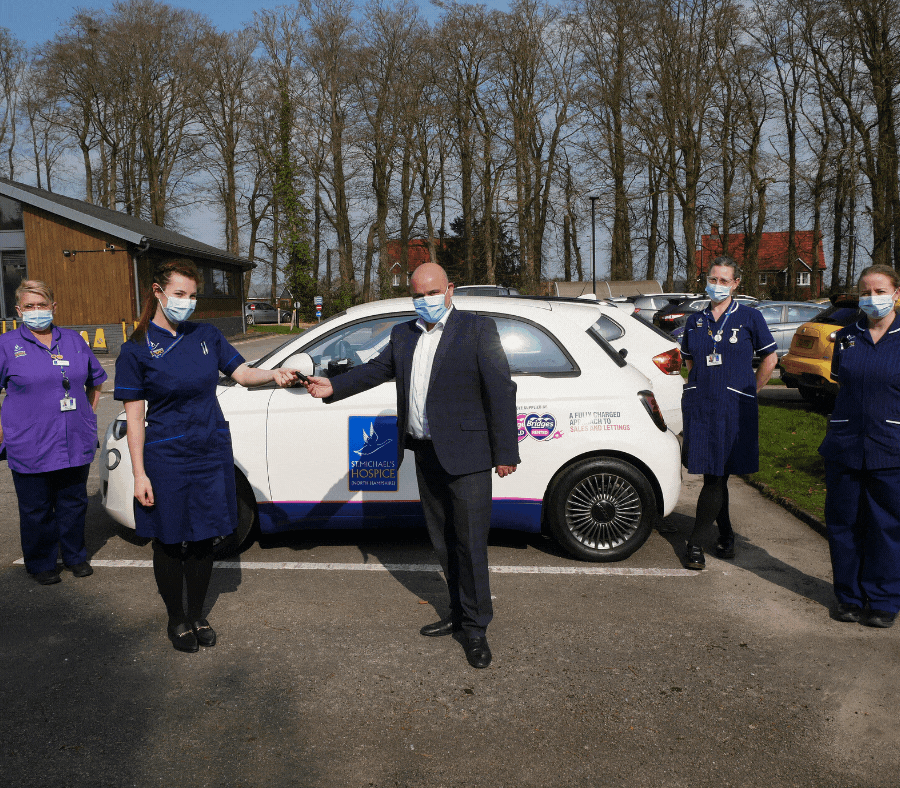 Opening hours
Monday to Thursday

8.30am - 6.30pm

Friday

8.30am - 6pm

Saturday

9am - 5pm

Sunday

10am - 4pm
Customer Service:
Monday to Friday

8am - 7pm

Saturday

8am - 5pm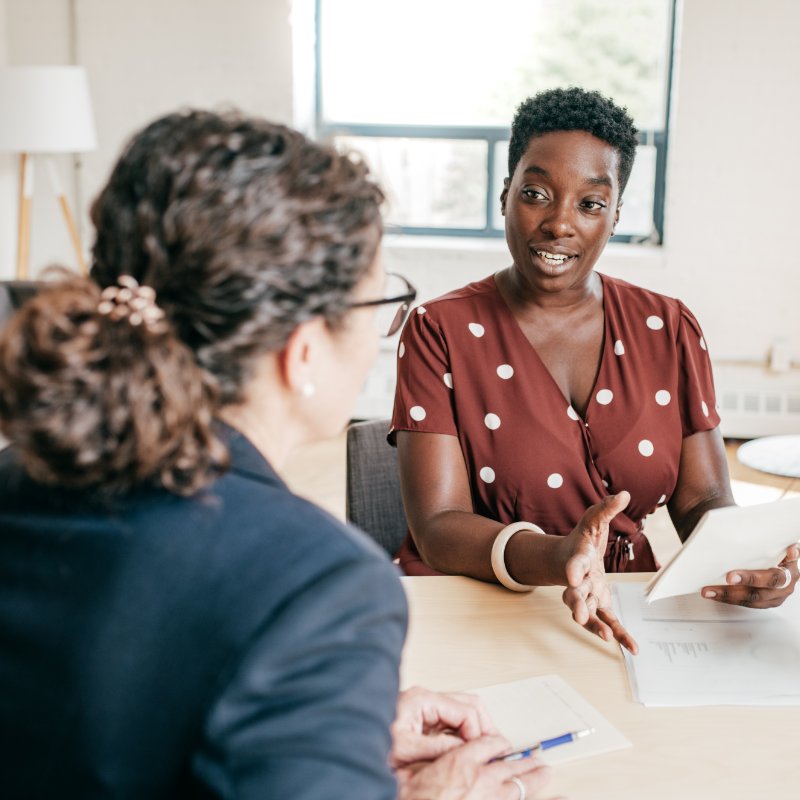 SELLING OR RENTING YOUR HOUSE IN BASINGSTOKE AND SURROUNDING VILLAGES?
If you are in RG21 3, RG21 4, RG21 5, RG21 6, RG21 7, RG21 8, RG22 4, RG22 5, RG22 6, RG23 7 or RG23 8 and are thinking of moving or letting a property please contact our experienced Basingstoke team.
Sales
We are achieving an average of an amazing 99.18% of the asking price as a sale price. Since opening our office that serves RG postcodes the average time to achieving an offer on our properties is just 20 days. We have dealt with over 14,000 enquiries since our doors opened.
For your free valuation and to discuss this amazing offer please call 01256 880001 or email valuations@bridges.co.uk.
Lettings
We have achieved 100% of the asking prices to let. Since opening our office that serves RG postcodes the average time to achieving an offer on our properties is just 48 hours! We have dealt with over 3,000 lettings enquiries opening our doors.
For your free valuation and to discuss this amazing offer please call 01256 880011 or email valuations@bridges.co.uk.
0.96%
% Asking price achieved in last 9 months
0.5
Average weeks to move in last 6 months
0.5
Average days to offer in last 6 months
Our valuations are free, no obligation and are based on our extensive knowledge of the local market.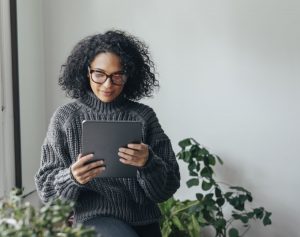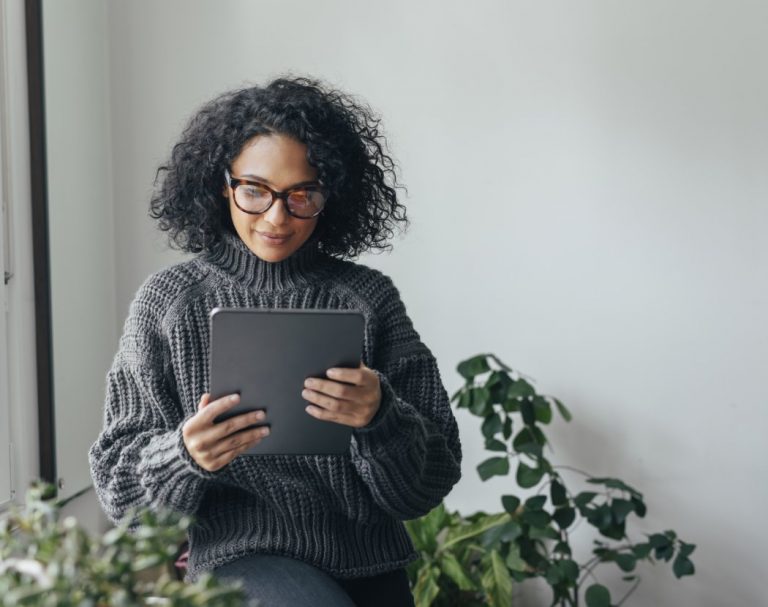 FREE GUIDE TO SELLING WITH BRIDGES
Everything you need to know about selling your home
YOUR COMMITTED TEAM
From the smallest property to the grandest home we focus on what's important to you.
Associate Director Basingstoke
James MacPhee (FNAEA)
James MacPhee (FNAEA) is the Associate Director for Basingstoke and Surrounding Villages office. He is a qualified estate agent with many years of experience. James is well known for his tenacity and getting clients results fast. Working in property since 2000, and joining Bridges in 2011, James spends his time away from the office playing a round of golf or two and going to the odd car show.
Three words that describe James are: Tenacious, Proactive and Meticulous.
Senior Client Manager
Ged Egan
Ged Egan is a Senior Client Manager at our Basingstoke office. He looks after his clients from day one which could be a viewing or market appraisal all the way through to the moment, they move house and hand over the keys. Ged has been an estate agent since 2012, previously at Branch Manager level so comes with knowledge and experience to help you throughout the process. He has also has a BA Honours in Business Economics to his name which he can relate to the property industry helping advise clients throughout different markets. Outside of work Ged is a keen Aston Villa fan, likes to play the drums and play golf in his spare time. Ged is a proud father of two little girls, Ava and Poppy, who he loves to take to parks, soft plays and the beach.
Three words that describe Ged are: Dependable, Motivated and Positive.
Client Manager
Alexandra Weston
Alex has worked in the lettings industry for over 5 years and has a vast knowledge of Basingstoke and the surrounding villages. She is always on hand to help and will go the extra mile for her clients ensuring regular repeat business.  Alex has a wealth of knowledge of lettings and always spots a good investment.  Outside of work Alex enjoys spending time with family, trips to the beach and experimenting with new recipes. She is fluent in Polish and currently studying sign language.
Three words that describe Alex are : Friendly, Honest and  Determined.
Senior Client Manager
Tom Dunbar
Tom Dunbar is a Senior Client Manager who has been in the property industry for in excess of 5 years. With his vital knowledge, experience and incomparable customer service Tom firmly believes he can quench any customer's rental thirst. With a passion for business, unparalleled motivation and eagerness to progress Tom is a real asset to our team.
Three words that describe Tom are: Cool, Calm and Collected.
Property Manager
Megan Fleming
Megan Fleming is currently looks after a portfolio of managed properties around the local area. She has been in the industry for just under a year and has newly entered the Bridges team to progress her career.  She currently lives within the local area and enjoys attending car/motorbike events throughout the country in her spare time, as well as spending time socialising with friends and family at local pubs and restaurants.
Three words to describe Megan are: Ambitious, Sociable and Attentive.
Group Managing Director
Carlo Stocchetti (MNAEA MARLA)
Carlo Stocchetti (MNAEA, MARLA) joined Bridges in 1993. Bridges is his passion, and he is proud of the group's reputation for offering high service levels and its role in the local community. He continues to focus on opportunities for the group and its growth as we enter 30 years. Carlo is married with three children and lives in Fleet. Outside of work he enjoys the mountains and hiking as well as spending time with his family.
Three words to describe Carlo are : Capable, Competitive and Caring.
Managing Director - Sales
James Baldry (MNAEA)
James Baldry (MNAEA) is the Managing Director of Sales who is ultimately responsible for the overall performance of the group's sales. A man of many talents, he is also the creator of many of our much-anticipated marketing campaigns and can often be found frantically scribbling these away on a whiteboard.  Working in property since 1994, and with Bridges since 1997, James spends his time away from the office following his beloved Tottenham Hotspur around the country (and Europe when they're in it) whilst also enjoying time with friends and family in many of Fleet's watering holes.
Three words that describe James are: Dedicated, Dynamic and Productive.
Head of Sales
Martin Coombs
Martin Coombs is Head of Sales at Bridges, working tirelessly with the Directors and the branch teams to successfully deliver the Bridges ethos of exceptional results for our clients coupled with the very best in customer service. Having worked in the property industry for many years, he joined Bridges in 2021 wanting to be part of such a dynamic and focused business that also takes the time to involve itself closely with the local communities within which it works. Martin lives locally with his wife and daughters, and spends his free time running and cycling the woods and trails around the Fleet area.
Three words that describe Martin are: Positive, Passionate and Effective.
Office Coordinator
Saskia Blaber
Saskia Blaber is the Office Coordinator in our Residential Sales office in Aldershot; however, she also covers the administration for our Hook and Basingstoke offices. She has worked within the property industry since 2018 and joined Bridges following her time as a sales/lettings negotiator. She is responsible for the marketing materials and video tours for properties coming to the market, she oversees the documents relating to the sales agreed and she supports the sales team with preparation for market appraisals and takes care of general administration tasks in office.
Three words that describe Saskia are: Proactive, Friendly and Determined.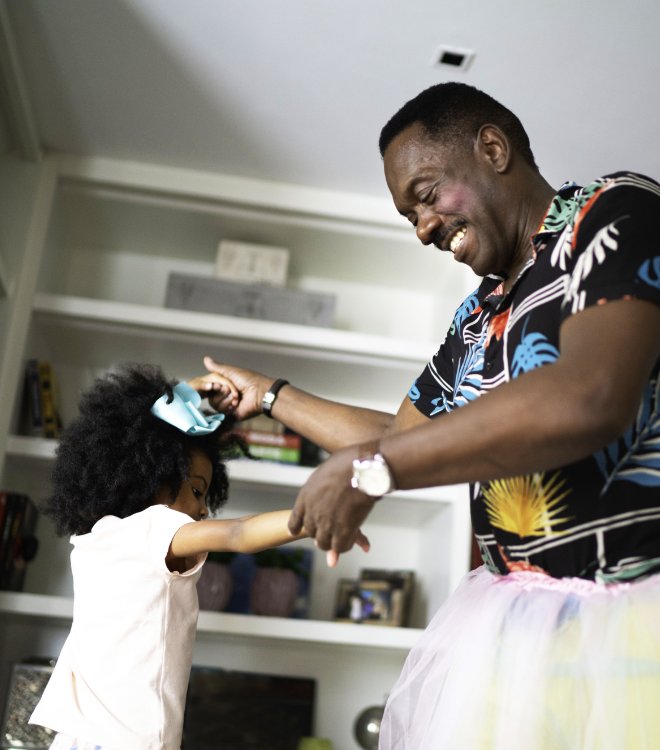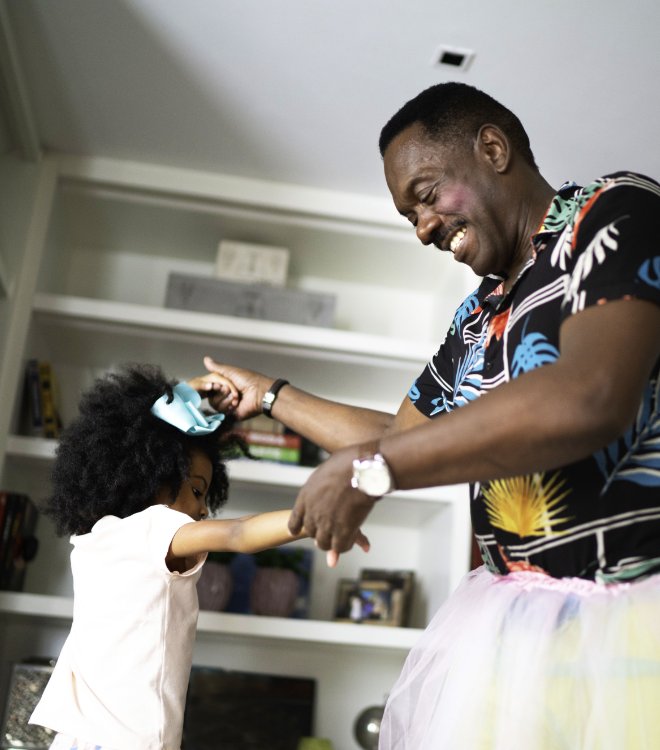 Excellent
absolutely excellent service James has been great, so personal, professional and on the ball…I have recommended to colleagues of mine already – Thankyou James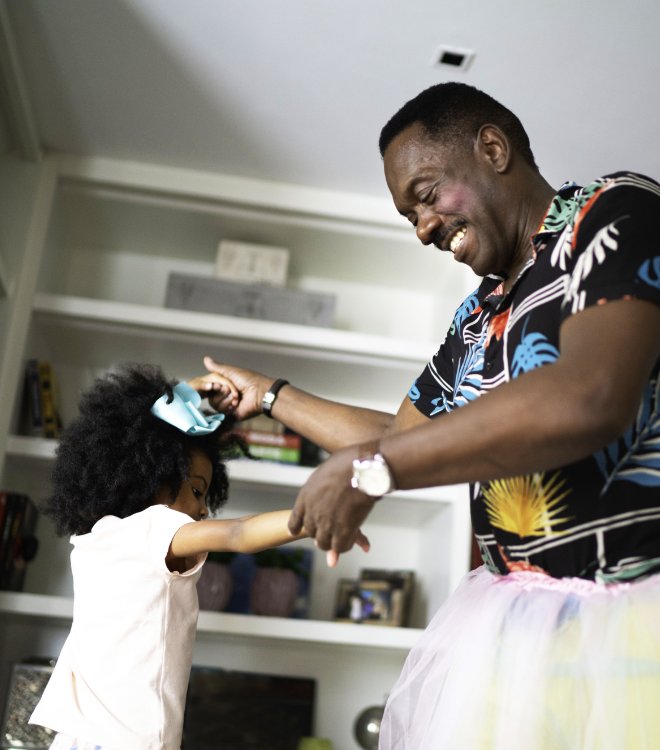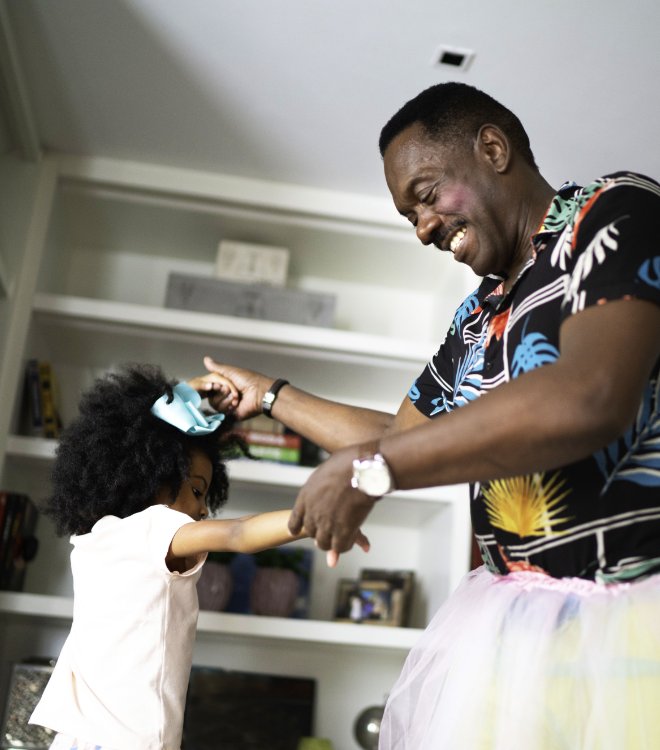 I would like to thank James for his very professional and helpful approach whilst selling my flat in Farnborough. this is the second flat he has sold for me and I would recommend not only James but Bridges Estate agents in Farnborough to anybody interested.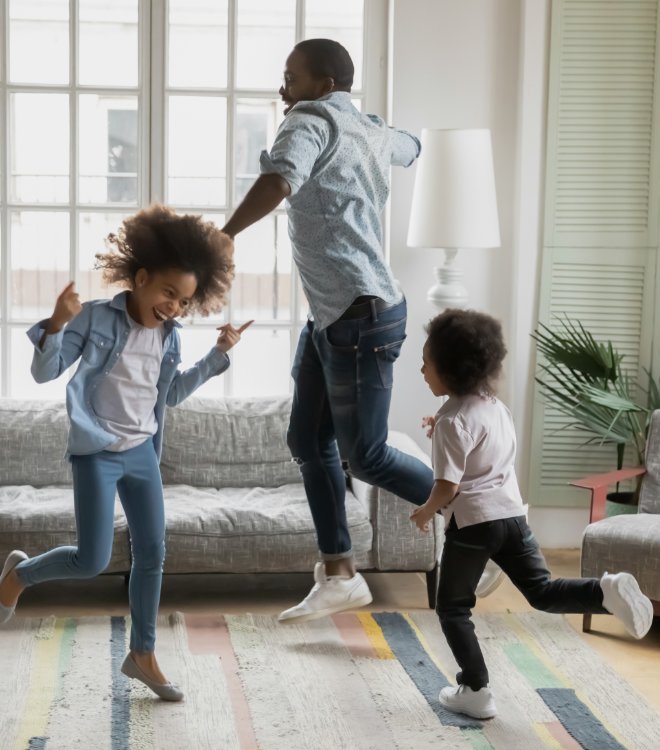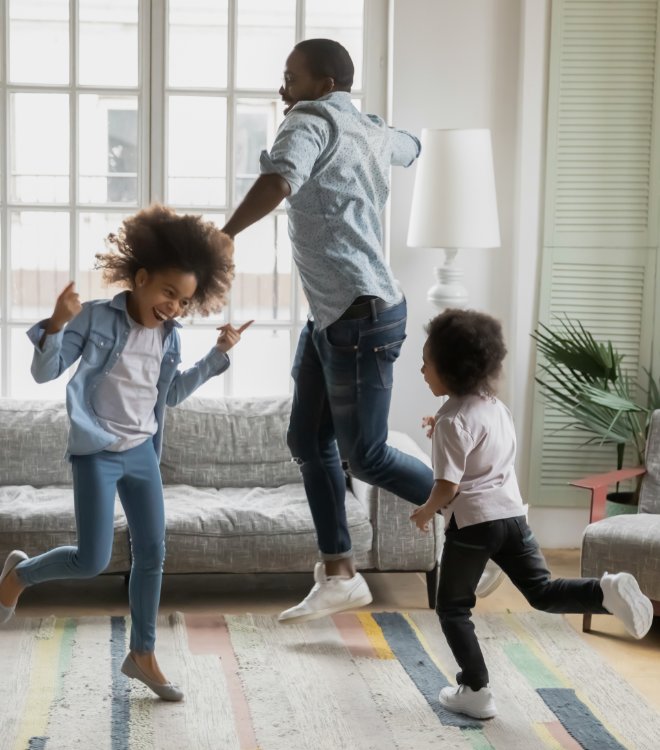 Top Class!
Pro-active and on always on the ball are the words that come to mind when I think of Bridges. James M and his team were there for me at every stage and if there were any hurdles to over come they were always a phone call away. Awesome service and will be using them again on my next house-move! Highly recommend!!
Great Service and communication
It was a journey, but one that Bridges and each one of James' team, never gave up on. James and Kevin in particular offered good communication and attention to detail even in the most trying of times, having lost two buyers (Through no fault of Bridges) before ultimately exchanging contracts. The eventual buyer also found out about our property via a conversation with James, rather than on line, so they matched our house to a perfect buyer and got us over the line in several weeks just when we needed that push, to save the property we were buying.
Mr David Stevens, happy seller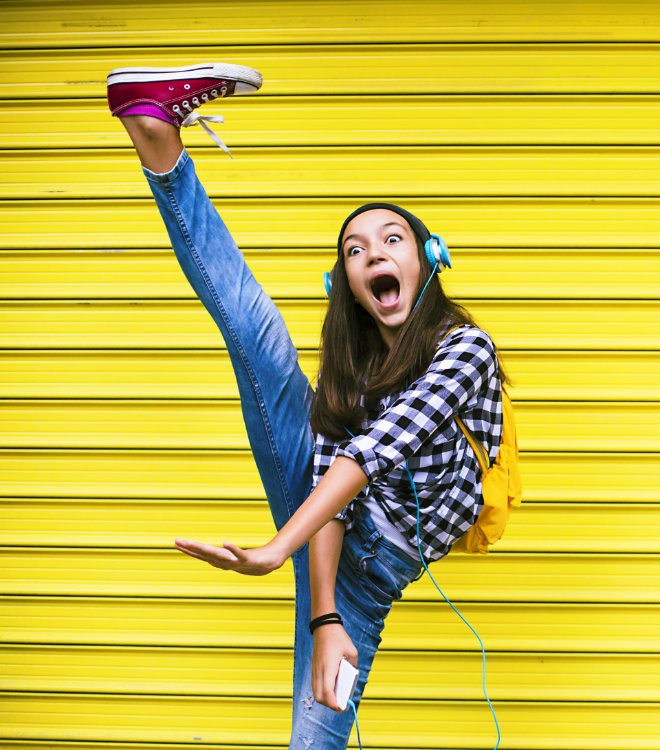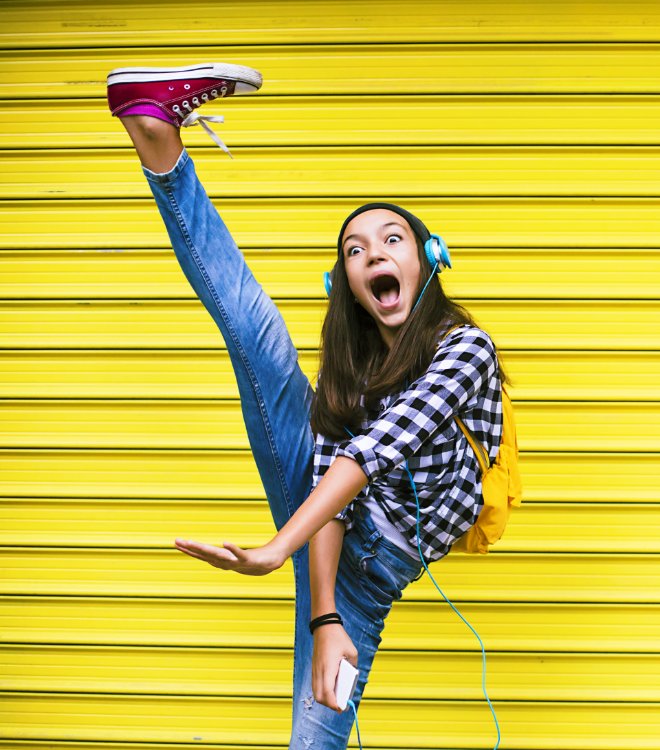 Fantastic, excellent agent
James was fantastic, he knows his job and that made things so easy. VERY professional. Right from the start I knew I'd made the right decision with my agent.
Mr Robert Huttlestone, happy seller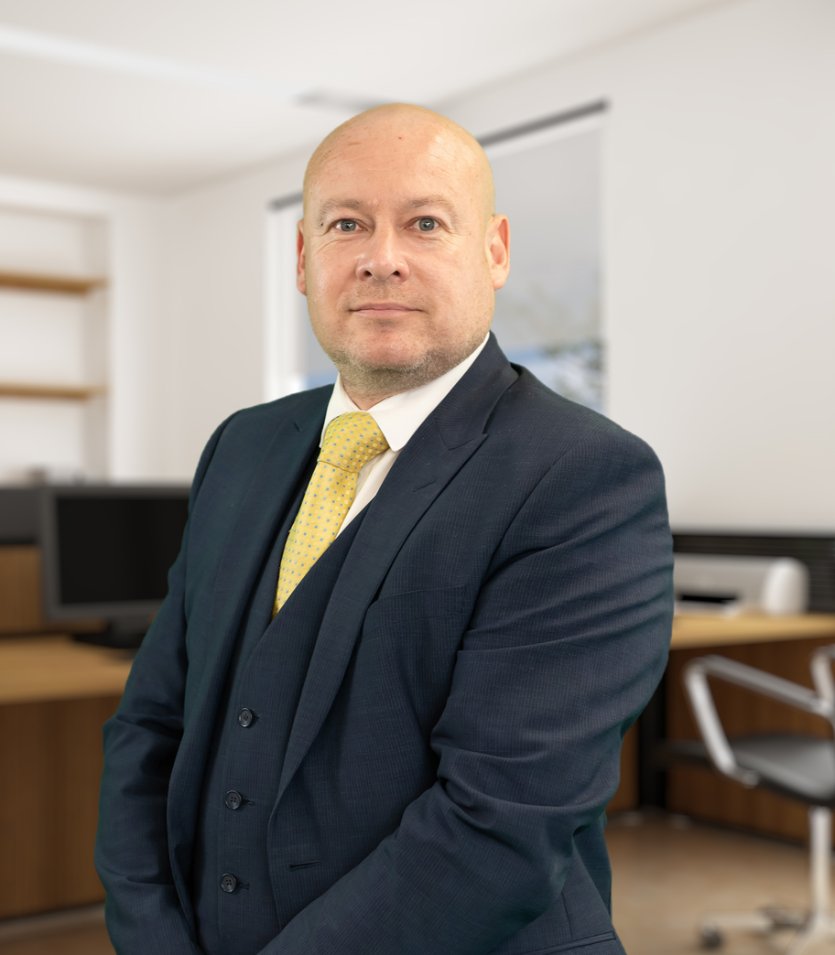 James MacPhee – Associate Director of Basingstoke
"As an experienced Estate Agent of many years in the Hampshire area I ensure all clients receive the correct advice, desired results and a high level of customer service. This is something I encourage with all my staff, coupled with Bridges' forward thinking, marketing and passion. We are definitely the winning team."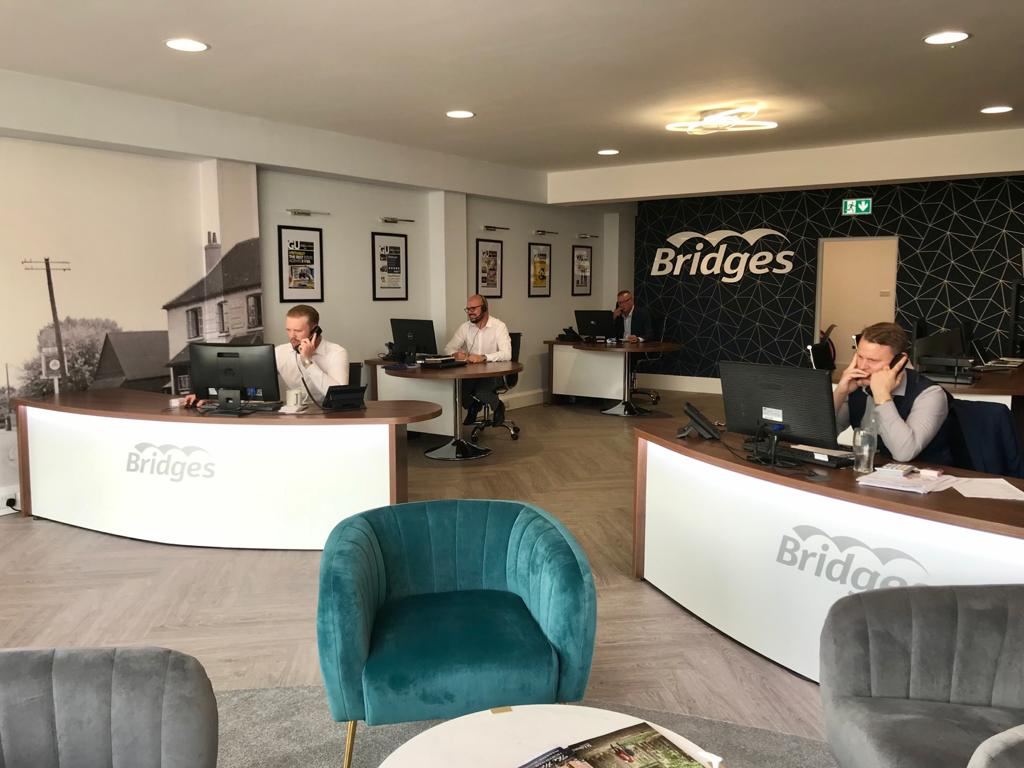 The Bridges Basingstoke team
Our team of Basingstoke estate agents have one interest at heart, our clients. Our aim is to ensure we deliver our promises, and the property sale or purchase is dealt with efficiently by our personal client managers. Accurate valuations determine the best price to achieve maximum demand and top results. Determined to achieve the best price for our clients we utilise the most effective negotiation technique transparently and ethically to result in the best possible outcome for our clients. We will bring the property sale to a successful completion by working closely with buyers, sellers and solicitors within the chain, helping to take the stress out of your move and a smooth journey to your new home.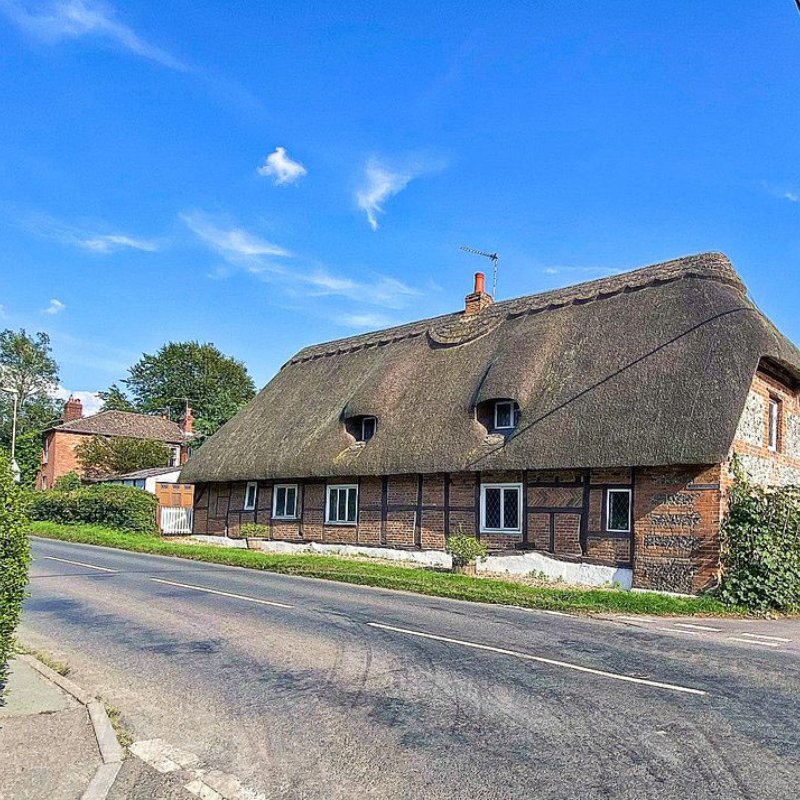 Estate and letting agents in Basingstoke and Surrounding Villages
Having successfully launching our Hook office at the beginning of 2021 we quickly expanded and opened our Basingstoke and the Surrounding Villages office in September 2021 as our newest branch and 11th office in a close network covering North Hampshire and parts of Surrey. No matter what stage of your move and whether you are looking to buy property in Basingstoke or the Surrounding Villages, sell or are looking to rent we would be happy to hear from you and discuss all of your property needs.
Average home values in Basingstoke and Surrounding Villages

Data published by the Land Registry indicates that between 2012 and October 2021 average home values within the RG21 postcode area have increased from £191,000 to £294,000.* For detailed information on what Basingstoke has to offer to their residents, take a look at our Basingstoke & Surrounding Villages Area Guide.
* Accurate value on 14/10/2021
Recently sold in this area