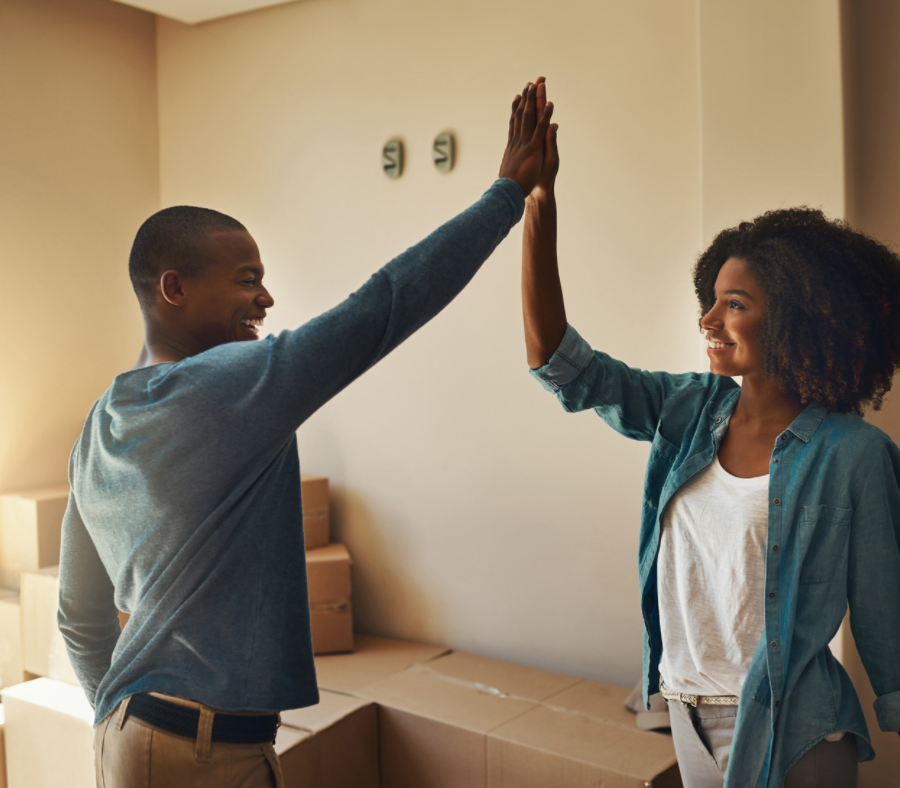 Thank you for choosing Bridges.
You are in safe hands now and we look forward to securing you a buyer!
Leave the rest to us, we will be in touch.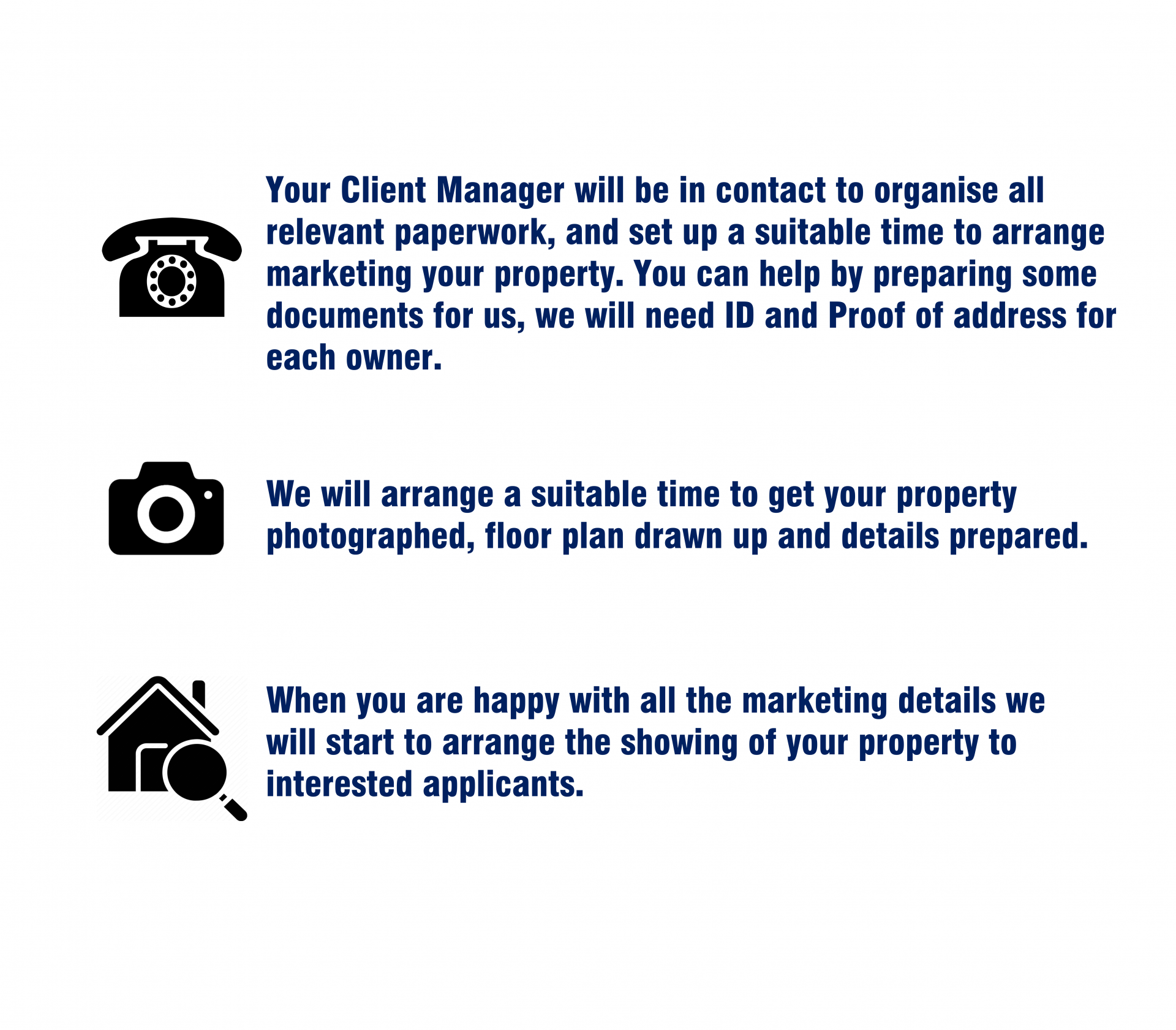 JUST IN CASE YOU ARE WONDERING WHAT HAPPENS NEXT
0
Households moved in last 12 months
0%
% of asking price achieved in last 12 months
0M+
Telephone enquiries in last 12 months
0.4
Average weeks to move in last 12 months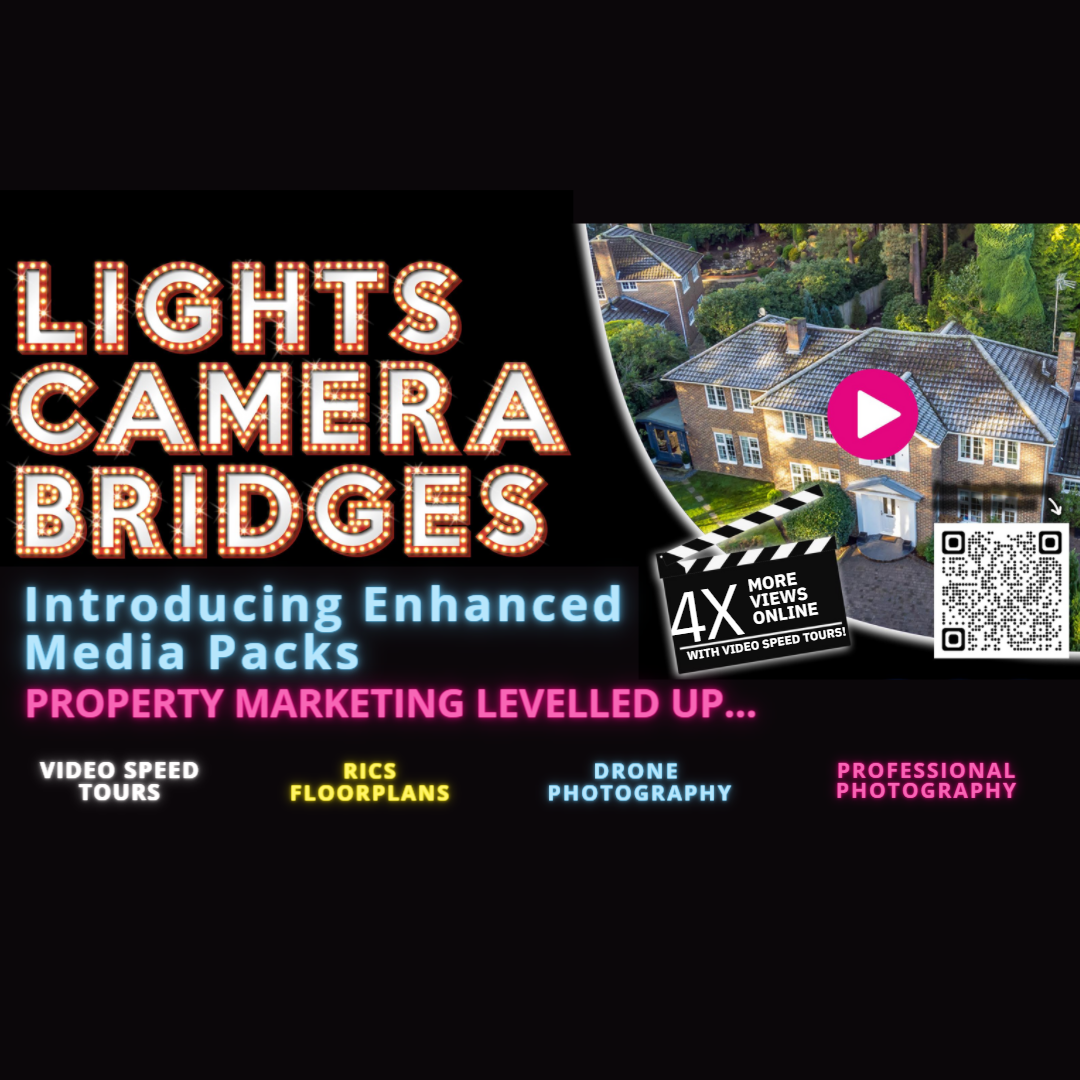 DID YOU KNOW?
Bridges offer our Vendors enhanced media packs! The ultimate way to showcase your home in 2022!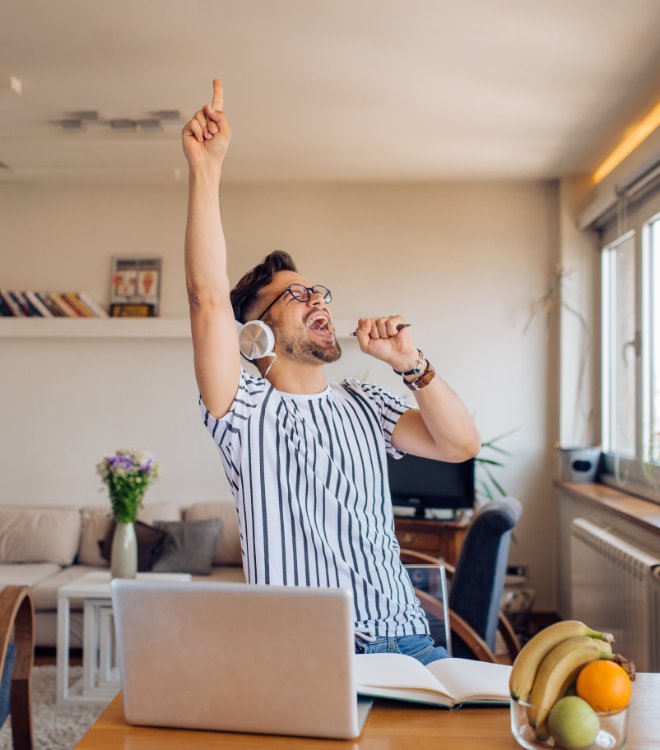 Excellent advice on price, fair rather than over rated. Time spent in presenting the property with pictures and description. Always took our telephone enquiries, never too busy and importantly kept us informed at all times. Would totally recommend this Office.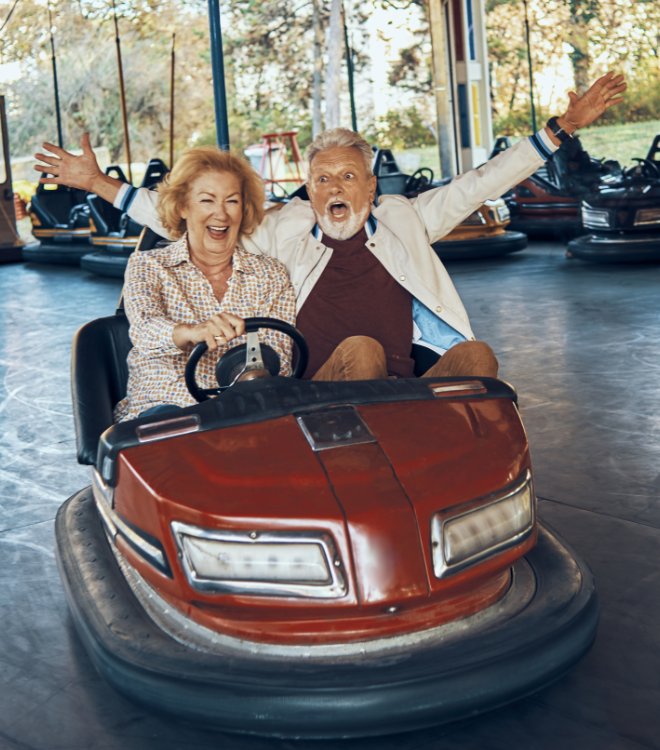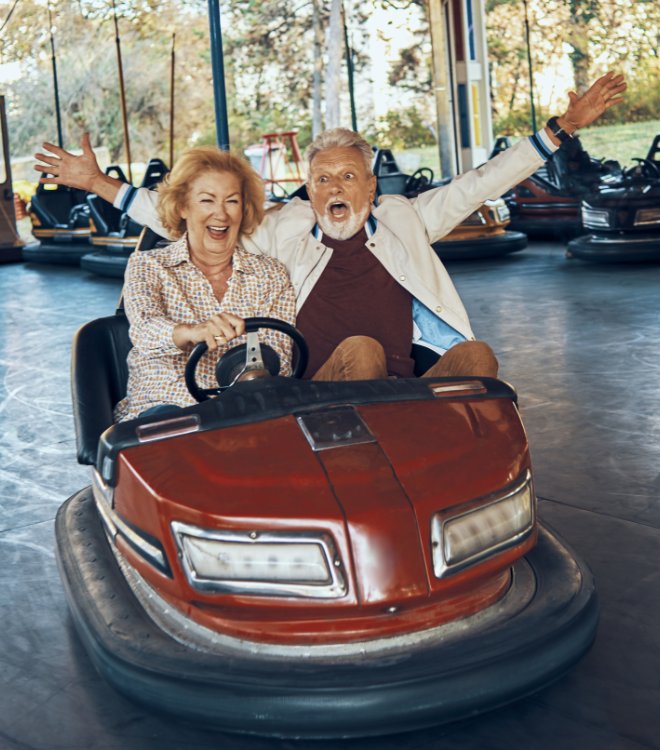 The Lettings Team have helped us find tenants for our rental property and have dealt with all of the referencing & paperwork efficiently. Their customer service is excellent and they are always very quick to answer any questions we have. I feel we are in good hands with Bridges and I hope our tenants feel the same
David Cox, happy landlord