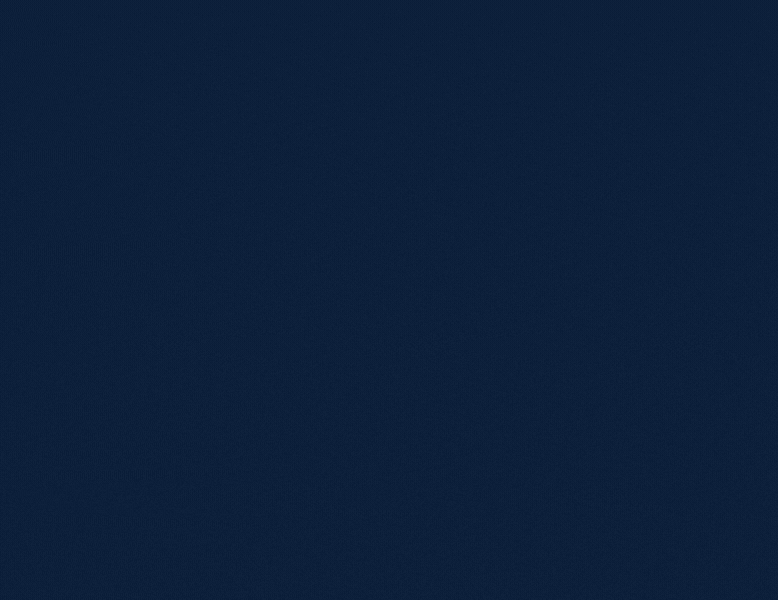 REMOVE THE STRESS WITH A FULLY MANAGED LETTINGS SERVICE
Lettings guidelines are regularly changing and our fully managed lettings service ensures that Landlords sleep well knowing that their investment is looked after by our Bridges lettings experts!  Take a look below at a few of the top benefits!
WHY CHOOSE BRIDGES FULLY MANAGED LETTINGs SERVICE?
Provide guidance on compliance with statutory provisions at point of tenancy
Preparation of the property details including floorplans and professional photography
Advertising and promoting the property until a tenant is found
Carry out tenant's right to rent checks
Accompany prospective tenants on viewings of the property
Negotiate offers including the terms of the let
Where possible we will obtain references for the proposed tenants from employers and previous landlords as well as a credit check through an independent company
Handling initial monies including first month's rent and deposit
Prepare a Tenancy Agreement and supporting documents
Organise an inventory and Check In
Contact landlord and tenant prior to the end of the tenancy to discuss renewal or termination
Collect and remit the monthly rent received
Robust system driven by state-of-the-art software to highlight any late rents
Deduct commission and other works
Arrange payments from rental or statutory requirements
Pursue non-payment of rent and provide advice on rent arrears actions
Offer a full facilitated support and monitoring service, should you decide the property requires major works and/or refurbishment at any time
Provide legal updates and advise on all new legislative changes and deal with these on your behalf during the tenancy
Advise all relevant utility providers of changes
Undertake two visits per annum and provide a landlord report including photographs where required
Arranging routine repairs using our approved contractors
Deal directly with your tenants throughout the tenancy
Negotiate deposit returns at the end of the tenancy
Provide your Tenant with 24-hour emergency out of hours support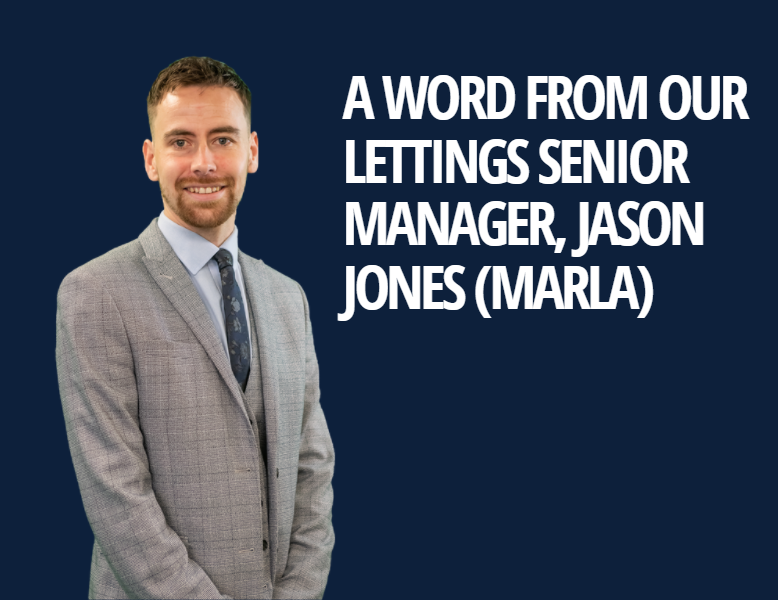 "When instructing Bridges Lettings to manage your properties, you can be completely safe in the knowledge that you will be dealing with a team of specialists, all of which are highly trained in their own specific disciplines. These roles vary from our front-end team who are responsible for letting the property, through to our move co-ordinators who handle the process from references to check-in and onto our property management team. This is where we have individuals handling our clients' money, property managers dealing with maintenance and safety issues and specialists handling rent reviews, serving notices and taking of deposits.
I am incredibly passionate about what we do at Bridges Lettings in ensuring that we continue to deliver an unrivalled level of customer service to new and existing landlords and I would be extremely keen to demonstrate our full potential to you through our Fully Managed Letting Service."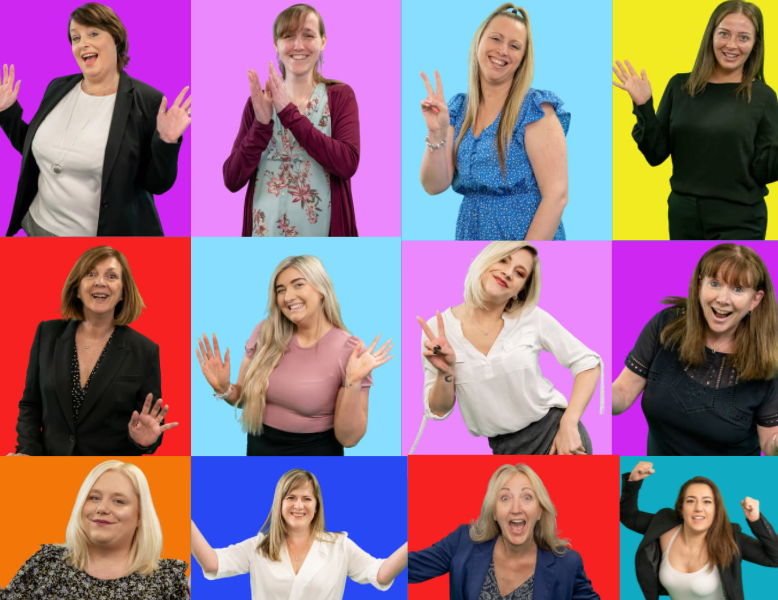 Our 5 star Team & Your Personal Contact!
Our Property Management team, like our agents, are LOCALLY BASED and as a Bridges landlord you will have a dedicated property manager chosen specifically for your property.
SOUND GREAT? WE THINK SO TOO!
Contact us today to take advantage of our stress-free lettings management service.
Over 1750+ Happy Landlords
0
Houses moved in the last 12 months
0+
Separate statutory requirements
0.53%
Current rent arrears
WHY SHOULD YOU TRUST US WITH YOUR INVESTMENT?
DEDICATED EXPERTS
Being local, our professional and proactive agents are here for you no matter what. 24/7 landlord support for fully managed clients across Surrey and Hampshire. We take care of your property management, legal compliance checks and accounts.
REGULATED AND ACCREDITED
Fully accredited agent consistently compliant with lettings regulations. Members of ARLA, Safeagent, Propertymark and Tenancy Deposit Scheme (TDS) for complete peace of mind.
QUALITY MARKETING
High quality property marketing includes floorplans, video tours and professional photography to help your property stand out, generate more interest and attract quality tenants.
BESPOKE LANDLORD INVESTMENT SERVICE
We offer expert advice on a range of buy-to-let topics, including maximising buy-to-let profits and keeping up to date with important changes in the buy-to-let market.  Protecting your property investment is our priority, proactively driving to find the right tenants, reduce void periods and maximise the rental income we achieve for you.
STATUTORY REGULATION
We can ensure you and the property meet all current regulation to ensure you are protected and your tenants are kept safe in their home.  We can arrange gas, electrical and all other safety compliance checks for your peace of mind.
TAKING CARE OF TENANTS
Tenants are our client's customer and looking after them is part of our job.  We work closely with tenants to ensure rents are paid on time and will help work through any difficulties they have.  We also have an online Report a Repair tool providing advice 24/7 to help tenants resolve issues swiftly.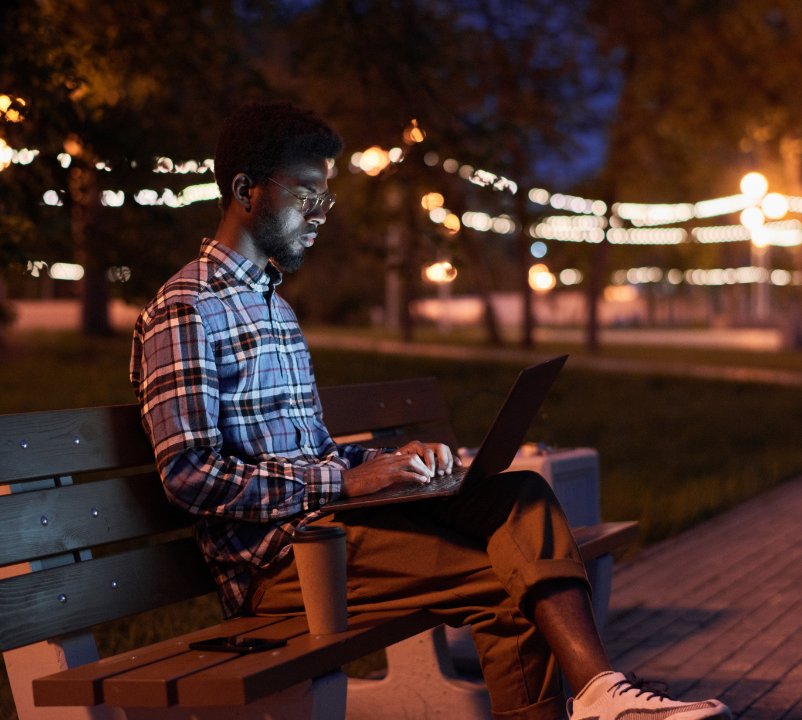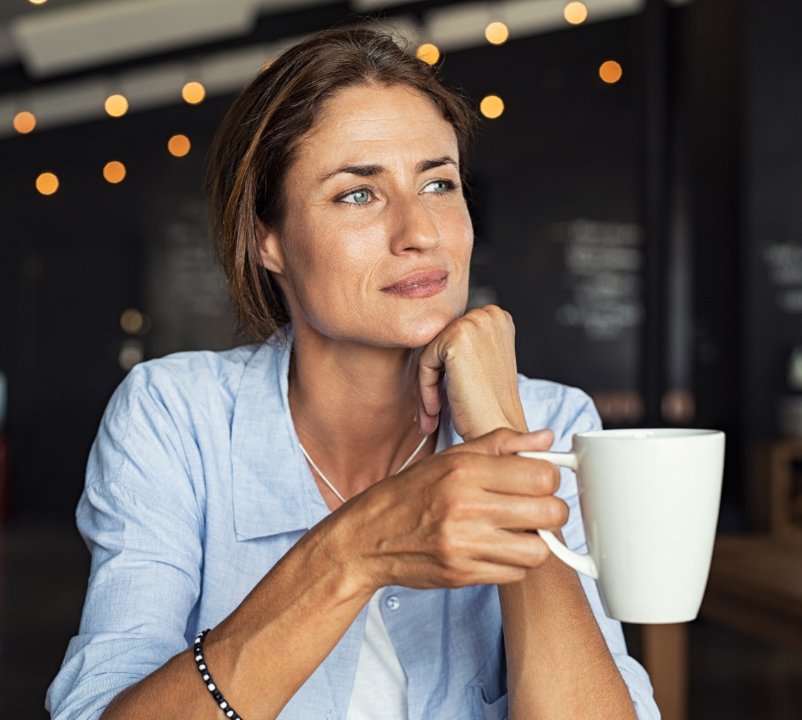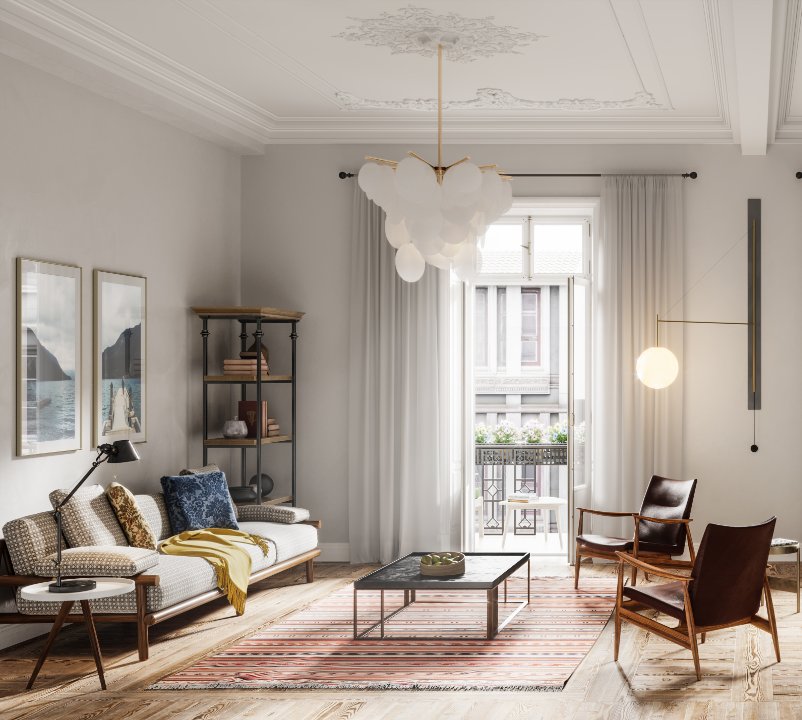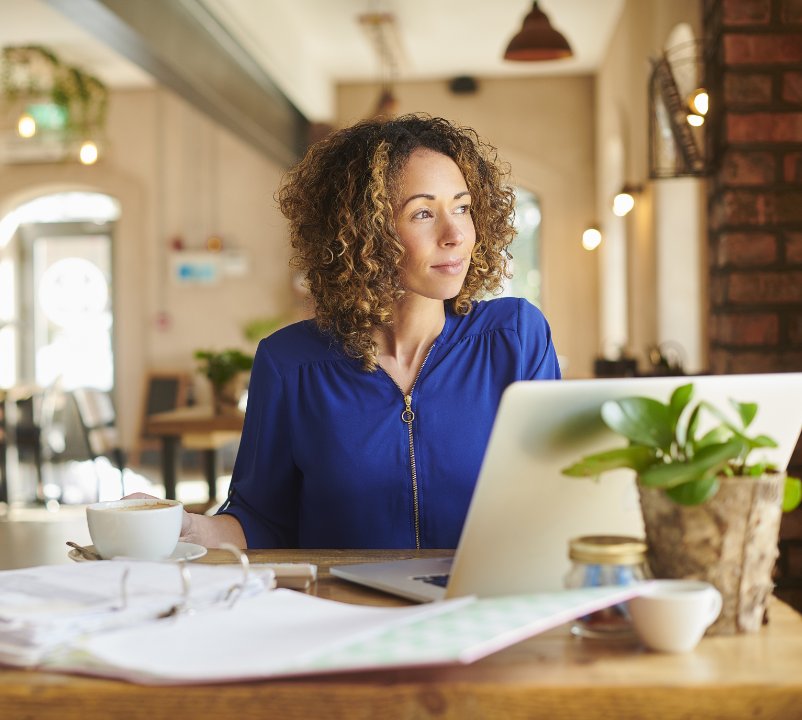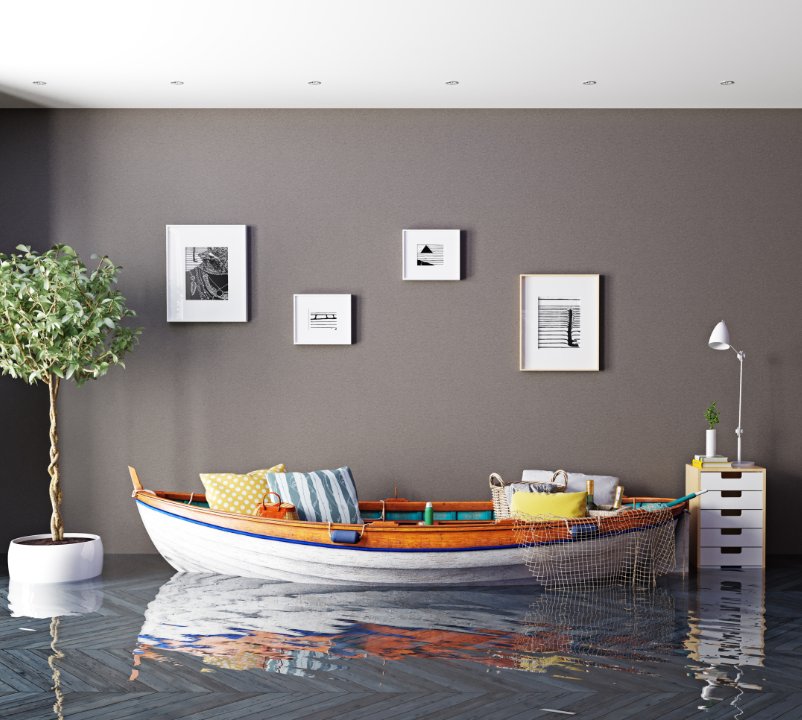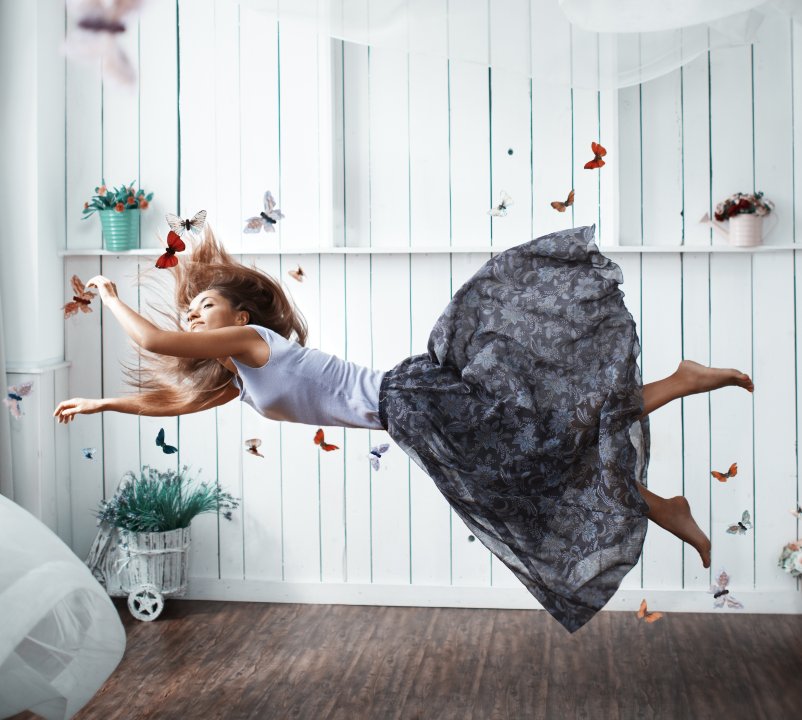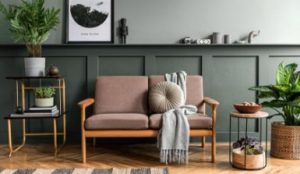 Step 1
Get a rental valuation
Find out how much you could rent your property for with a free rental valuation. Our expert client managers have fantastic local area and market knowledge to give you an accurate property appraisal.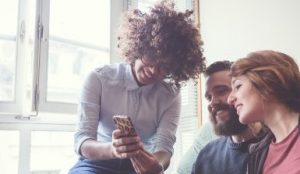 Step 2
Decide on the property management service
Discuss and decide on the right lettings service for you. From tenant find to fully managing your property, whatever suits your needs.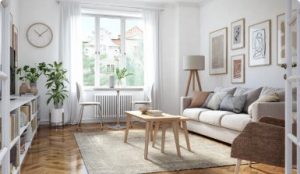 Step 3
Market your property
We'll help get your property market-ready and make sure it's fully compliant. With professional photography, video tour, floorplan and a well written description of your property, it's ready to go live.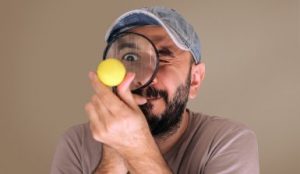 Step 4
Agree a rental offer
Viewings will be conducted by our experienced staff and when tenant applications come in, we'll carry out thorough reference checks to make sure the right tenants for your property are vetted and qualified.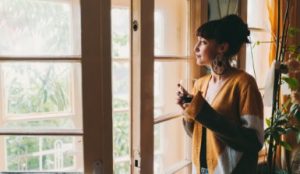 Step 5
Tenancy agreement and check-in
Once you have agreed on a let, the deposit will be collected and registered and the tenancy agreement signed. Time to sit back, we'll get your tenant checked in and hand over the keys.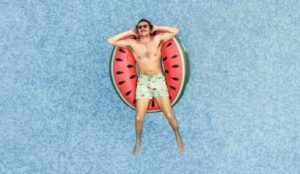 Step 6
Managing your property
We have a dedicated and personal team of Property Managers that can take care of everything from maintenance, repairs and compliance.  Or, you have our Rent Collection and Tenant Find Only services to choose from.  Whichever option suits you best, we will always be happy to help and offer our expert advice.
DRAG
Let with the local property professionals
You're in the right place for proactive, professional property management you can rely on.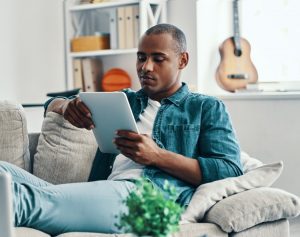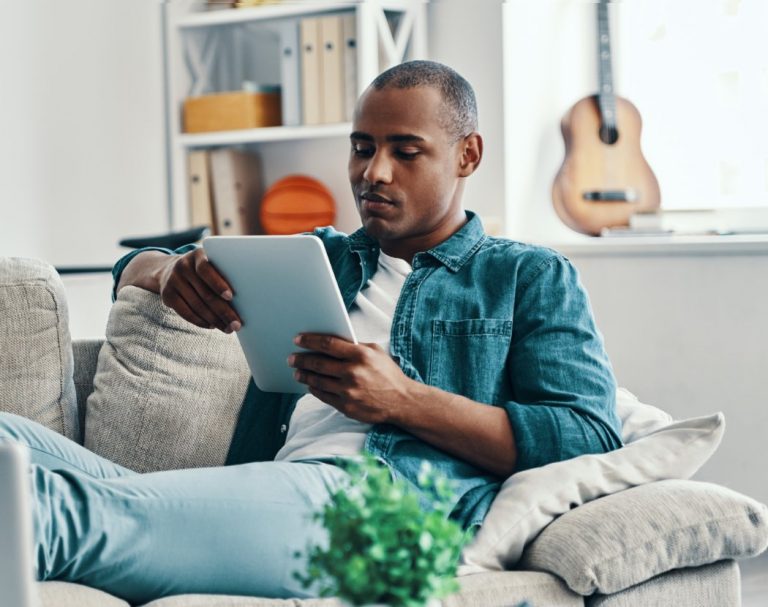 FREE GUIDE TO LETTING YOUR HOME
Everything you need to know about letting your home.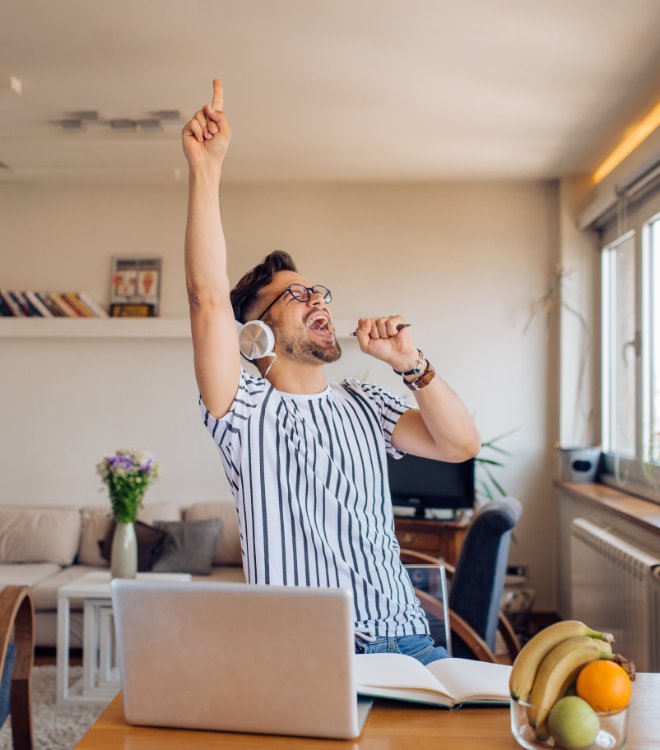 Just a brief note to thank all at Bridges, for not only coming up with a tenant for us so swiftly but also for following through to the point of completion. All those we spoke to and met were helpful and when there was a small glitch, the attitude to rectify it was both positive and professional.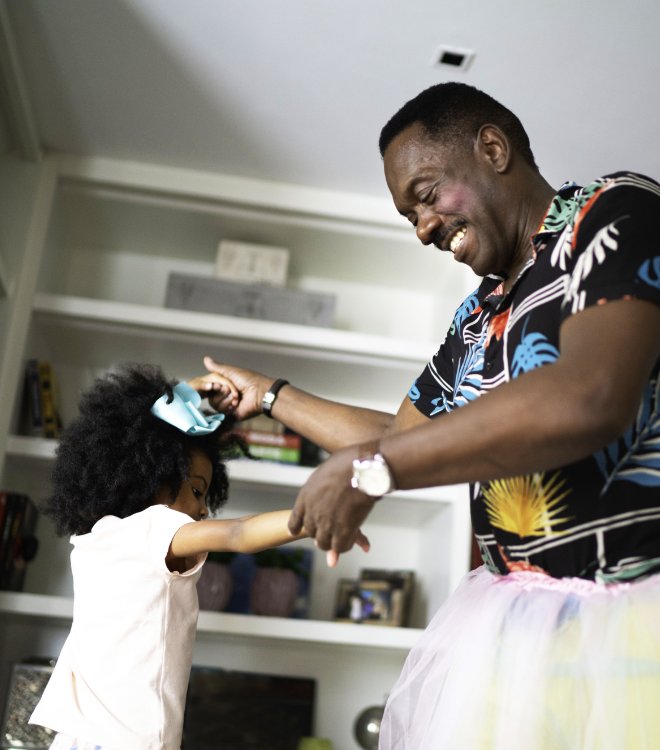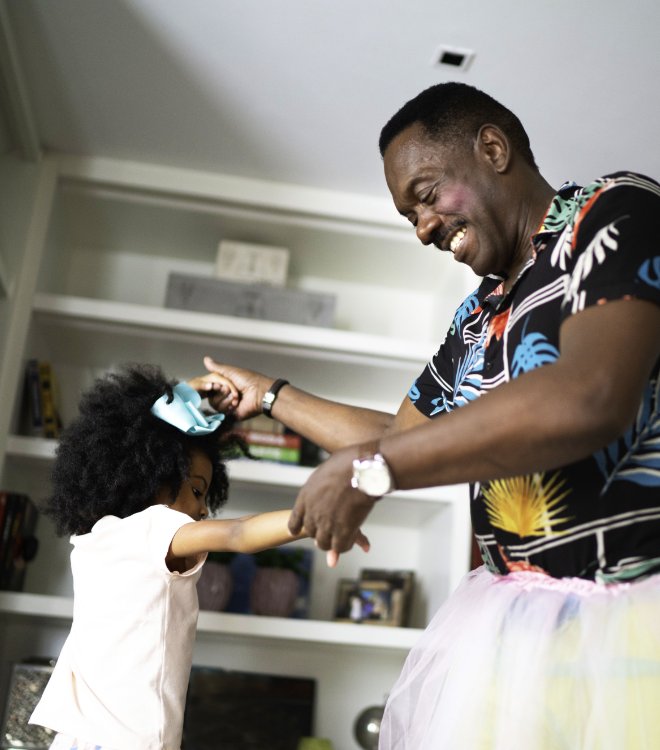 Great Service, thanks Lettings Team!
The Lettings Team have helped us find tenants for our rental property and have dealt with all of the referencing & paperwork efficiently. Their customer service is excellent and they are always very quick to answer any questions we have. I feel we are in good hands with Bridges and I hope our tenants feel the same
David Cox, happy landlord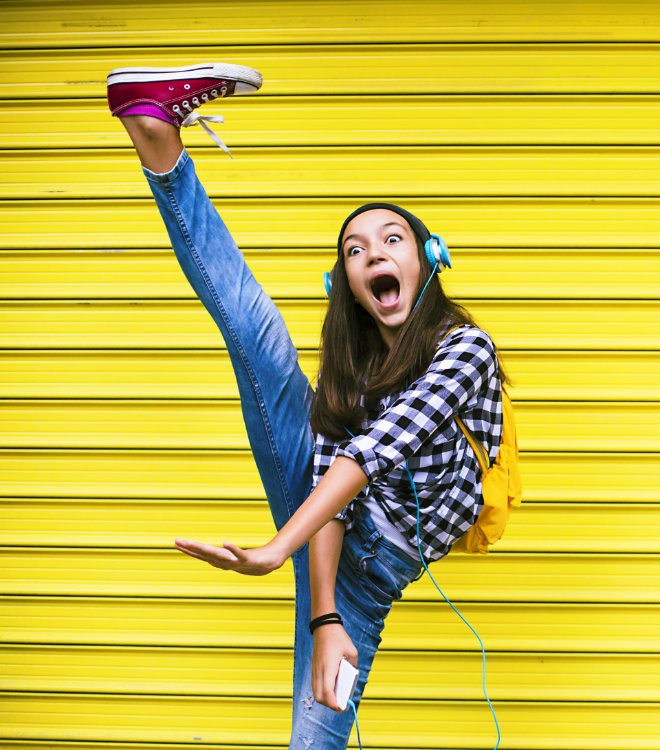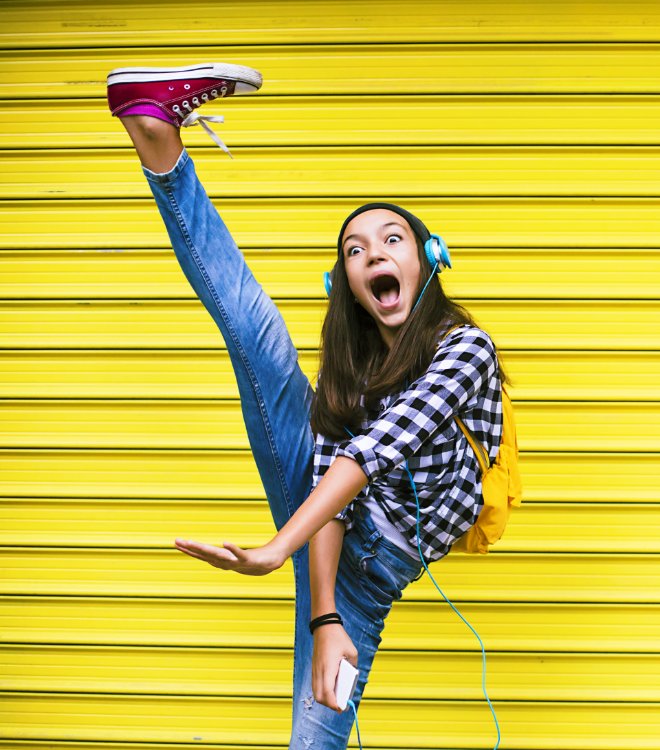 Dealt With My Property Letting Very Professionally.
Excellent service as expected.
Gary Wallace, happy landlord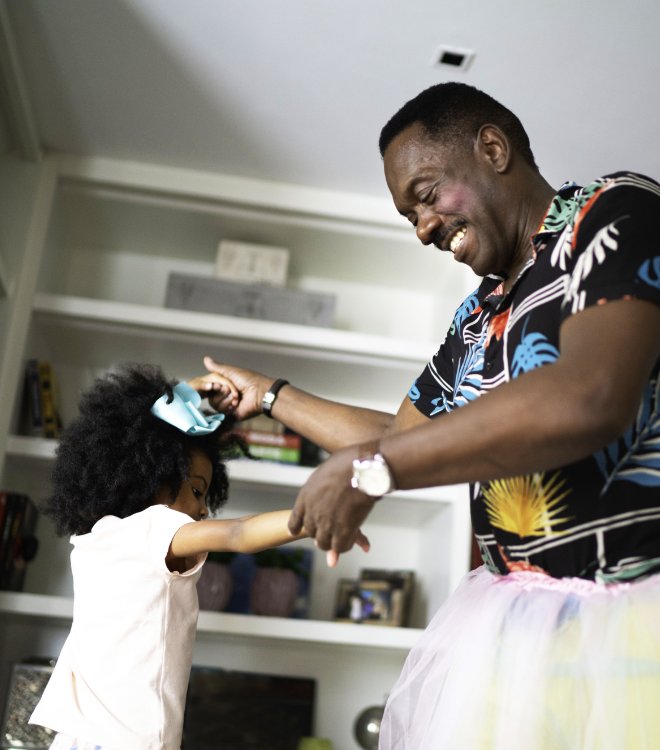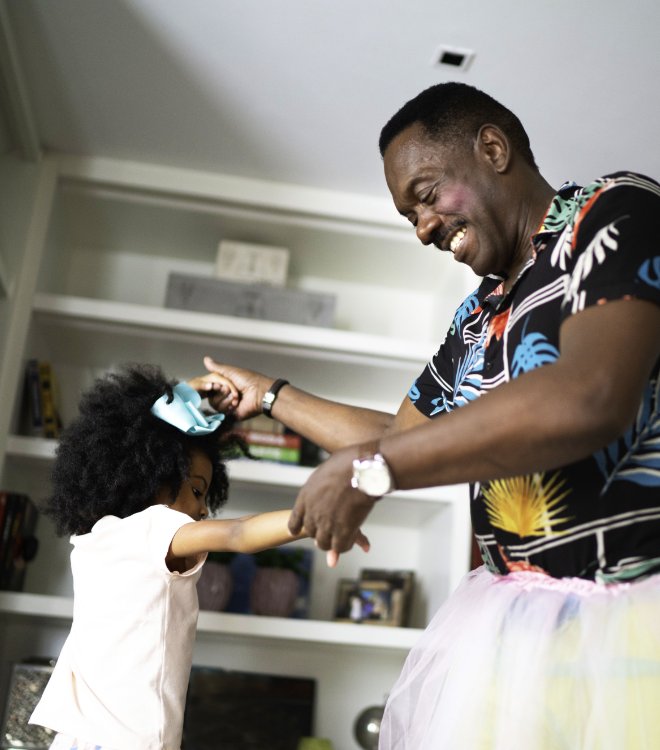 Thank you Esther. Appreciate your support, and thank you to all at Bridges for your professionalism for the past 10 months. We will 100% use you again for any rental opportunities that come out way.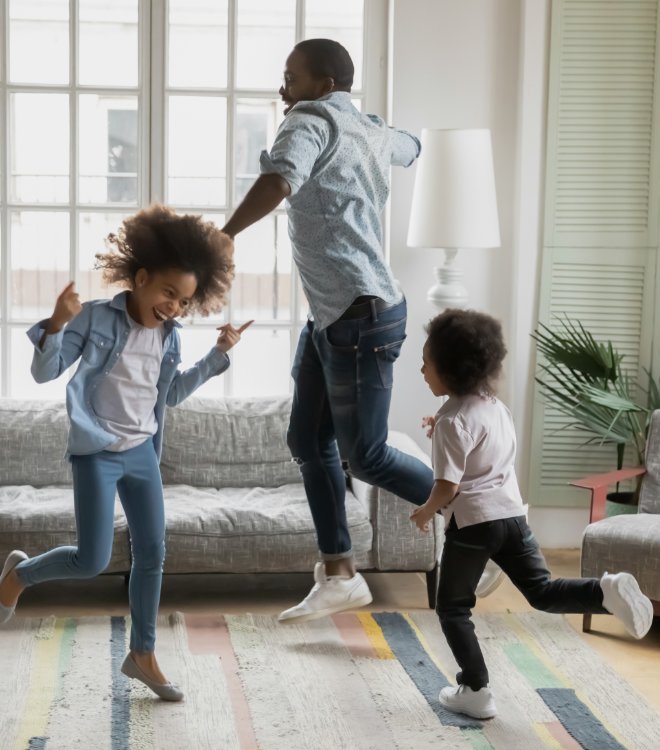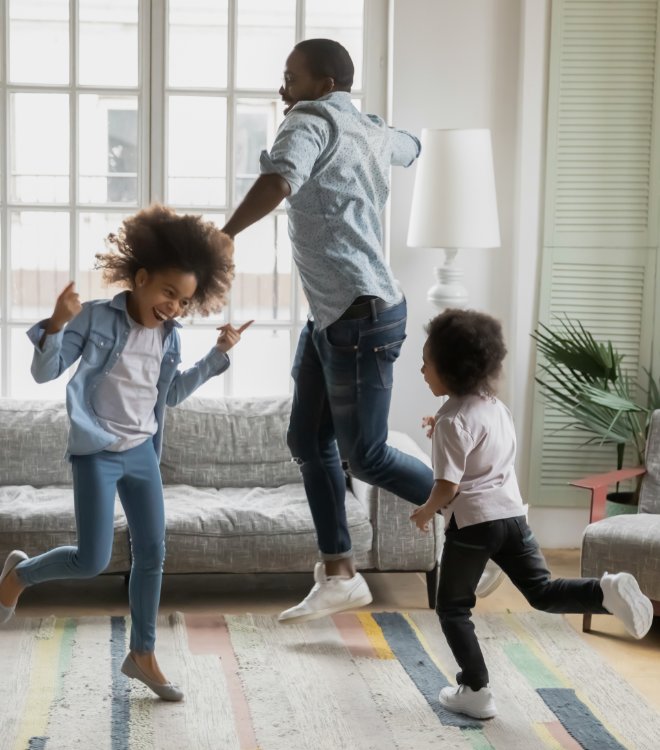 As a landlord, I have received an exceptional level of service from Bridges. From project managing the total refurbishment of my property to finding and installing tenants, I have found the team to be professional, friendly and well informed. They have liaised with the Contractor ensuring works are carried out to a high standard, keeping me up to date at all times and fully discussing plans with me before implementing them. They are readily contactable and extremely helpful and I would thoroughly recommend Bridges lettings agency.