Frimley
Frimley is an affluent town in Surrey, 31 miles (50 km) southwest of central London, between the M3 and M4 motorways. It is the main town in the borough of Surrey Heath. Camberley suburbs include Crawley Hill, Yorktown, Diamond Ridge, Heatherside (despite being separated by the M3 motorway) and the Old Dean district.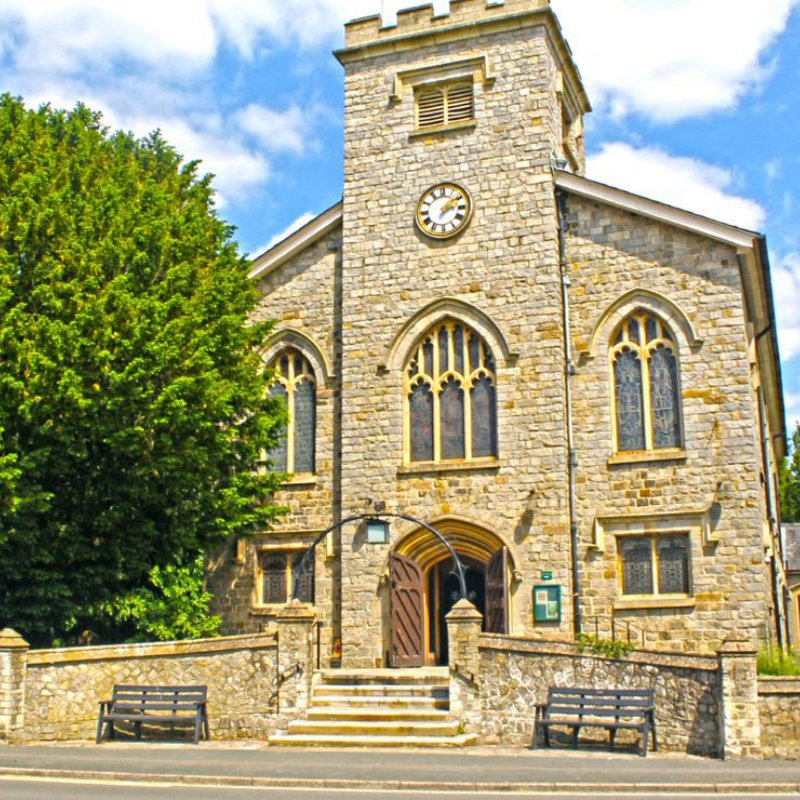 the History of Frimley
Frimley is a small town 2 miles south of Camberley and adjacent to the Hampshire border. The land was owned by Chertsey Abbey from 673 until 1537. It was not listed in the Domesday Book but is shown on the map as Fremely.
THINGS TO DO IN FRIMLEY
Entertainment
Camberley has The Vue Cinema, Camberley Theatre, Ten Pin Bowling and The Arena for leisure activities including swimming. Lakeside Country Club is a long-established venue for darts events, music, cabaret and other forms of popular entertainment. Frimley Lodge Park is a great place to walk alongside the canal and a play area for the children, the first Sunday of the month between March and November there is also a miniature railway offering train rides. Once a month Camberley hosts a Farmers & Artisan market in the town square. 
Food & Drink 
Camberley has a range of bars and nightclubs including RSVP with Sky Sports and Wetherspoons and a vast array of restaurants with a mix of Spanish Tapas, Italian and Asian cuisine alongside the likes of Nando's & Bills. Frimley High Street offers Waitrose for all your shopping requirements along with The Meadows at Camberley with Marks & Spencers and Tesco.
Nightlife 
For those looking for a night out, Camberley offers One Twenty One Nightclub and Agincourt Rock Venue, whilst just a few miles away you can find Bar 1 and Club 1 in Ascot High Street. 
FRIMLEY TRANSPORT
Transport links around Frimley/Camberley offer the A331 Blackwater Valley Relief Road between the M3 at junction 4 and the A31 close to Farnham. Frimley and Camberley both have mainline railway stations.
FRIMLEY EDUCATION
There is a wide range of pre-school nurseries, primary and secondary schools in and around Camberley and Frimley Green including Stagecoach Theatre Arts, Heather Ridge County Infant School, Ravenscote Junior School, the very sought after Tomlinscote School and 6th Form College and Collingwood College.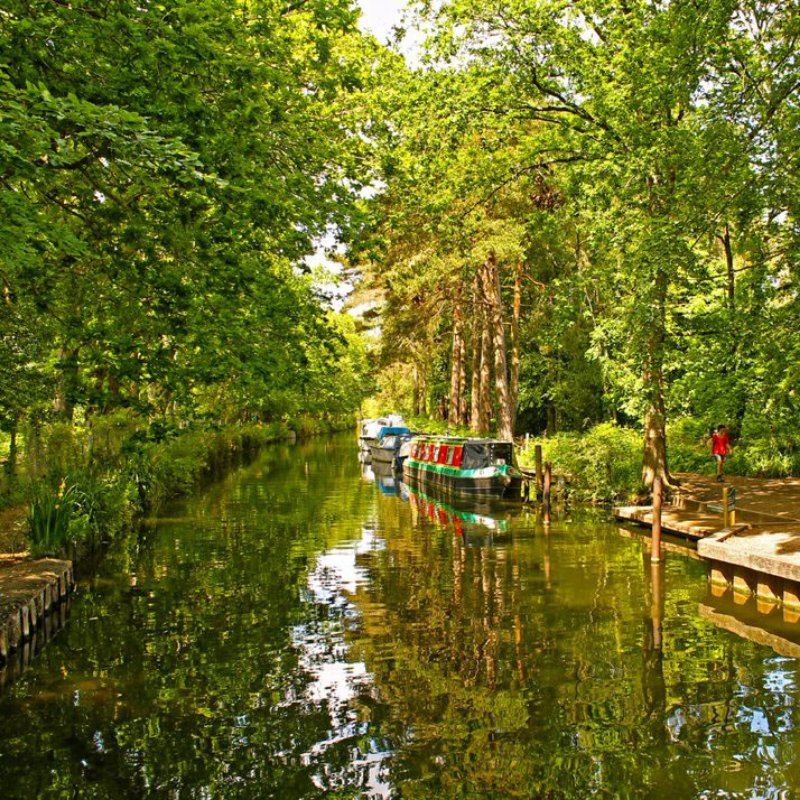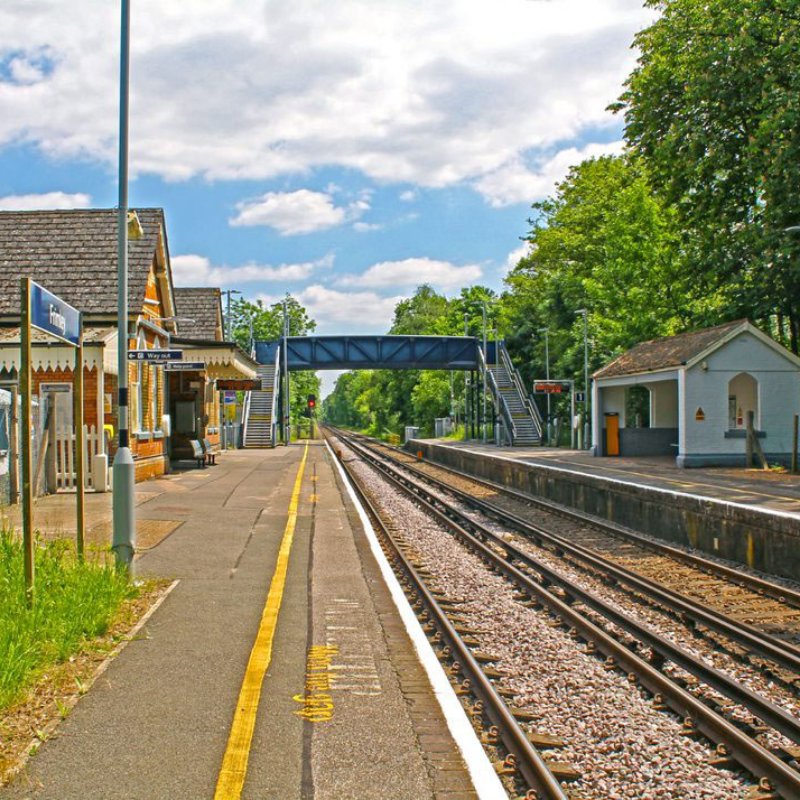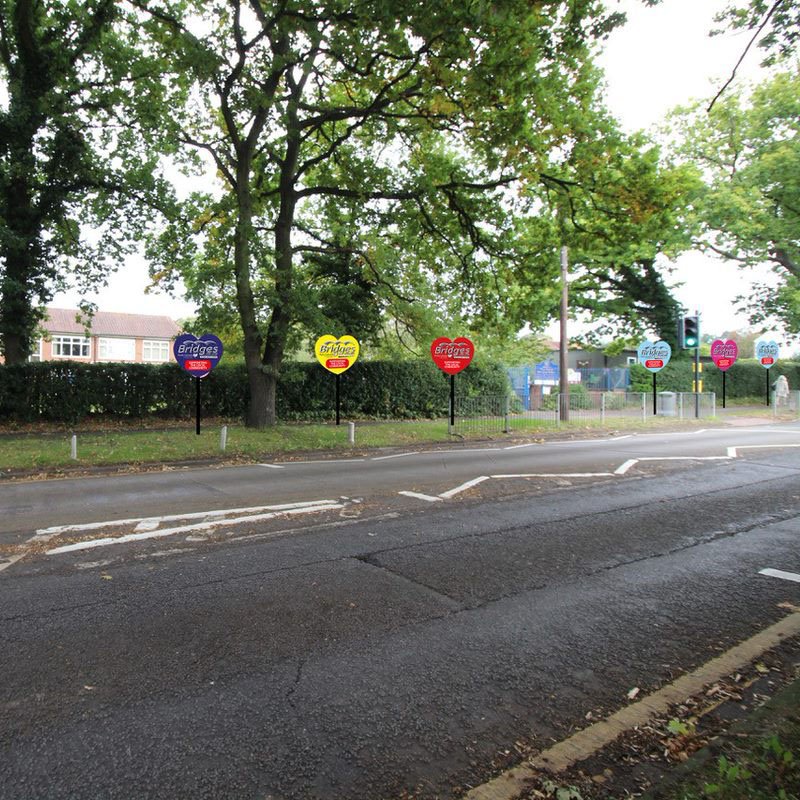 PROPERTIES FOR SALE IN FRIMLEY