Open 6 days a week, our office is located at the heart of Aldershot town centre. Our friendly staff are always on hand to help with any enquiry. Contact us today.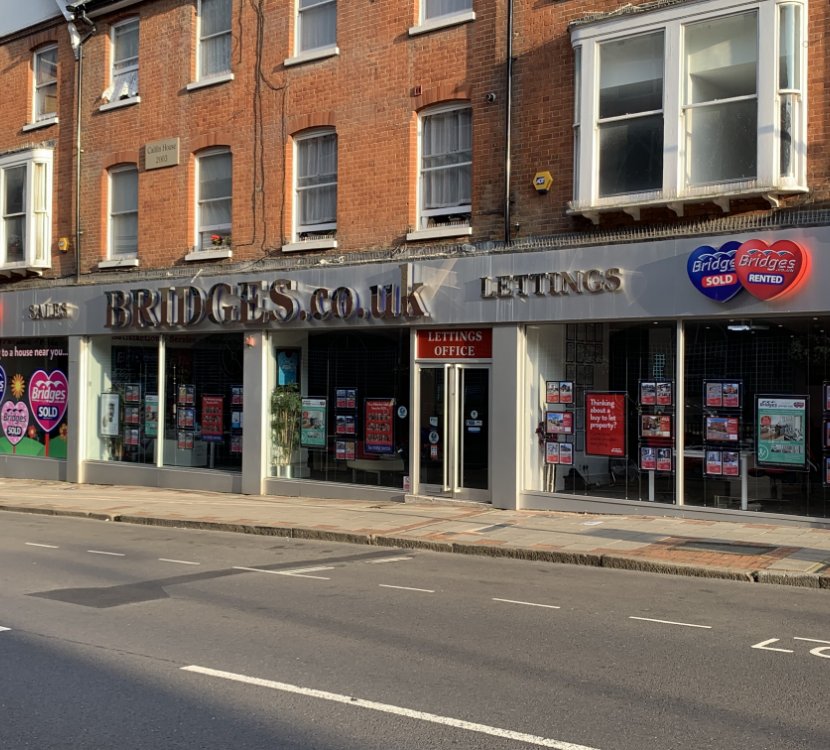 Get in Touch
73-79 High Street, Aldershot, Hampshire GU11 1BY
Opening hours
Monday to Thursday

8:30am - 6:30pm

Friday

8:30am - 6:00pm

Saturday

9am - 5pm

Sunday

Closed
0
Homes found in the last month
0
Properties listed in the last 30 days
Our valuations are free, no obligation and are based on our extensive knowledge of the local market.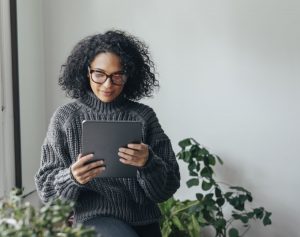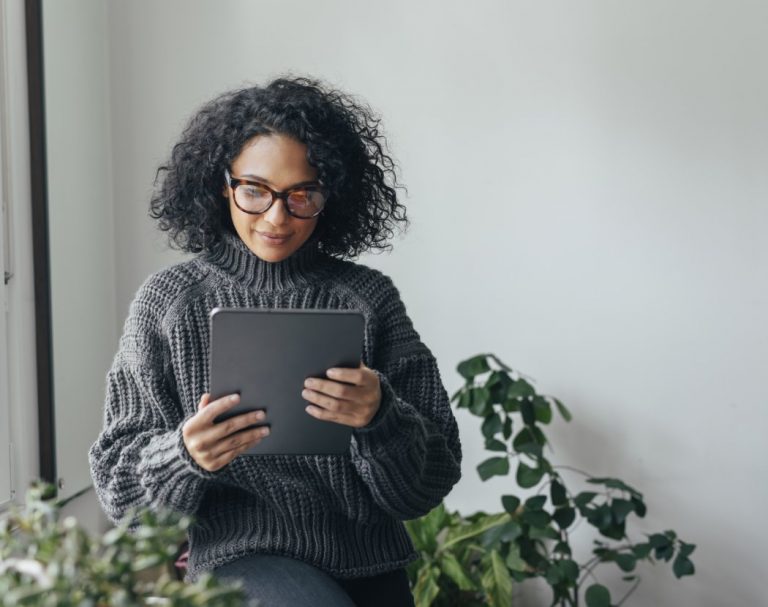 FREE GUIDE TO SELLING WITH BRIDGES
Everything you need to know about selling your home
YOUR COMMITTED TEAM
From the smallest property to the grandest home we focus on what's important to you.
Senior Manager
Jason Jones (MARLA)
Jason Jones (MARLA) is our Senior Lettings Manager for the Bridges and Orchard Group and is ultimately responsible for running our front-end lettings teams. Jason joined Bridges in 2013 as a Letting Negotiator, with no previous experience in agency but a drive to succeed. He has proven himself as the consummate salesman, by setting new records for instructions and lets agreed year after year, his figures are both impressive and formidable to his colleagues. Jason is that rare breed that can write business as well as leading his teams, planning, and strategising our business growth.  Nothing is too much trouble for Jason, you are truly in the safest of hands.
Three words that describe Jason are: Energetic, Determined and Friendly.
Director
Daniel Pockett (MARLA)
Daniel Pockett (MARLA) is the Managing Director of Lettings, so he is responsible for our lettings and property management business as well as being actively involved in all other departments. With over 30 years in the industry, the majority of which has been spent with Bridges, Daniel enjoys nothing more than working with and developing teams that understand our company ethos and our customer's needs. As well as enjoying the challenges of his role, Daniel likes to spend as much time as possible with his family and this normally involves his passions of good food, great holidays, and plenty of time on the sea.
 
Three words that describe Daniel are: Passionate, Diligent, and Motivated.
Senior Client Manager
Shona Rogers (MARLA)
Shona Rogers (MARLA) is a Senior Client Manager based in our Aldershot Lettings branch and is responsible for building and maintaining relationships with landlords whilst supporting them with finding great tenants for their property investments. Shona is an experienced property professional having worked in lettings for a number of years.  She strives to exceed all customer expectations and always goes the extra mile for her clients. Delivering customer service always with a smile and a positive approach to all situations. Having grown up in Camberley she knows the Bridges core areas very well, although she now resides in Wokingham with her pug Arnie.
Three words to describe Shona are : Enthusiastic, Ambitious and  Passionate.
Senior Client Manager
Allan Ecclefield (MARLA)
Allan Ecclefield (MARLA) is a Senior Client Manager in our Aldershot lettings office. Having been working in the lettings industry for several years he has gained vast knowledge of the local areas as well as a reputation for delivering exceptional service directed at his client's needs. Since working with us he has been building and growing with the team around him which is key to his success. Outside of the working life Allan plays ice hockey in Basingstoke and snow boards whenever he can (weather permitting) as well as supporting Portsmouth FC.
Three words that describe Allan are: Proactive, Disciplined and Energetic.
Client Manager
Sean Hanly
Sean Hanly is a Client Manager based in our Aldershot branch and is responsible for matching tenants with their new homes whilst delivering 5* customer service at all times. Sean is very ambitious, hardworking, and enthusiastic and has achieved a lot since joining us in 2019, including multiple awards! He cares deeply about the customer service journey he provides and always goes the extra mile.
Three words that describe Sean are: Hardworking, Ambitious and Cheeky.
Senior Lettings Assistant
Ed Gilbert (MARLA)
Ed Gilbert looks after property marketing for the lettings team and is ultimately responsible for ensuring Bridges get exceptional results as our resident David Bailey. From behind the lens, he will make every property look its best and will most often be found perfecting one of our property adverts. With 21 years in property Ed is a man of many talents, a divergent thinker and tech whiz; always able to help solve problems. Outside of property he is devoted to his family, living in Camberley with his wife and two children.
Three words that describe Ed are: Intelligent, Creative and Helpful.
Executive Client Manager
Esther Nicholls (MARLA)
Esther Nicholls (MARLA) is an Executive Client Manager who is responsible for developing and enhancing our ongoing business relationships with clients and some of our external service providers. Esther has been an integral part of Bridges since joining us in 2007 and her current role allows her to focus on what is important to our clients by overseeing all aspects of a new tenancy for existing landlords. She has built up a fantastic rapport with customers over the years and continues to provide sound, expert advice on all aspects of the lettings services we provide. Esther spends her time outside of work looking after her family and with a new addition only a couple of months ago, she is looking forward to being a 'glam ma' to the new arrival.
Three words that describe Esther are: Passionate, Loyal and Dedicated.
Head of Property Management
Suzy Steventon Kiy (MARLA)
Suzy Steventon Kiy (MARLA) heads up our property management department. She joined the team in March 2020 but has worked in the property management industry for the past 10 years. She works hard to ensure that our clients' needs are at the forefront of our business at all times. Despite being born and raised in London Suzy is far from a city girl and in her spare time enjoys exploring the great outdoors with family and friends, whether that be walking or mountain biking.
Three words that describe Suzy: Motivated, Hardworking and Patient.
Property Manager
Kirsty Kisko
Kirsty Kisko is a Property Manager who looks after the Aldershot town centre portfolio. Kirsty is responsible for the tenancy and communicating with tenants and landlords from the moment of move in right up until the check out and deposit return. This includes any maintenance, compliance, and property visits throughout the tenancy. Kirsty has worked in the property market since 2005 and became a Bridges team member in 2012. Having lived in Aldershot all her life she has a great knowledge of the local area and building relationships with her clients is a top priority. Outside of work Kirsty spends her time with her young daughter and enjoys socialising with friends and trying new restaurants.
 
Three words that describe Kirsty are: Driven, Understanding, and Reliable.
Property Manager
Cody Darch-Lucas (MARLA)
Cody Darch-Lucas (MARLA) is a Property Manager based in our Aldershot office, and is responsible for looking after our tenants and landlords throughout their tenancies. Cody will be responsible for the tenancy from the day the tenants move in to the end of tenancy and deposit return. Her responsibilities include carrying out regular property visits & liaising with Landlords and tenants about any issues that may arise throughout the tenancy. Cody has been with Bridges since 2014, starting as an Apprentice Administration Assistant and progressing in her career, eventually, becoming a Property Manager. Cody has always lived locally, having grown up in Aldershot and now living in Ash Vale. She enjoys time with family and friends and binge watching a new TV show when not at work.
Three words that describe Cody are: Passionate, Thoughtful and Motivated.
Property Manager
Lauren Perks
Lauren Perks is a Property Manager based in the Aldershot office and looks after the outer Aldershot properties. Lauren is responsible for looking after tenants for the duration of their tenancy and liaising with landlords when anything pops up! Her main jobs are looking after maintenance, compliance, renewals, and any queries that may arise. Lauren is local to the area growing up in Camberley. She spent many years working overseas in the travel industry before realising she was getting too old for it and settling back in the UK. Outside of work Lauren enjoys spending time with friends and family and jumping on a plane whenever she can!
 
Three words that describe Lauren are: Enthusiastic, Reliable and Committed.
Property Manager
Courtney Gilbert
Courtney Gilbert is a Property Manager with a proven ability to perform under pressure, and is always keen to get stuck in and build relationships with our landlords and tenants and provide them with the best possible service. Courtney is extremely attentive and creative, and believes there is a solution to everything. She enjoys being part of the area's market leading team here at Bridges.
Three words that describe Courtney are: Loyal, Ambitious and Dedicated.
Property Manager Responsible for Safety & Compliance
Carly Garrett
Carly is a Property Manager Responsible for Safety & Compliance
Group Managing Director
Carlo Stocchetti (MNAEA MARLA)
Carlo Stocchetti (MNAEA, MARLA) joined Bridges in 1993. Bridges is his passion, and he is proud of the group's reputation for offering high service levels and its role in the local community. He continues to focus on opportunities for the group and its growth as we enter 30 years. Carlo is married with three children and lives in Fleet. Outside of work he enjoys the mountains and hiking as well as spending time with his family.
Three words to describe Carlo are : Capable, Competitive and Caring.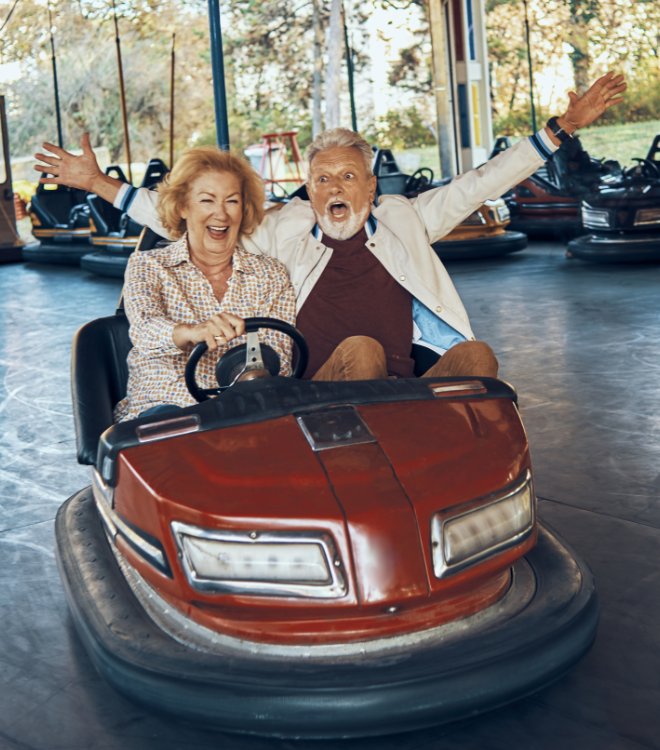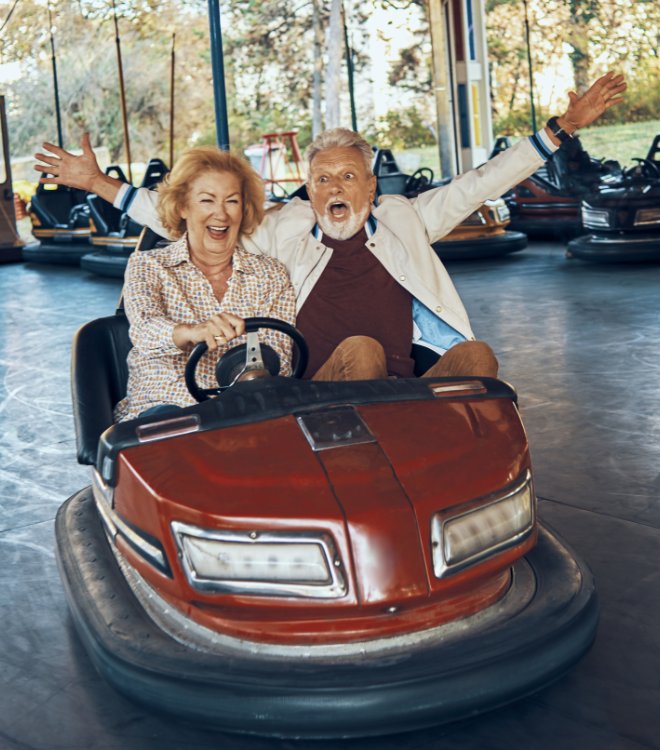 Well Service
Thank you so much bridges Agency's co-ordinator Cody Darch‑Lucas MARLA for your help and support so kindly monitoring to us to find out well flat. We had moved to the flat easy way throughout your help. Thank you Bridges for your favour.
Bo Bahadur Thapa, happy tenant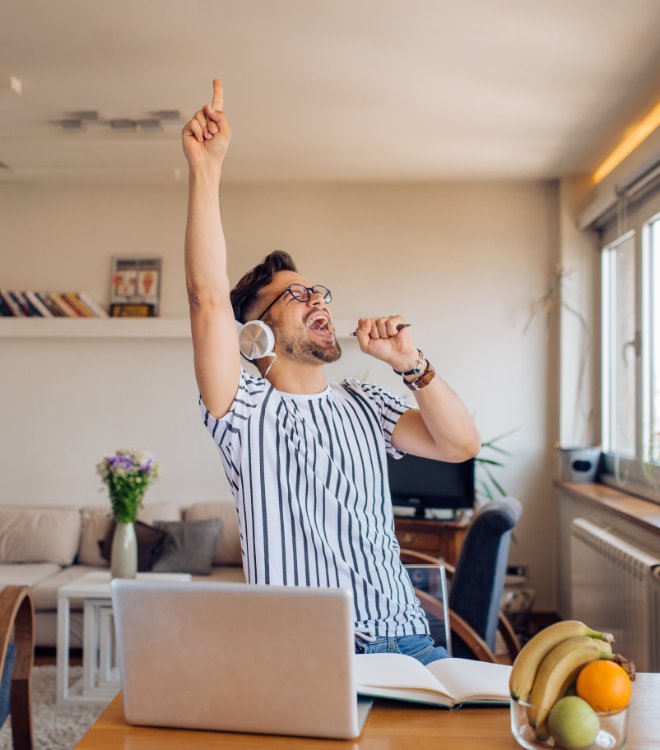 Just a brief note to thank all at Bridges, for not only coming up with a tenant for us so swiftly but also for following through to the point of completion. All those we spoke to and met were helpful and when there was a small glitch, the attitude to rectify it was both positive and professional.
Highly Recommended
Sean Hanly, the agent I dealt with was incredibly professional and helpful. He kept me informed of properties new to the rental market and was able to provide me with much useful advice as I had not moved for some time.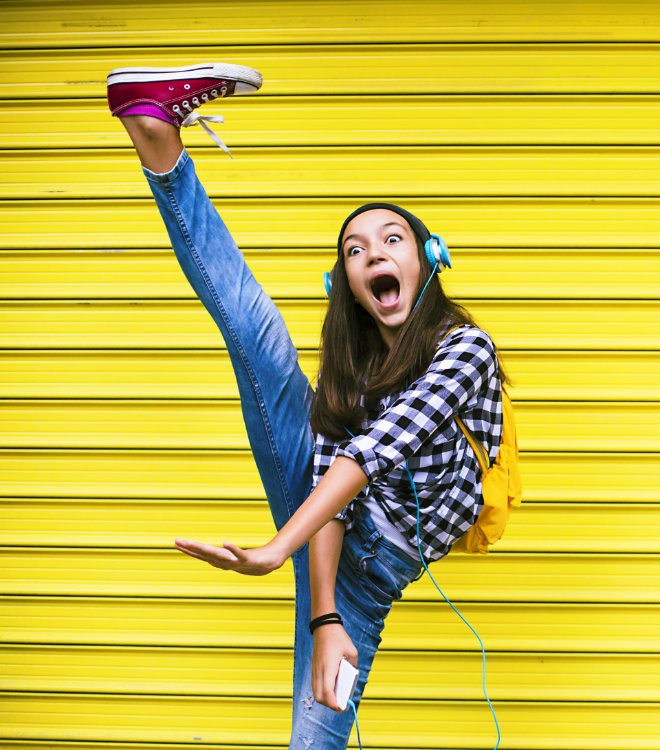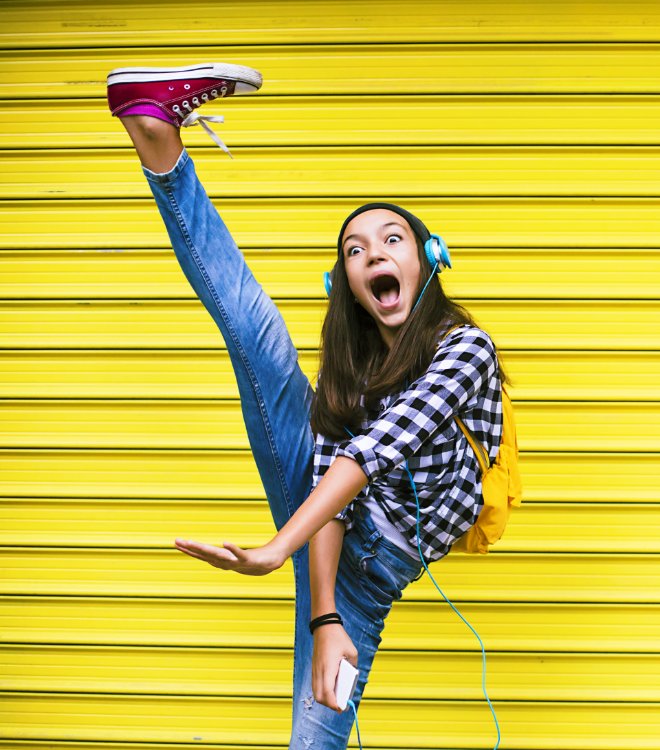 My husband and I have been renting a house let and managed by Bridges for the last 6 years. In that time Bridges have provided excellent service, and really helped us feel at home and secure in our property. The property management team are wonderful, friendly and efficient and always deal with any issues promptly.
Lucy Burton, happy tenant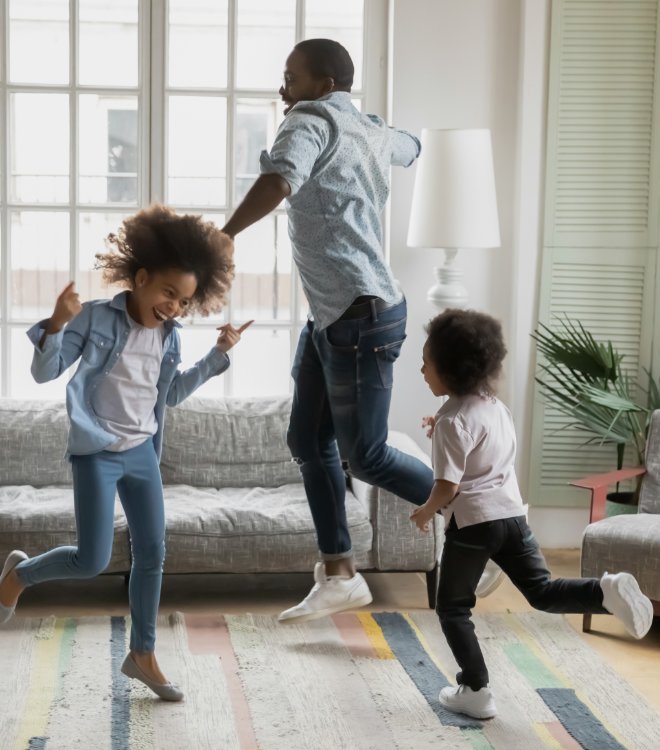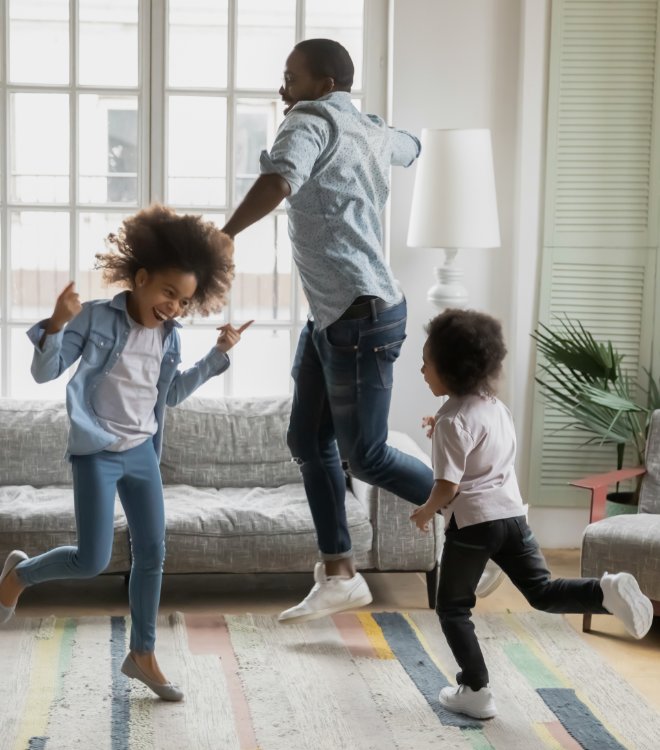 As a landlord, I have received an exceptional level of service from Bridges. From project managing the total refurbishment of my property to finding and installing tenants, I have found the team to be professional, friendly and well informed. They have liaised with the Contractor ensuring works are carried out to a high standard, keeping me up to date at all times and fully discussing plans with me before implementing them. They are readily contactable and extremely helpful and I would thoroughly recommend Bridges lettings agency.
Jason Jones – Senior Manager
"As the Senior Manager of our lettings department looking after our Aldershot, Ash Vale, Farnham, Fleet, Farnborough, Frimley, Camberley, Hook and Basingstoke areas I have excellent knowledge of the local area and current market conditions. Building relationships with my clients over the years and sharing my knowledge to help others is why I love what I do. I am lucky enough to be surrounded by fantastic teams, all of which are driven by the motivation to help others and take pleasure in providing the highest level of customer service."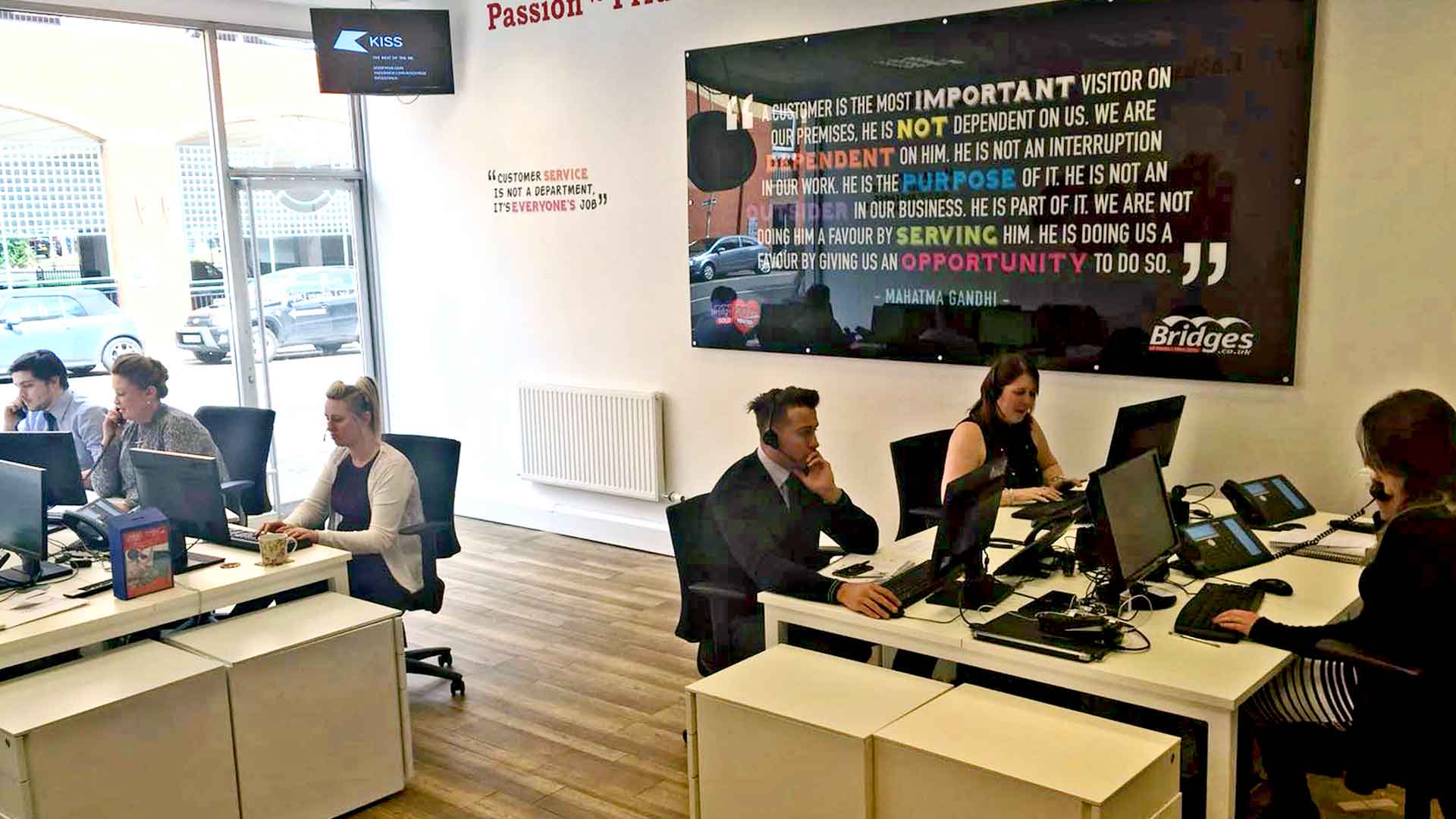 A winning team of residential lettings professionals
Each member of our residential lettings team is a highly trained specialist in their own particular discipline meaning you will always have the right person working for you throughout your dealings with us. Our aim is, and has always been, to offer a courteous and efficient service to our Landlords and Tenants, no matter what the circumstances are! We offer three core rental and lettings service levels from our comprehensive Fully Managed Rental Service to our Tenant Find Only Rental Service meaning our Landlord clients can choose their level of involvement in their property let. We also offer free rental valuations for your house or property so that you get an accurate understanding of the potential rental value of your home.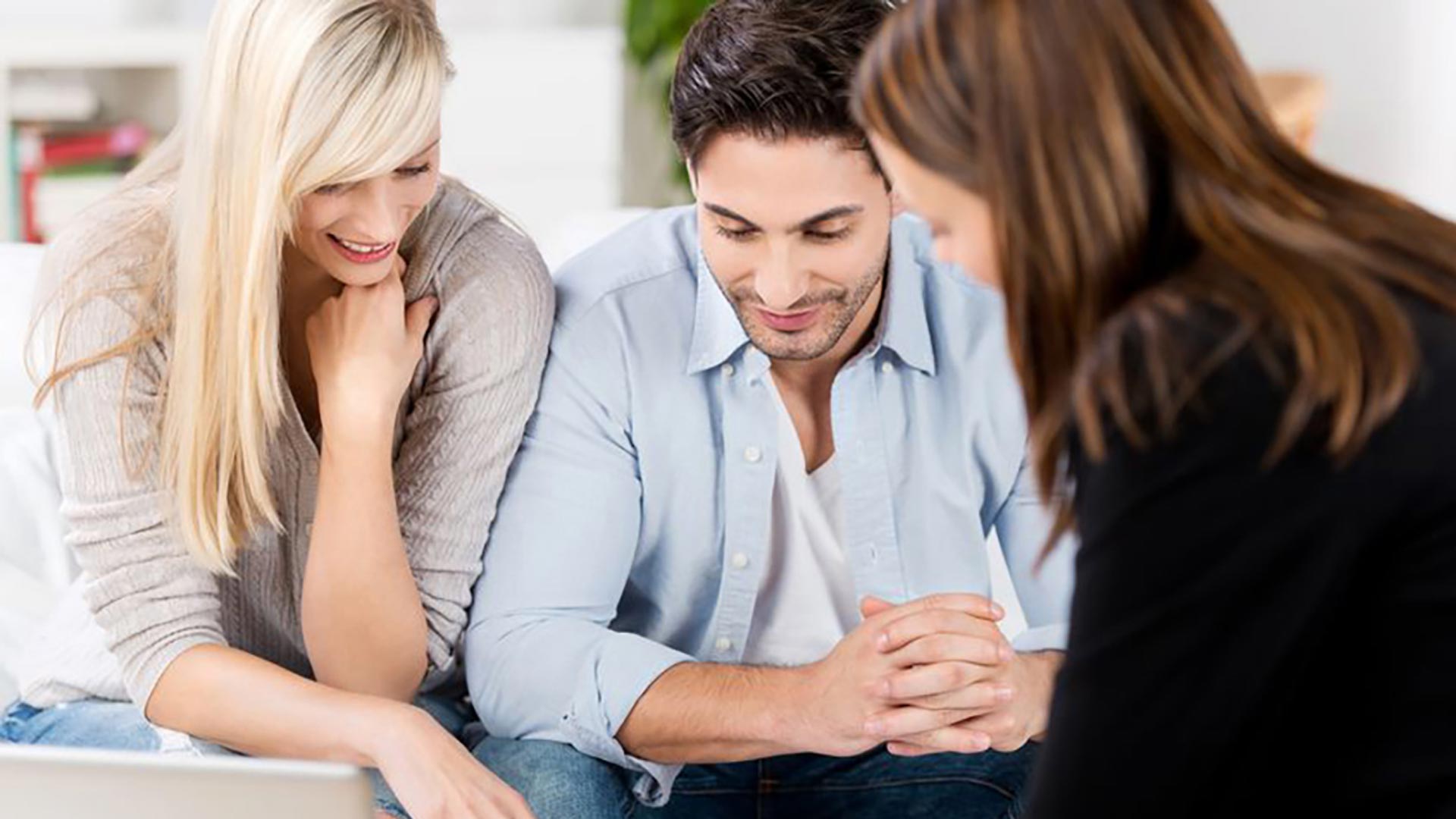 2000 properties
Bridges Residential Lettings launched in 2007 and our rental portfolio has now grown close to two thousand rental properties in the areas surrounding Aldershot, Ash Vale, Farnham, Fleet, Farnborough, Frimley, Camberley, Hook and Basingstoke. From the very beginning it was important to us that the business delivered the high standards of professional service that our Residential Sales Department had been delivering to local people since 1991. With a huge range of local rental properties available across Hampshire and Surrey, and hands-on experience of successfully managing rental properties across Aldershot, Ash Vale, Farnham, Fleet, Farnborough, Frimley, Camberley, Hook and Basingstoke we offer a complete and trusted solution to landlords and tenants alike.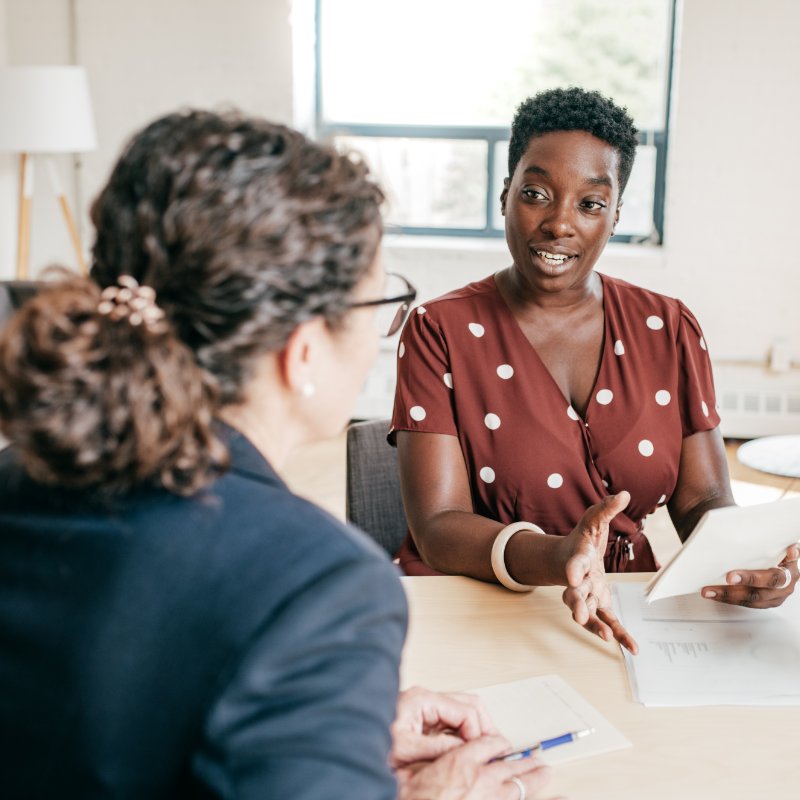 Licensed for peace of mind
Bridges Lettings are fully licensed letting agents and are members of The Property Ombudsman (TPO), Association of Residential Letting Agents (ARLA), Tenancy Deposit Scheme (TDS) and we are Safeagent Fully Endorsed (SAFE). These memberships provide our landlords and tenants with an assurance that they will receive the highest service levels as well as protection that they would not get from an unlicensed agent.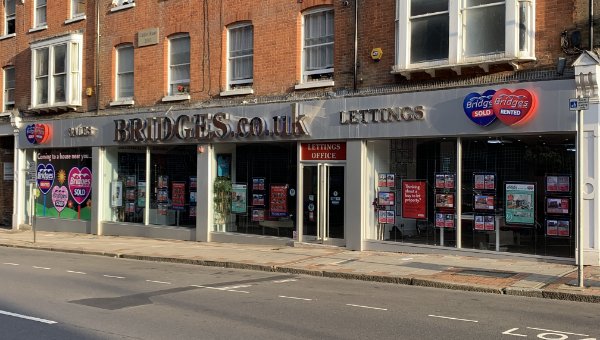 All your letting property needs
At Bridges, we offer a bespoke investment service to guide you through the process of becoming a buy to let investor. We have already compiled our dream team, so you don't have to. We have estate agents, financial advisors, solicitors, accountants, property managers, electricians, cleaners, painters, inventory clerks, roofers and plumbers, all of whom are tried and tested and are available to you through our varying service levels. We have packaged our service to make becoming a landlord easy to understand and accessible. We'll give you the confidence you need to start investing in property.