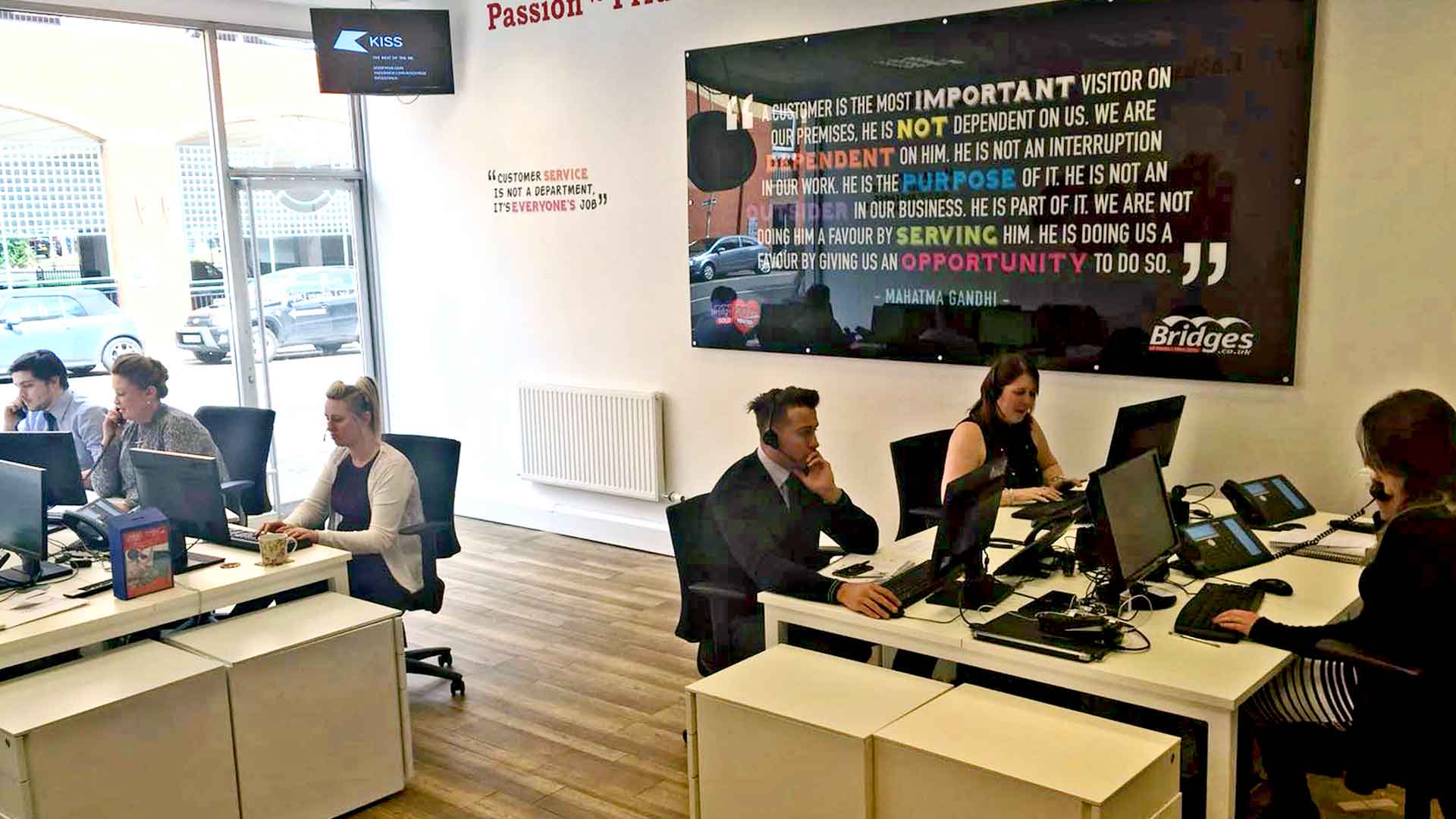 Company
A day in the life of a Hub Consultant
As I walk over the road to the office, I'm thinking about the town centre improvements and wondering what The Galleries will end up looking like after it's redeveloped and hoping that it will bring more exciting things to Aldershot!
I get to the office, and Emma (our Team Leader) greets me with a smile and a "Good morning Mark!", and is immediately impressed that I have pre-prepared my healthy breakfast shake!  Emma likes to make sure I look after myself and eat healthily, which is a nice little boost for the morning.  As I sit down and prepare for the day I'm loading up my emails and see that we've had a wave of enquiries overnight from people asking to view properties we are marketing for sale.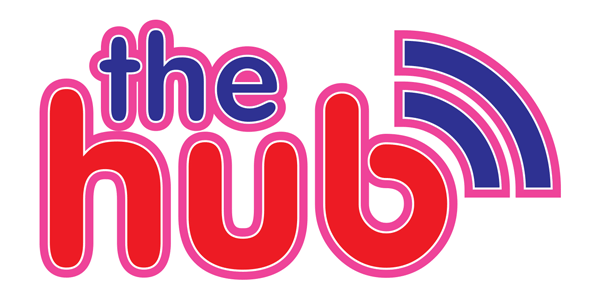 I always find it reassuring when we have a large number of enquiries as this shows that the property market remains strong.
I touch base with my colleagues to find out where in the inbox they are and pick a point to start my day's work!
The clock hits 9am and I log in to my phone ready for the wave of phone calls for the morning, I am not disappointed!  It's a juggling act through the whole morning to get through all of the emails whilst answering the phone and dealing with enquiries.  Halfway through the morning I get to speak to an old client who sold their 1 bedroom apartment and bought a charming 2 bedroom Victorian cottage through us a couple of years ago and dealt with me.  They have carried out lots of refurbishment work and are now looking to put it on the market for sale to upsize and find themselves another refurbishment project!  I always love finding out what people have done to the houses they have bought through us and, of course, helping them sell over and over again!
As I book in the valuation appointment I think of one of our Directors, Dominic Barnes, who has helped one of his clients move 7 times! Hopefully one day I can get to that level.
All of a sudden it is lunchtime and I haven't even noticed that the morning has run away from me. I do have a weird affliction of saying "Good afternoon" all the way through the morning, and "Good morning" through the afternoon which I've never been able to understand but people always tend to laugh at that and it's a good conversation starter, so I roll with it.  I must make sure that I go for my lunch break on time so as not to cause everyone else's to be late!  I'm having another healthy shake for lunch (must keep Emma in the good books)!  In the back of the office I catch up with my colleagues from Lettings who are also on their lunch breaks, and get a thorough rundown of how things are going in the Lettings world, usually to a backdrop of some sort of property programme coming out of the TV.
As the afternoon presses on (and I keep greeting everyone with "Good Morning") I am pleased to see that we have completed dealing with all of the email enquiries from overnight, reassuring me that The Hub really is a well-oiled machine!
Midway through we receive a phone call from a client who has locked himself out of his house and is stuck outside in the rain, so we manage to orchestrate one of our Client Managers, Alex, to pop down and let him in with our key which adds a little drama to the afternoon.
As the day is coming to a close and Emma is about to leave, it's time to review our achievements for the day and make a plan for tomorrow's activities!  I'm happy to see that we've managed to book in all of the viewings we were trying to book for the day and nobody needs to be left hanging overnight!  We come up with a plan for tomorrow to follow up on applicants we haven't spoken to in a few weeks and see if they're still looking to buy, then we wrap up for the day.
VALUE MY PROPERTY TODAY
Lets get started! Our valuations are based on our extensive knowledge of the whole of the market.
Get a valuation