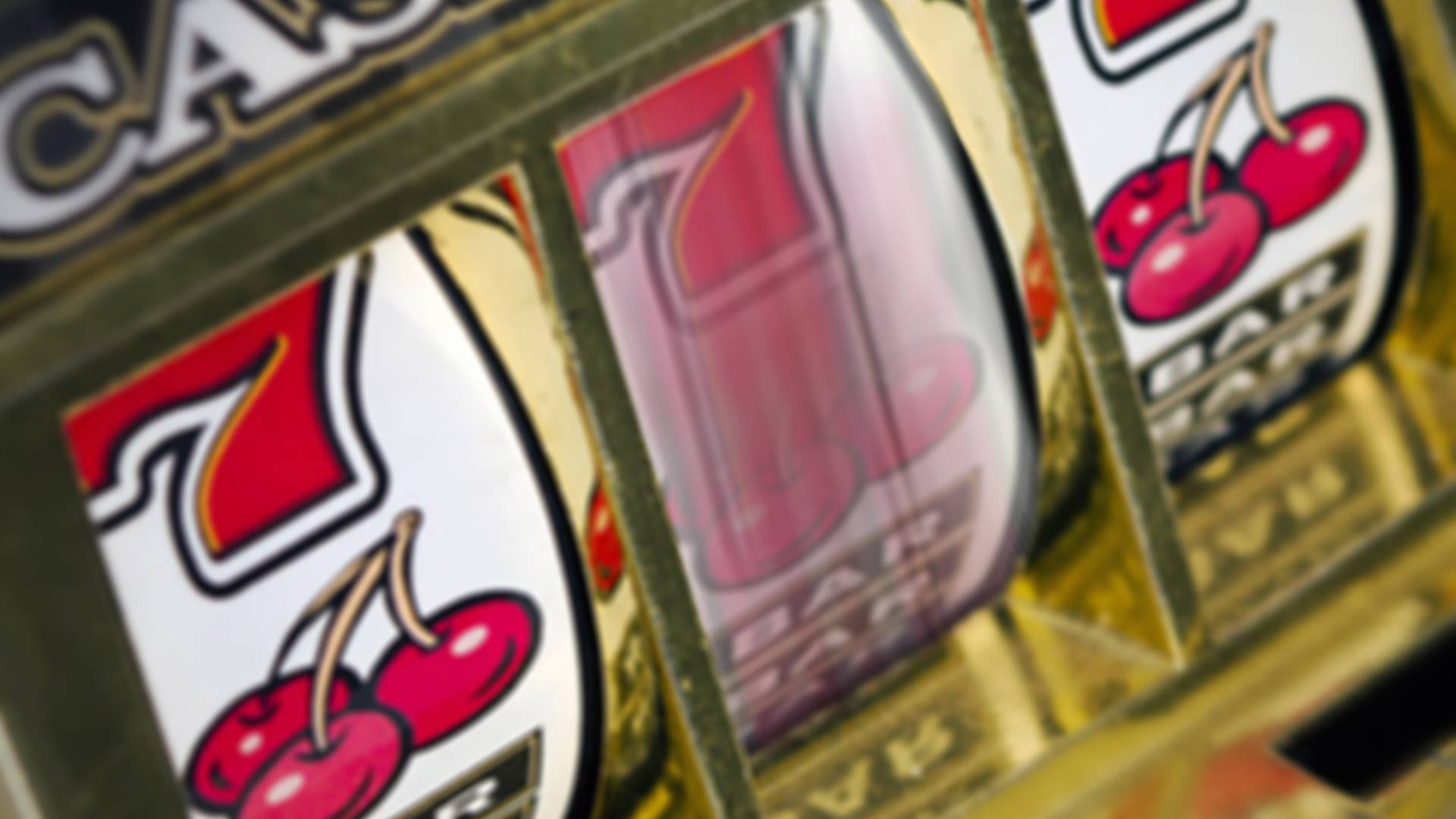 Company
A day in the life of a Sales Progressor
As I walk from the car park to the office, a plethora of amber and brown leaves litter the floor in the crisp morning air and it reminds me that this has always been my favourite time of the year! The warm cup of coffee as I enter the office is a welcome sight as I have a feeling today is going to be one filled to the brim of solving conundrums and guiding our army of sellers towards their anticipated move.
Just as we are finishing the morning meeting the familiar tone of my direct line shrills in the office and the number on the screen flashes up that it's Mrs. Humphreys, now I know I am not supposed to have any but she is one of my favourite clients! Direct to the point, doesn't mince her words and she knows what she wants, this morning she wants to exchange contracts! Now let me tell you a little about her chain, 5 properties, 3 counties, 4 estate agents, 10 solicitors and little old me in control of the whole lot!!
"Morning Nikki, what's the plan?" Direct as expected! To this and without hesitation "Morning Mrs Humphreys, do you know what? I sat at home last night contemplating how this can be resolved and I think I have a solution, let me speak to the solicitors involved and I will come back to you."
The chain has been quite complex and we had to replace the buyer at the bottom, we got him ready to buy in three and a half weeks and released the contracts to exchange. In between talking to the solicitors involved I receive two further calls, one to book a survey and one a buyer wanting to revisit the property he is buying. I book both of these in. I then manage to speak to all the solicitors involved and they are happy to put my plan into place.
I can't believe it is 11am already and I look at the files I have in my follow up. I always start at the bottom and work upwards. The first file is an early sale so I call the buyers solicitor to make sure the buyer has paid for their searches and ask if they have received the draft contracts yet? The solicitor advises this has been done so I call the seller to let them know. Contact is key from the very outset so my first time seller, Mr Kinsbury is very grateful of the update
The next file is quite advanced and my buyers, a young couple moving out of London are desperate to be in for Christmas as they have young children and want them to be settled. I call the solicitor who is acting for them and straight away they tell me they are waiting for is the signed contracts and the deposit, on the ball , I like it! Immediately I call Ollie, the husband of the young couple and advise him of this, 'pull your finger out' I say jokingly as I ask them to sign their contract, send it back by recorded delivery and speak to their solicitor to organise getting the deposit in their client accound post haste! We then discuss completion dates that would work for them and I advise them to let their solicitor know this too. I then call our client selling the property and advise them where we are and discuss the proposed completion date with them. They are also happy with this date and I ask them to let their solicitor know, today if possible, I am crossing my fingers!
I call Mrs. Humphreys before she calls me and advise that the solicitors are working on my idea but no further news yet. She is going to work at 3pm and is worried that she won't exchange contracts by then, its 12.40pm now so I have a challenge on my hands! 'Everyone is doing everything they can to make this happen' I exclaim, 'You are! It's the rest of them!' I hear shortly before she puts the phone down, got to love her!
It is now 1pm and solicitors are closed for lunch so I catch up with all of my paperwork that needs to be sent at the beginning of the transaction. I speak to all of the sellers and buyers from the days sales and confirm their names and addresses, check their solicitor details and confirm their mortgage broker details. I then discuss timescales and whether there is anything that I need to know, for example a 28 day exchange required as a New Build involved or my children must be in the school in Taunton by the 19th February. It is always to best to know the exact timescales we are working to before embarking on a sale or purchase, that way plans can be made!
As I continue working through my follow ups my mind is whirring solving bits and pieces from all of the files I look after. Sometimes I think my mind works like a fruit machine with all of the wheels turning before all the cherries come into line and I have the simplest solutions all laid out! 20 follow ups down 14 to go. With each case I get updates from both sets of lawyers and speak to both the seller and buyer of every property transaction, If I call them and they are not available I always leave a detailed voicemail and then follow it up with an email. Better to be thorough I always think.
It is now 3.05pm, Mrs Humprheys will be at work now, and the call I have been waiting for since 08.30am this morning! Mrs Humphreys has exchanged contracts on both her sale and her purchase, hurrah!! News like this not only makes my day rewarding and worthwhile but my month, my year, my decade. For the 20 years I have been in estate agency it's always the days like this that live long in my memory, the day
you hear the clients joy at having reached a big milestone in such a monumentous part of their life. Unfortunately Mrs Humphreys is at work so I can't call her but speak to the rest of the chain who are ecstatic!
I continue with my follow ups and notice it is now 5:45pm and decide I have had an eventful and productive day so turn off my computer and head home. I receive an email on my phone from Mrs Humphreys at 8pm and to say she was happy would be an understatement…
VALUE MY PROPERTY TODAY
Lets get started! Our valuations are based on our extensive knowledge of the whole of the market.
Get a valuation