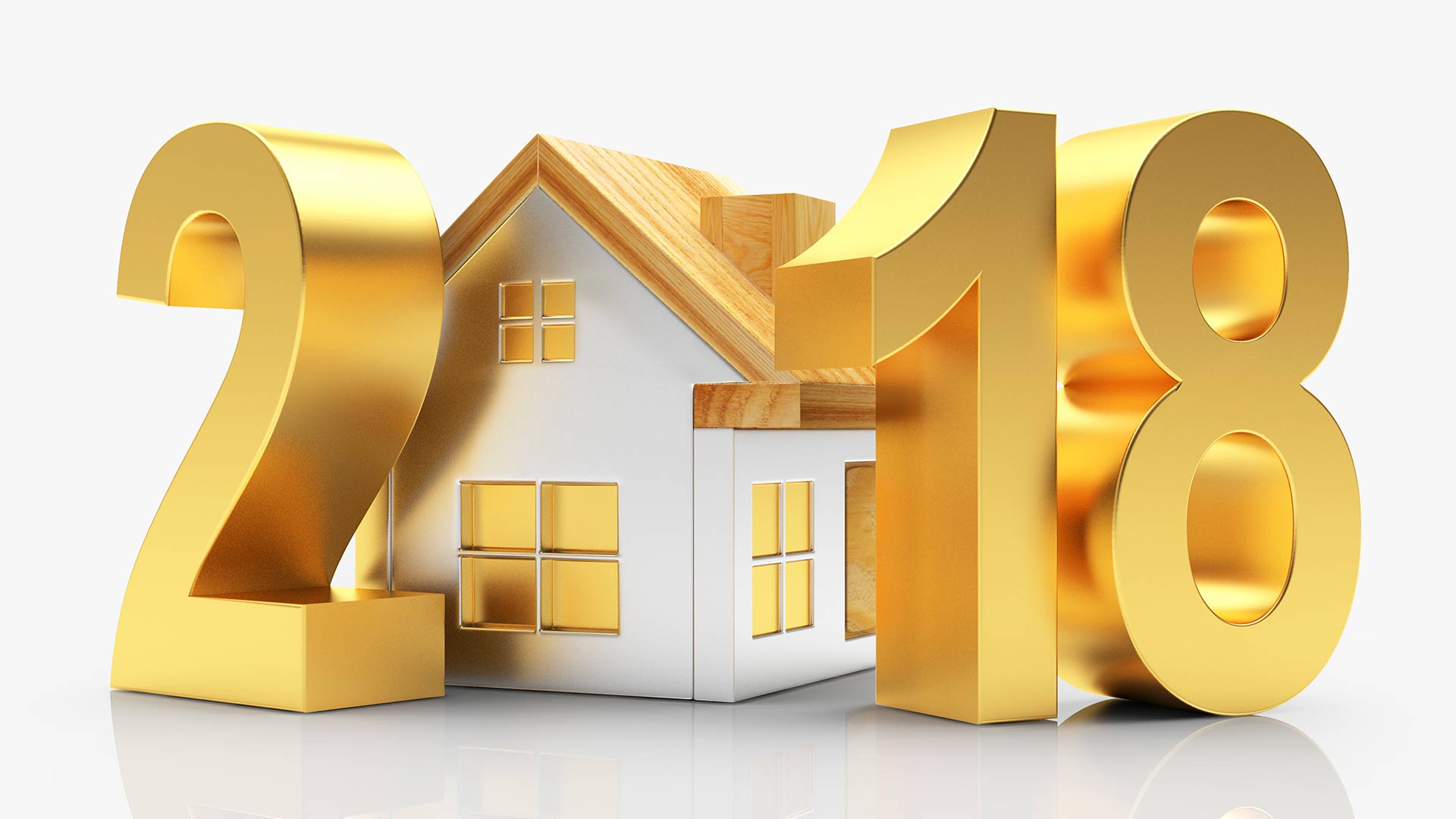 Advice
The benefits of using a letting agent
Letting a property successfully can be a time consuming and complex process, but using a letting agent can help you mitigate many of these risks. Whilst most tenancies run smoothly, a good agent like Bridges will help you let your property quicker, for more money, to a good calibre tenant. If you do have a difficult tenancy you will quickly come to understand the value of a good letting agent.
Can I afford an agent? Can I manage without one?
Using Bridges is not as expensive as you might think and what we cost you in ££'s, will save you in time and worry.
Agents are especially great if you're new to being a landlord and want:
To reduce stress and hassle
Guidance and advice
A safety net if something goes wrong
Help because the property is far away from where you live
A barrier between yourself and the tenants
To save time
Legal aspects covered, taking care of deposit schemes etc
Bridges will begin the process by giving you a substantiated view on the market and a realistic idea of the average monthly rent that you can expect to achieve on your property. Our team will also be able to offer advice on the type of tenant that your property will appeal to.
We know the intricacies of the local market and we will be able to provide evidence of the rent that comparable properties have achieved locally.
What you can expect from Bridges
Our team will be able to offer advice on the best way to maximise the amount of rent you can generate. We will often offer simple ideas that will help make your property more marketable.
Professional photography and floorplans are key aspects of marketing your property in the best possible light, so that you can attract the highest calibre tenant, and we include these on all of our properties. A floorplan can also allow prospective tenants to get a feel for whether the property is suitable for them and can help weed out inappropriate viewings.
The letting's market is a legislative minefield at the moment and we can help steer you through the maze. There are many things to consider: EPC, gas safety certificates, right to rent, deposit protection, and if you don't know your Section 21 from your Section 8 then you would be well advised to speak to us.
Once you have found a tenant, it is important that they are referenced effectively. Bridges will not only be able to professionally reference any potential tenants for you but we will also be able to offer advice around rental indemnity or any need for a guarantor.
We will also register the tenant's deposit with an appropriate scheme and protect you from the potential fines for not doing so.
Our Property Managers will be able to diffuse any minor relationship issues with your tenants as they can advise what is an appropriate request from a tenant that should be fulfilled, and what it is ok to say no to. We will stop a minor dispute escalating into a rental dispute. Having the rent collected by us also gives you confidence that should there be any delay or issue with payments, appropriate steps will be taken to protect you legally and give you the best opportunity for recovering the rent or regaining possession of the property.
As you can see there is much more to renting out your property than worrying about fixing the boiler if it breaks. Having said that it is easy to underestimate the value of having someone co-ordinating any maintenance issues. Bridges enjoy good relationships with local contractors that can help get work completed efficiently at a fair price.
Bridges can effectively manage the relationship
with the tenant which can lead to happier tenants staying in your property for longer, helping to avoid periods where the property remains empty. If your tenant does hand in their notice, we will ensure that your property goes back on the market as quickly as possible, again to help reduce the risk of a void period. We can also manage the deposit resolution process to give you the best chance of agreeing to appropriate dilapidation deductions.
In summary
Bridges can let your property out quicker, for more money, to a great calibre tenant. By helping you avoid any unnecessary void period, protect your rent and put in good tenants that look after your property, our fee translates as great value.
VALUE MY PROPERTY TODAY
Lets get started! Our valuations are based on our extensive knowledge of the whole of the market.
Get a valuation