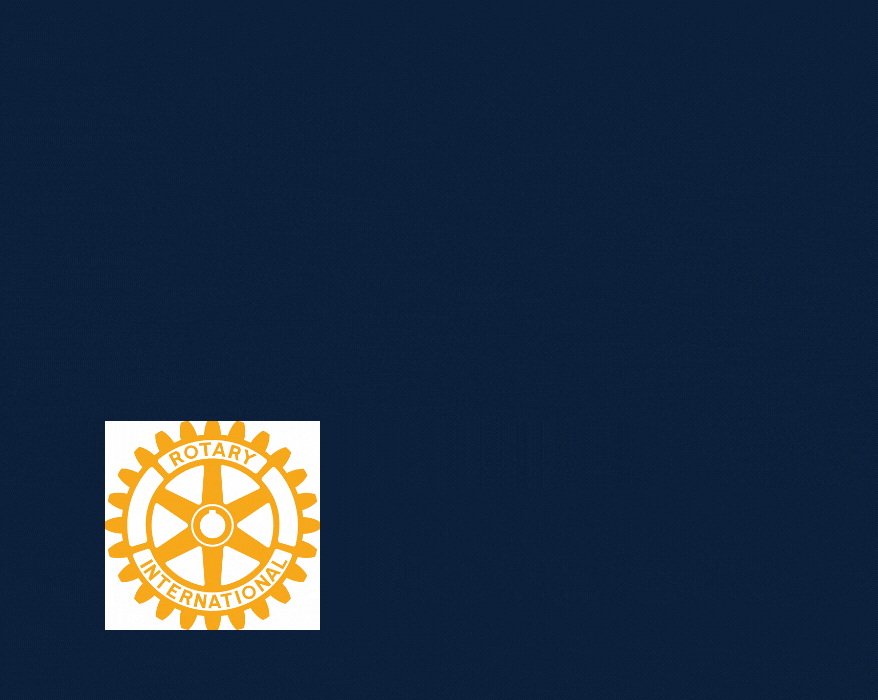 Community Company
Bridges and The Rotary Christmas Collection
Last week our Aldershot elves continued to "give back" this Christmas and joined in the festive fun by walking with The Rotary Club around the streets of Aldershot with their Christmas Float!
We are proud that both of the Aldershot and Farnborough Rotary Club collections which the Bridges teams took part in, raised a fantastic total on each evening! 
Farnborough Collection raised just over £900
Aldershot Collection raised £725.63
The monies collected at the Aldershot collection will, as before, be donated to the Rotary Club charity.
However, as in previous years the monies raised during the Farnborough collection are sent to a charity or charities of Bridges choice – this will be selected carefully by our Farnborough collection team.
Thank you to The Rotary Clubs for arranging such a fabulous local collection and also for letting us take part in what has become a Christmas tradition for Team Bridges!
You can donate to these amazing local charities here –
VALUE MY PROPERTY TODAY
Lets get started! Our valuations are based on our extensive knowledge of the whole of the market.
Get a valuation