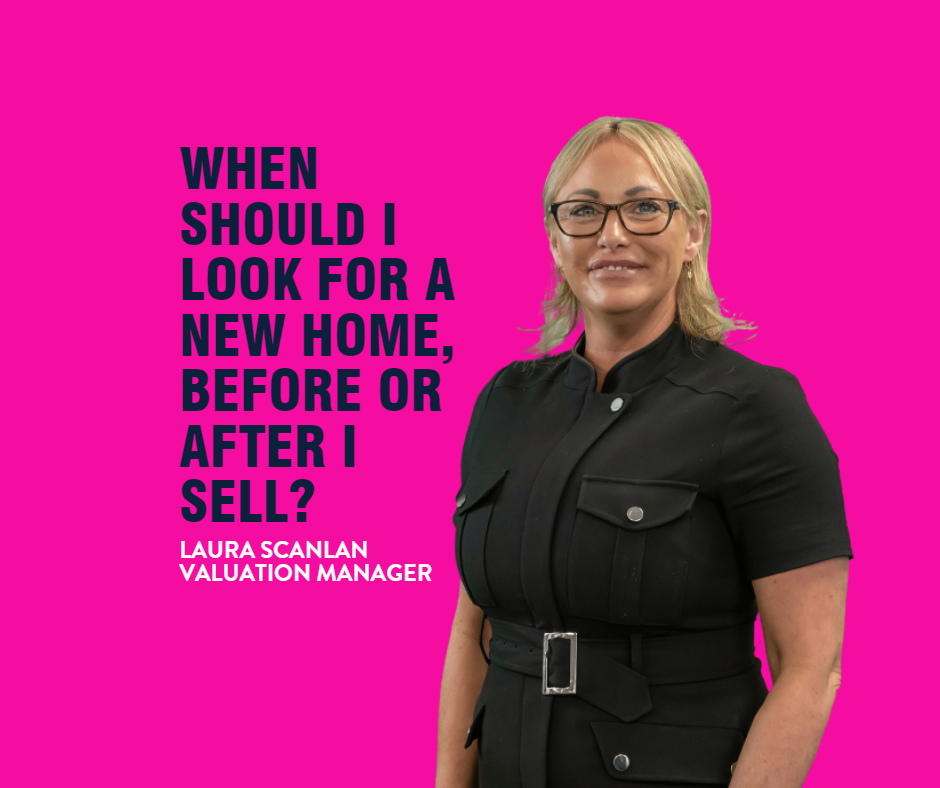 Advice
When should I look for a new home, before or after I sell?
This question is not a new question, it's a question that our Bridges agents have been asked regularly over the last 31 years when sitting with clients in their homes discussing their moving options and next steps. The answer is of course depending on the property market conditions & our professional advise will always be relative.
Currently the LOCAL and national housing market is one of the most unprecedented housing markets our local experts and probably any other UK estate agent have ever worked in.
Common scenarios that potential sellers question our local experts about are – They feel the panic of will I be homeless? Who wants to sell their home if you haven't found somewhere? I can't see any properties that suit what I'm looking for?
As experienced, personable and relatable agents we hear you and understand your concerns! However, what some potential sellers/first time sellers/sellers who haven't used the Bridges service before don't yet understand is that part of the selling process, is having the estate agent on your team that is also your 'new home finder '.
When entering the property market or moving journey with a Bridges Agent you start the journey with confidence that the estate agent you have chosen to work with, will take you on a journey to get you buyer ready for when your perfect property does comes to market or when they find it for you. Of course, it is essential to do the right thing for you & your journey! However, the best advice we can give you in the current housing market is to have composure, give your property the right exposure, showcase your property with the best digital marketing, get your buyer in place, waiting, as many of our Bridges clients will find their perfect property via their chosen Bridges agent or The Bridges Group – having 11 offices in 10 locations means we have many local connections with homeowners who we are in contact regularly and therefore we agree many of our sales to our Bridges clients before they have even gone on the selling portals. Not in the position to secure your dream home and not in conversation about moving with our local Bridges team? Make the call today to discuss your dream property as pre-portal sales agreed are high and rising meaning you dream home could be hidden from the public eye until SOLD stc!
Selling first is putting you as the best buyer for when your perfect property comes to market, you will then have first pick and a jump the queue opportunity of new Bridges instructions. An opportunity not to be missed in a very fast moving housing market. To summarise if you are wanting to move but are waiting for the perfect property to pop up before speaking to an agent about selling your home – don't risk it! Speak to our agents today about ensuring you are the best buyer for your dream home when it comes available –  Our Bridges team will work with you to make sure you have the best buyer at the very best price and who understands you, your requirements and your timeline!
To speak to a Bridges agents about your move book a FREE market appraisal today here
VALUE MY PROPERTY TODAY
Lets get started! Our valuations are based on our extensive knowledge of the whole of the market.
Get a valuation