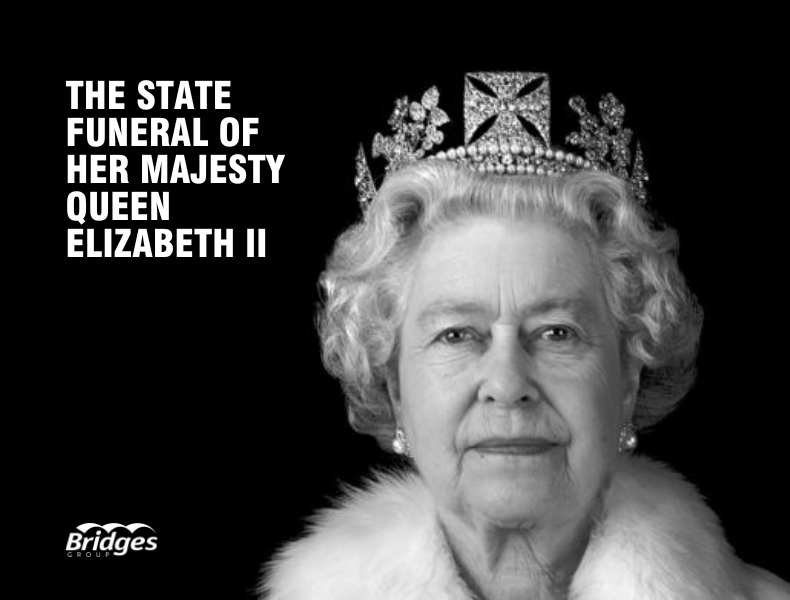 Advice Company Company Update
The State Funeral of Her Majesty Queen Elizabeth II
We are deeply saddened by the passing of HM, Queen Elizabeth II, and thank Her Majesty for an incredible life and service to her country.
Our deepest condolences go out to The Royal Family and those close to Her Majesty in this time of mourning.
Following the recent announcement of the State Funeral for Her Majesty Queen Elizabeth II on Monday 19th September, as a mark of respect, we have taken the decision to close all of our offices on this day.
We will reopen as normal on Tuesday 20th September.
VALUE MY PROPERTY TODAY
Lets get started! Our valuations are based on our extensive knowledge of the whole of the market.
Get a valuation