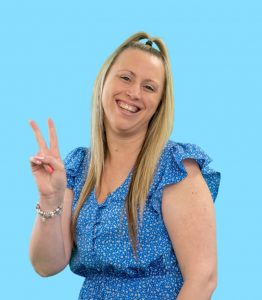 Lettings Senior Property Manager
Lettings Senior Property Manager
We are always on the lookout for talented individuals to join our award-winning lettings team in Aldershot.
Our Senior Property Manager's have gained a number of years' experience in Lettings, this role is an opportunity to continue to provide an excellent service to both Landlords and Tenants whilst looking after all aspects of the tenancy from check in to check out.
In addition, you will be expected to step up and support your manager with their leadership of the team and offer coaching and support to more junior members of staff when required.  You will be working within our property management team in Aldershot covering a local fully managed portfolio. You will need to possess strong leadership and supervisory skills with the ability to work independently. The right applicant will also need to establish strong interpersonal relationships with team members as well as maintaining confidentiality and professionalism.
Job Purpose:
Provide daily support to Manager/Director for the smooth running of the office.
Assist colleagues with any complex issues.
Covering Manager's role when absent.
Deal with all issues arising throughout a tenancy.
Carry out property visits and report to Landlord, liaise with tenants.
Liaising and raising work orders with contractor and processing to completion.
Work with our compliance personnel
Negotiate deposits at end of tenancies.
Responsible For:
Supporting your manager with the smooth running of the department whilst managing a portfolio of your own geographical area.
Salary:
Dependent upon experience.
If you feel you have what it takes to be a part of our award-winning team as a Senior Property Manager, please get in touch!
Click here to apply as a Lettings Senior Property Manager NOW
VALUE MY PROPERTY TODAY
Lets get started! Our valuations are based on our extensive knowledge of the whole of the market.
Get a valuation