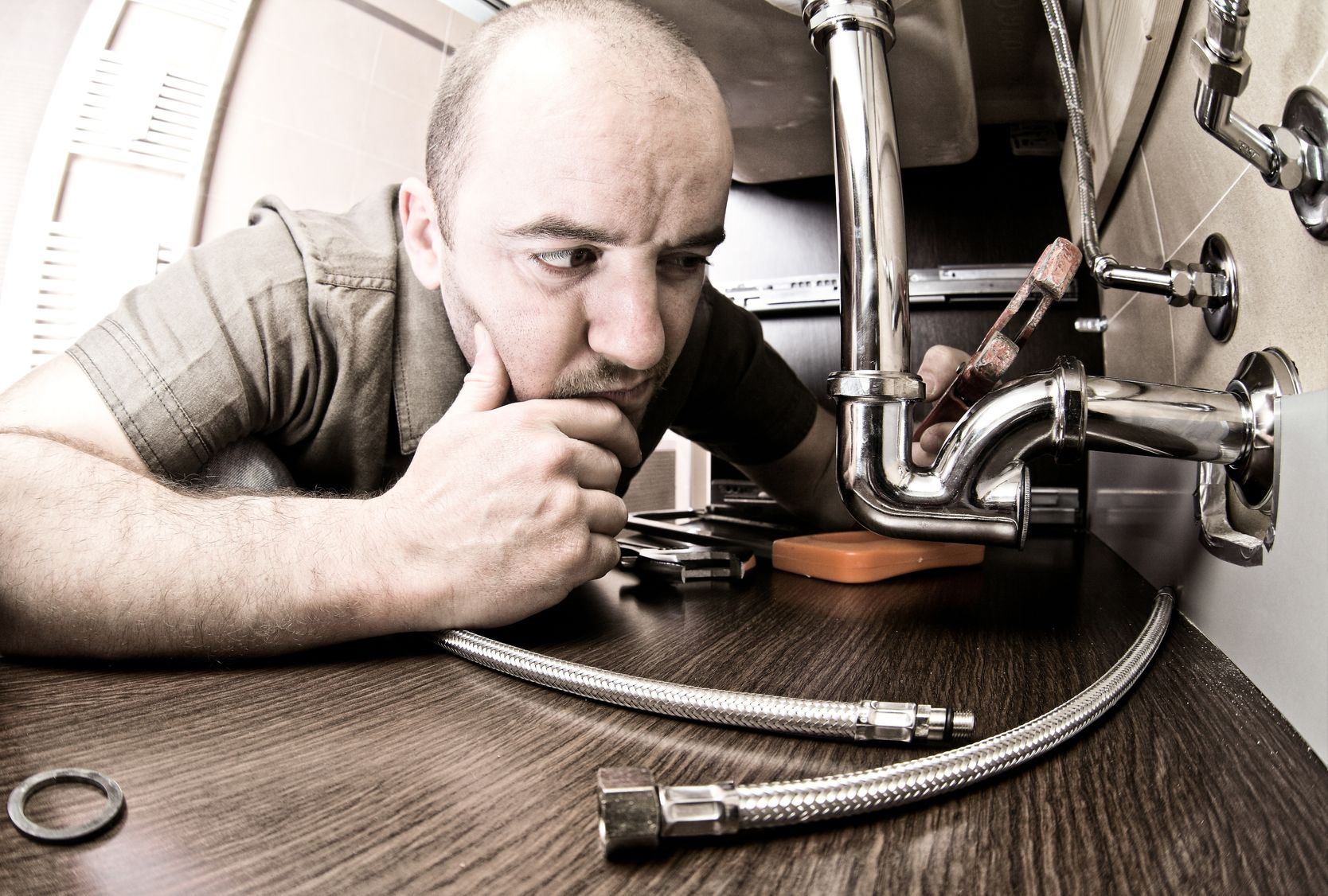 Lettings
Attention DIY Landlords
Many investment buyers are often unsure whether they should consider sourcing a tenant and managing their investment property themselves or look to a Letting Agent to make life easier.
Initially it may seem to be more cost effective and a simple process for a potential landlord to find a tenant, manage it themselves and when a maintenance issue arises, just simply call a tradesman to visit the property. Easy! But what would happen if, after a few months things didn't go to plan. Who would the DIY landlord turn to, to resolve any issues that go beyond general maintenance?
How would they go about dealing with a tenant should they fall into rent arrears, refuse to leave the property, accuse them of treating them unfairly or failing to adhere to their responsibilities as a landlord? These are all scenarios that any landlord must consider before going down the DIY route. For most, the only option would be to seek professional legal advice, on what could be, a long drawn out and extremely expensive process. This is where using a licensed letting agent is worth every penny.
Getting the best price
How will a DIY landlord know if they are getting the right price in a market that is changing so fast and with limited methods of exposing the property to a wide audience? Our team of Client Managers are market experts in their areas of operation putting them in the perfect position to offer landlords the correct pricing advice.
We have nearly 1000 properties in our portfolio so there is every chance we have recently let one just like yours!
Our marketing is everywhere including a strong web presence with bridges.co.uk as well as Rightmove and Zoopla so our landlord's properties are seen by the maximum amount of potential tenants.
Finding the right tenant
Securing the right tenant at the beginning is crucial for a successful let. A tenant must go through and pass a full referencing process to clarify their position. This will include: a clear credit history, a positive previous landlords reference as well as confirmation of their employment status and affordability. Would a 'bad' tenant look to source their next home through a licensed letting agent or a DIY landlord?!
Preparing the contract
The contract you are entering into should be prepared by a qualified legal firm. We advise our landlords on current legislation and ensure that they are fully compliant. We will also register the tenants deposit with the TDS (Tenancy Deposit Scheme) and it will be protected throughout the duration of the tenancy. The deposit will need to be re-registered upon the renewal of the tenancy and that will also be dealt with for our clients. Our Move Co-ordinators will prepare all the legal paper work and confirm any special conditions that have been agreed. How will a DIY landlord navigate this legal mine field?
Importance of inventories
At the beginning of any tenancy we feel that it is a vital part of the letting process to ensure our landlords have an in depth condition report of the property prepared. As this is not a legal obligation many landlords feel this is something they can do themselves to avoid any additional expense. However, failure to have this carried out and prepared by a professional inventory clerk, will leave the DIY landlord exposed legally and give them little chance of negotiating and receiving any reimbursement for damages caused by their tenant. We use an independent inventory firm to strengthen our client's position.
Maintenance at the property
To ensure the property is always kept to the highest standard it is important that any maintenance issues are dealt with immediately.
It may sound a simple task to find a plumber, electrician or general handy man in the event something happens.
However, if the DIY landlord were to get that call from the tenant in the early hours, over a weekend or on a bank holiday, could they locate a professional, qualified and insured contractor to visit the property straight away? Further more, what would their tenant qualify as an emergency and would they take it upon themselves to organise this at their landlord's expense? Our property managers have a list of professional, qualified and insured contractors at their disposal should things go wrong.
When you instruct Bridges to manage your rental property…
…you are doing so in the knowledge that you have a fully dedicated and experienced management team that are on hand to answer and deal with any situation as it occurs. Our staff will keep you up to date with any change in legislation, deal with any dispute with the tenant should it arise and have a legal team to o er sound advice when needed.
DIY Landlords should also consider:
Any fee they pay to an agent is tax deductible
The average fully managed tenancy lasts far longer than the average DIY tenancy
A good agent will experience far fewer arrears problems on their tenancies
Some good tenants, including relocation companies and direct company lets will ONLY deal with licensed agents that are fully managing the property
Would a 'bad' tenant look to source their next home through a licensed letting agent or a DIY landlord?!
VALUE MY PROPERTY TODAY
Lets get started! Our valuations are based on our extensive knowledge of the whole of the market.
Get a valuation